Dutch Bros Coffee is poised to deliver outsized gains to long-term investors given its attractive valuation and impressive growth prospects
Oct. 5, 2021
The retail sector was decimated amid the COVID-19 pandemic as businesses were forced to shut due to government-imposed lockdowns. But with the accelerated rollout of vaccinations in developed economies and relaxation of lockdown rules, is it time to reconsider stocks that are part of the retail sector?
Here, we take a look at a recent IPO in Dutch Bros. Coffee (NYSE: BROS) to see why this high-flying consumer retail entity should be part of your portfolio today.
An overview of Dutch Bros Coffee
Founded in 1992, Dutch Bros Coffee now has 471 outlets in 11 states in the U.S. The company went public on September 17 as it raised $568 million via an IPO (initial public offer). The stock was priced at $23 per share and touched a record high of $62 in intra-day trading. It's now trading at $44.97 as of October 4.
Dutch Bros initially had a franchise-based business model until 2017 and since then it has opened stores at 179 locations that are company-owned. Currently, around 56% of total locations are franchise-owned and 207 are company-operated.
Dutch Bros Coffee offers a variety of unique, customizable lines of cold and hot beverages to customers. Its combination of hand-crafted beverages and unique drive-thru experience has allowed Dutch Bros to enjoy customer loyalty, resulting in stellar revenue growth.
In 2020, company-operated shops generated a contribution margin of 29%, resulting in attractive returns on invested capital. 
Despite the ongoing pandemic, Dutch Bros experienced its 14th consecutive year of positive same shop revenue growth in 2020. Last year, the company's total sales stood at $327.4 million while its adjusted EBITDA and net income stood at $69.8 million and $5.7 million respectively.
In the last 12-months, Dutch Bros reported sales of $404.5 million with adjusted EBITDA of $80.1 million and net income of $6.3 million. In the 12-months prior to June 30, 2018, the company's adjusted EBITDA stood at $39.6 million.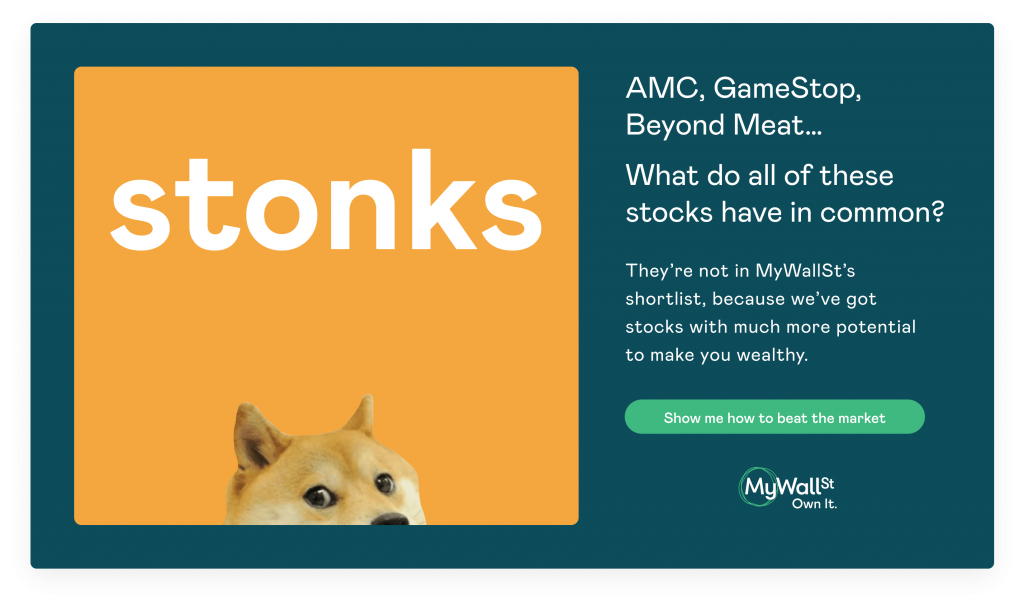 Valuation and more
A key driver for top-line growth is the increase in the number of retail locations for Dutch Bros, which have grown at an annual rate of 16% since 2018. Comparatively, its sales growth stood at 33% between 2018 and 2021. Dutch Bros stock is trading at a trailing 12-month price to sales multiple of 3.5 times which is reasonable given its growth forecasts. Comparatively, peer companies such as Starbucks and Restaurants Brands International are trading at a higher price to sales multiple of 4.85 and 4.5 respectively, while growing at a slower pace.
Dutch Bros has gained significant traction in the Western part of the U.S. It has announced new locations in several regions including California and Texas. The company will continue to focus on establishing brand loyalty as the company aims to open 4,000 drive-through locations across the United States.
We can see that Dutch Bros Coffee is worth the hype given its enticing prospects and long-term growth potential. Dutch Bros is one of the few IPOs that is reasonably valued with the ability to generate consistent profits, making the stock a solid bet for growth and value investors right now.
Learn more about great investments by starting your free access with MyWallSt right now. Subscribe here to start generating long-term wealth.