Our three future relevant stocks are looking to disrupt the healthcare industry, win the 5G race, and fight the war on cash
Investing is a simple game: invest in good businesses that will grow in the future, then sit back and watch your investment grow with them. Knowing which businesses will grow and why is the not-so-simple part. There is an unending list of factors we turn to which may give us an inkling of a company's future prospects, none more so than whether a company is future-relevant. 
Ask yourself the question: what will the world be like in 10 years? Think of consumer trends, new technology, industries that are prime for disruption, or new services that will make our lives easier. Now think of the companies that are in a position to take advantage of these shifts in behavior and technology. I'm going to go through 3 future relevant stocks and the global megatrends pushing them forward. 
Teladoc and the Telehealth Industry
What's better than riding a trend? 
Inventing one. 
That's what Teladoc (NYSE: TDOC) has done in essentially pioneering the telehealth industry. The company allows patients to video chat with physicians, saving time and money for patients, doctors and healthcare providers alike. Looking to the future doesn't have to revolve around grand plans for self-driving cars and AI. Telehealth provides a simple solution to a big problem: U.S. healthcare. 
In a study by Fortune Business Insights, the Telehealth industry is estimated to grow from $49.8 billion in 2018 to $266.8 billion in 2026. Teladoc is the leader in the industry, has a constantly growing pool of members and physicians, and boasts over 300 of the Fortune 1000 as clients. It's a business for the future and one I have no intention of selling. 
American Tower and 5G Technology
American Tower (NYSE: AMT) rents out space for wireless communications equipment across its network of over 170,000 global cell towers. The rollout of 5G technology is already taking place across the globe, and will only continue to expand. As companies like Ericsson (NASDAQ: ERIC), Huawei and Nokia (HEL: NOKIA) battle for supremacy, they will all have to turn to American Tower for tower space. 
With a global presence across 5 continents, high barriers to entry, and high switching costs, American Tower looks set to be a low-risk, high-reward play as 5G becomes the norm across the world. As a kicker, the company is a Real Estate Investment Trust, meaning they receive tax benefits by providing a high proportion of their profits as dividends.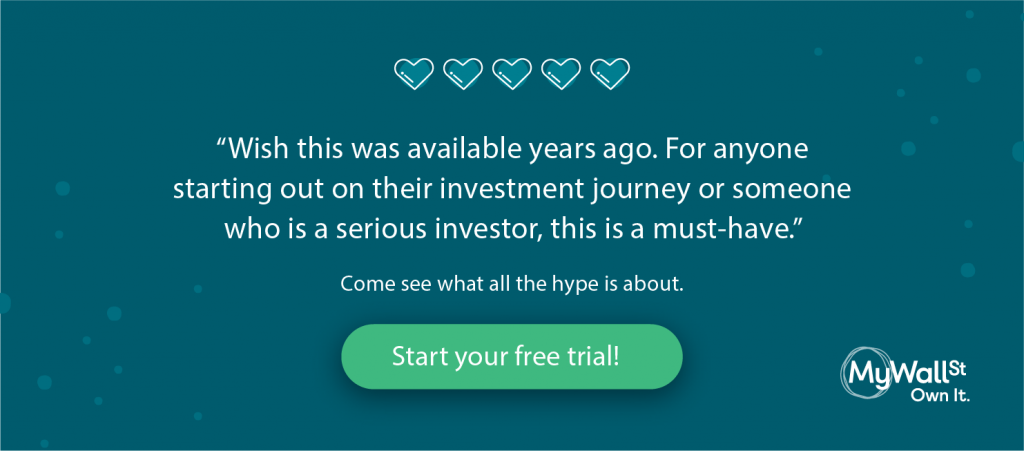 Square and the War on Cash
Square (NYSE: SQ) is a financial services and mobile payment company run by Twitter (NYSE: TWTR) CEO Jack Dorsey. It is a 4 star general in the war on cash and looks set to be a major player in the finance sector for years to come. People are migrating from cash transactions to digital payments at break-neck speed, and Square is there to take advantage. 
Originally touted as a point-of-sale and payments processor for smaller businesses shunned by larger financial institutions, Square has expanded onto larger merchants, which now make up the majority of its payments revenue. Diversifying the pool of businesses it works with affords Square a sense of security in an economic downturn, where small merchants would be the most affected. 
The cherry on top of this pseudo-bank sundae is the Cash App, Square's peer-to-peer payments app. It has blazed ahead of Paypal's (NASDAQ: PYPL) Venmo and looks set to become the primary payment app in the U.S.
Read more from MyWallst:
---
MyWallSt operates a full disclosure policy. MyWallSt staff currently holds long positions in Teladoc, American Tower and Square. Read our full disclosure policy here.