Life as a public company has been a rocky one for Spotify (NYSE: SPOT) so far. We outline three reasons why we're bullish on the music streaming service
Aug. 19, 2019
Life as a public company has been a rocky one for Spotify (NYSE: SPOT) so far. Since directly-listing on the NYSE in April 2018 at $165.90 a share, company stock has had its ups and downs over the past sixteen months and is now sitting more than 10% below its opening price.  
There are still a lot of reasons to be bearish towards Spotify. For one, it's a technology company that isn't really in control of its costs. Music royalties are a notoriously complex beast and -- more worryingly -- not fixed, which means that Spotify has to pay artists more money as more people listen, an obvious problem for a company in growth mode.
Its gross margins are also much tighter than other tech companies. In Spotify's most recent quarterly report, it reported a gross margin of 26%. Though this was better than what the company had forecast for the quarter (23.5% - 25.5%), it still pales in comparison to the big tech companies like Facebook (NASDAQ: FB) and Alphabet (NASDAQ: GOOG).
And speaking of big tech companies, let's not forget the ever-growing threat of Apple (NASDAQ: AAPL). Its music service might have arrived much later to the game, but Apple Music has already surpassed Spotify in terms of paid users in the U.S. -- 28 million paid subscribers vs. Spotify's 26 million. Of course, Spotify is still ahead in terms of overall users in the U.S., not to mention its global paid subscriber base of over 100 million users. 
But despite all of these concerns, Spotify has been making moves recently that suggests it is becoming a better investment opportunity as of late. Here are three reasons why we're starting to become more interested in Spotify as a long-term investment:
1. Bringing new value to the music industry
Despite early concerns about the impact of streaming services like Spotify on the music industry, it's safe to say that this format of consumption is here to stay. Last year, global recorded music revenues jumped 9.7% to reach $19.1 billion, with 47% of that total coming from streaming sites. 
Now, we can start to see how Spotify is actually bringing huge value in its own right to the industry.
As a service, Spotify is renowned for its curated playlists which are hugely popular amongst listeners and frequently cited as one of the defining aspects of the service. Recent studies have indicated that a third of the total time users spend listening to music on the platform is in a Spotify-curated playlist. The service's most popular playlist, 'Today's Top Hits', has close to 24 million followers and is reported to increase streams of included artists by close to 20 million.
Read Youtube's Neverending Copyright Battle.
Increased streams equals more money for the artists and a study by the EU's Joint Research Centre last year estimated that a song's placement on Spotify's 'New Music Friday' playlist could generate $117,000 in revenue for an artist. This is why some record labels now have jobs dedicated entirely to pitching new bands and artists to Spotify's playlist editors, which highlights just how ingrained the company has become into the wider operations of the music industry. 
When we start to see that the wider industry is changing and adapting to the features of one single company, it's almost an economic moat of sorts. 
2. Leveraging its platform beyond streaming
Apart from simply streaming music, Spotify is leveraging its ever-growing platform in innovative ways to attract and engage customers. 
For example, the Spotify 'Fans First' program is an initiative launched by the company last year that "collaborate(s) directly with artists to create unique opportunities for fans." This includes things like presale ticket codes for gigs of certain artists that users follow on the platform, exclusive merchandise, or an invite-only event not open to the public. This drives users to the platform for reasons other than music and creating better engagement with current customers. 
In its most recent earnings report, Spotify management also alluded to new "marketplace services" that the company is currently building and testing with some label partners. Though details remain sketchy around this, the company says that it expects products to be launched next year.  
For Spotify, expanding services like this means that both customers and collaborators will be drawn to the company's platform for reasons other than its basic utility (i.e, playing music). More importantly, if these new features are valuable, people will be more likely to stick around.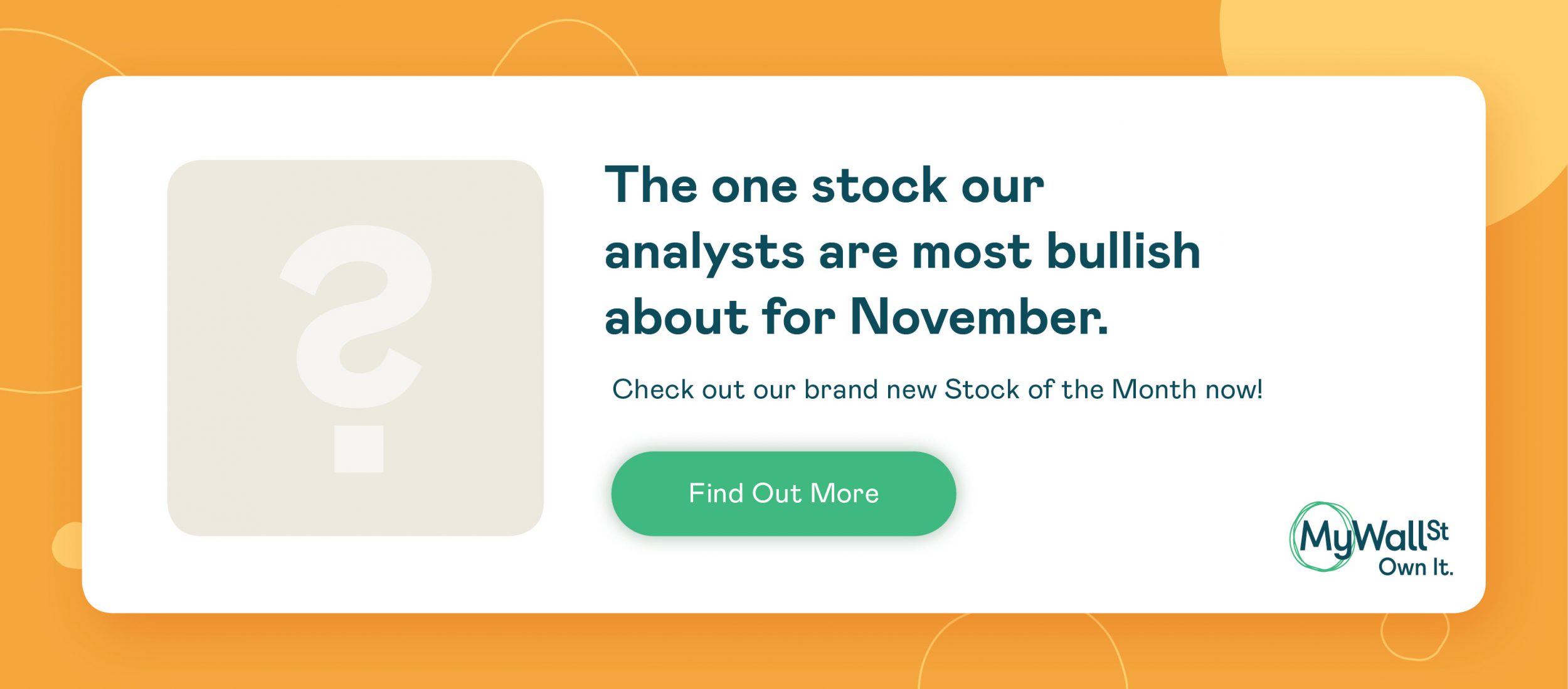 3. The big podcast bet
Though both companies are often compared, one of the biggest differences between Spotify and Netflix (NASDAQ: NFLX) is that the latter has started to create and manage its own original content. This is something Spotify is never likely to be able to do with music, but there's a reason why CEO Daniel Ek said "audio -- not just music -- would be the future of Spotify."
Read Algorithm and Blues: How Netflix is Conquering Hollywood.
Over the past few months, Spotify has been making a big push into the world of podcasts with a view of becoming the foremost publisher in the world. The company has bought big publishers like Gimlet Media in recent months, as well as announce a multi-year partnership with former U.S. President Barack Obama and Michelle Obama's production company, Higher Ground, to produce exclusive content for the Spotify platform. According to the company, the Obama's will "develop, produce, and lend their voices to select podcasts, connecting them to listeners around the world on wide-ranging topics."
This drive into the world of podcasting is even more interesting because there's no central authority controlling the value chain in podcasts, particularly in terms of podcast advertising. This could be a big opportunity for Spotify to become the 'Google of podcast advertising', deriving subscription revenues from customers in search of exclusive podcasts and advertising revenues from those on the free-tier.
The growth is already clear to see, with Spotify reporting recently that podcast audiences grew more than 50% sequentially in the second quarter and has nearly doubled since the start of the year.
---
MyWallSt operates a full disclosure policy. MyWallSt staff currently hold long positions in Alphabet, Apple, Facebook, Netflix and Spotify. Read our full disclosure policy here.