Social media has exploded in popularity over the last two decades, but which stocks still have huge growth potential?
Oct. 16, 2021
Facebook (NASDAQ: FB) currently has around 2.9 billion monthly active users as of Q2, making it the largest social media company in the world. However, the company is maturing and Facebook's CFO David Wehner stated that he expects growth to decelerate in the coming quarters. 
Despite Facebook's market dominance, there's an air of uncertainty around the stock, partly due to the numerous scandals surrounding it in relation to its harmful impact on younger users, data breaches, and muc more. Investors interested in social media stocks may want to consider buying shares in smaller companies that still have huge growth potential. 
1. Snap Inc
Snap Inc (NYSE: SNAP) owns Snapchat, a social media platform that connects users through visual communication and storytelling. It uses a broad range of video content and games that are beloved by millennials. Snap Inc is broken up into three separate divisions -- Snapchat, Spectacles, and Bitmoji. 
Snap is trying to compete with other platforms by distinguishing itself from its rivals. It launched Spotlight last November, its reimagined way to reward viral content to take on TikTok. Spotlight could represent an innovative change for social media platforms by providing financial rewards for simply using the app as intended. The Spotlight feature will also give the company more destinations to sell ads. Over four billion Snaps are being created a day and now Spotlight can show these videos to a much wider audience. 
With the release of Spectacles 3, Snap is moving further into augmented reality by offering a second camera that perceives depth which allows Spectacles users to add filters to videos shot. In May, Snap acquired WaveOptics, a company that manufactures parts for AR glasses, which should help dominate this space.
In the second quarter, Snap reported revenue of $982 million, up 116% year-over-year (YoY), which was largely driven by advertisements. Snapchat offers news and media channels for consumers to watch content with ad breaks in between. While we have been stuck at home, SNAP's daily active user numbers have grown 23% (YoY) to 293 million. Snap shares are up almost 51% year-to-date.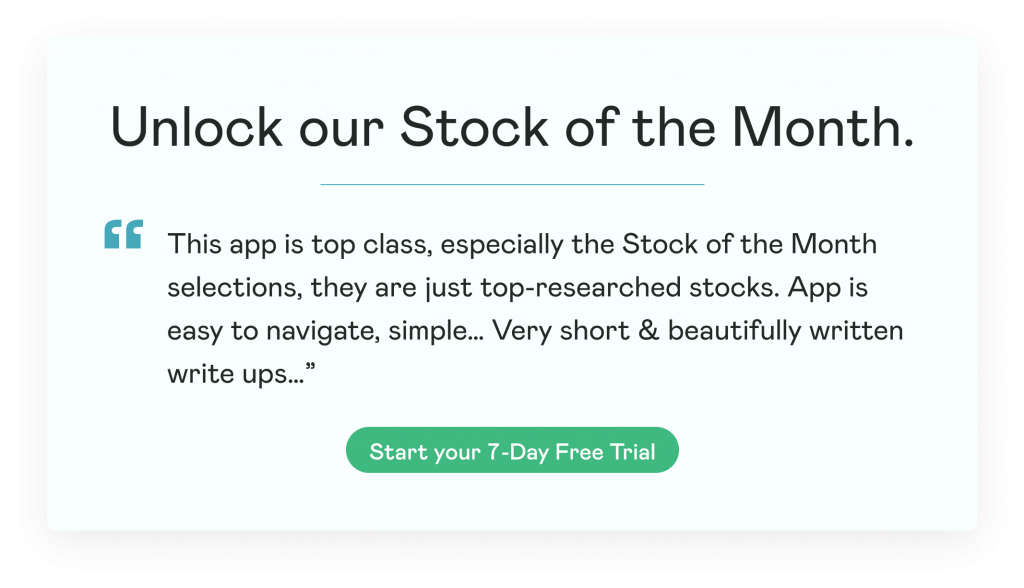 Twitter (NYSE: TWTR) is a microblogging and social media platform where users interact with each other by sharing opinions on news, politics, finance, entertainment, and more. The social media app has gained relevance by being many celebrities and political leaders' go-to form of communication. Twitter has a wide following, including users like Elon Musk, Bill Gates, and Michelle Obama. 
Twitter's advertising revenue for the second quarter grew 87% YoY to $1.05 billion, driven by the return of sports and the launch of previously delayed products and events such as the latest Marvel flicks. Major discussion points including the pandemic, vaccine news, the U.S. election, and the economy have all been trending globally over the past year which has kept users glued to Twitter. Back in March, Twitter's share price reached a 5-year high at around $77 a share. 
Furthermore, the social media firm has announced tons of monetizable products including its newsletter venture Revue, Ticketed Spaces, and Super Follows which are expected to bring in more revenue from users and ads whilst boosting engagement. 
3. Pinterest 
Pinterest (NYSE: PINS) is an image sharing and search discovery platform used for saving pictures and information through visuals called 'Pinboards.' The social media company is often used by marketers to get higher brand engagement with users. 
For the second quarter, Pinterest reported revenue growth of 125% (YoY) to $613 million. The company's global monthly active users soared 9% year-over-year to 454 million. Wall Street expects Pinterest's earnings to grow 117% in 2021 and then a further 44% next year.
In June, Pinterest unveiled a new feature aimed at turning users' saved Pins into a shopping list. The addition is not just a simple organizational tool as the company said it will send out notifications if any of the products you've saved drop in price. This should boost engagement on the platform and could lead to some exciting partnerships with e-commerce sites. Even mega-retailers like IKEA have posted their entire catalogs to Pinterest as shoppable pins proving the true value of the service for businesses. The company continues to launch strategic partnerships with the likes of Shopify and more
Social media not your thing? MyWallSt's got you covered with a shortlist of market-beating stocks, so you too can accumulate long-term wealth. Simply click here for free access today.
---