A growing trend among investors is investments in future relevant stocks such as AI, so we compiled 3 of our favorite robotics stocks.
It was only a matter of time before the robots depicted in movies came to life, from machines cleaning homes to lending a helping hand at warehouses. This industry is on the rise in the automotive, healthcare, and defense sectors, making it a great time to invest in robotic stocks.
1. iRobot
iRobot (NASDAQ: IRBT) is a big name in the robotics industry, posting 58% revenue growth for its most recent quarter. The company is well known for its efficient cleaning robot, the Roomba, and more recently its mopping product, Braava.
The company has also teamed up with big-name e-commerce giants including Amazon (NASDAQ: AMZN) and Alphabet (NASDAQ: GOOGL), who have taken a liking to the mapping that iRobot has done for people's homes. For instance, Amazon's warehouse is powered by a number of robots to help with efficiency and keep up with demand, mainly performing the most repetitive and time-consuming tasks.
iRobot has given guidance for the full year 2021 of revenue between $1.67 to 1.71 billion. This is pretty impressive considering the company has a market cap of $2.56 billion and could provide a value-play for investors in a market that has become bloated of late.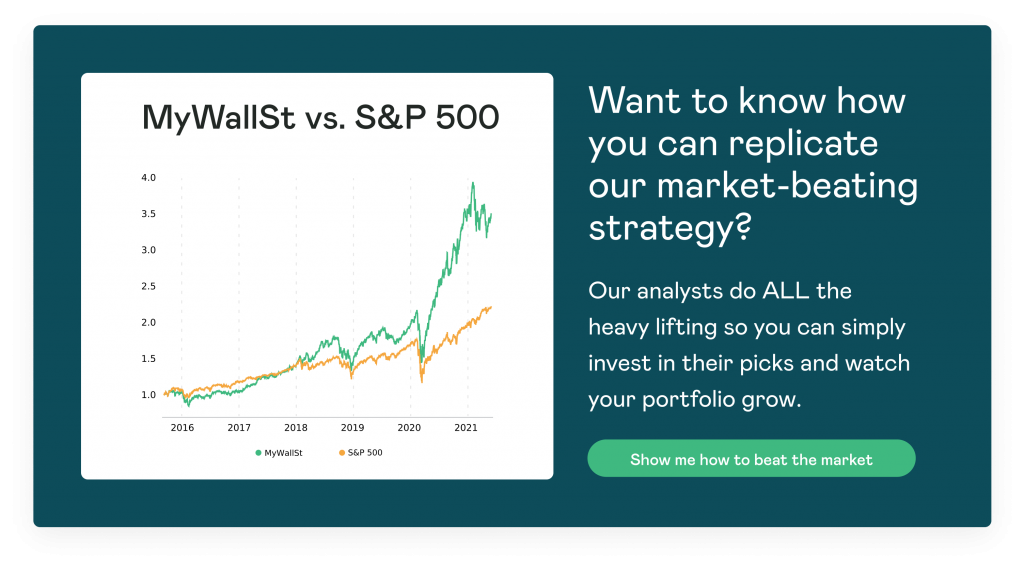 2. PTC
It is an exciting time to be involved in the robotics industry with a lot of room to improve the running of robots. PTC (NASDAQ: PTC) is a stand out when it comes to developing software that allows accuracy and collaboration for the robot design process. The company made $462 million in the second quarter, up 28% year-on-year.
A number of manufacturers are now moving towards digitization and smart factories, meaning there will be more potential for PTC to grow as a business. Future predictions by analysts are promising, expecting $500 million in free cash flow in 2022, while for 2024, it's predicted that PTC will deliver a free cash flow of around $850 million. 
3. Raytheon
Defense and government agencies are always looking for innovative ways to assist soldiers fighting on the ground. One company that is helping the defense force by offering autonomous aircraft to have eyes in the sky, including drones, is Raytheon (NYSE: RTN).
In Q1, Raytheon posted net income of $753 million which kept investors happy after it reported a loss in the same period a year earlier. The aerospace and defense company also recorded revenue of $15.25 billion for the second quarter. Looking at revenue growth for the full year, the company expects revenue between $63.9 billion to $65.4 billion.
In early July, Raytheon confirmed that it has been awarded a $2 billion contract by the U.S. Air Force to build a long-range standoff weapon. This kind of government contract is exactly what the company needs in order to keep driving revenue growth and make the stock a great long-term investment.
Want to know more about investing in the robotic industry? MyWallSt has got a shortlist of market-beating stocks that represent high-growth and safer opportunities. To access our list, simply click here.
---
MyWallSt operates a full disclosure policy. MyWallSt staff currently hold long positions in iRobot. Read our full disclosure policy here.