In celebration of Women's Equality Day, we are looking at the top female CEOs who are dominating in their areas of business.
Aug. 26, 2021
Today is a significant day -- Women's Equality Day. This day is observed to commemorate women's struggle for equality in our male-dominated society. 
In acknowledgment of this, here are three top female CEOs and their businesses who we believe are not only shaping their companies but also influencing a better future for all women around the globe.
1. Safra Catz, CEO of Oracle
In 1999, Safra Catz joined Mark Hurd as co-CEO of Oracle (NYSE: ORCL), a well-known software company that specializes in cloud computing. Following Hurd's death in 2019, Catz became the sole CEO of Oracle.
Safra Catz is a great example of the American Dream. Her parents immigrated to the U.S. from Israel when she was six years old and she earned her degree from the University of Pennsylvania Law School before working as a banker.
Oracle has grown ferociously through its acquisitions strategies under Catz's leadership. She has been in charge of closing approximately 113 deals. She has also been credited with spearheading Oracle's efforts to acquire software rival PeopleSoft in a $10.3 billion takeover in 2005. 
Catz was the highest-paid female CEO of any U.S. company in 2017, earning $40.9 million.
2. Mary Barra, CEO of General Motors 
Mary Barra made history by being the first woman ever to become CEO of a car corporation. When she was 18 years old, she began working for General Motors (NYSE: GM), as a co-op student in 1980. She has been CEO since 2014 and chairwoman of the board since 2016.
Under the leadership of Barra, GM is transitioning to futuristic, self-driving-powered vehicles with 100% renewable energy. Following the launch of the Chevrolet Bolt, the industry's first all-electric vehicle priced under $40,000, the company also acquired Cruise, a self-driving, all-electric shared car service. One year later, GM purchased Strobe, a manufacturer of laser sensors used in driverless vehicles.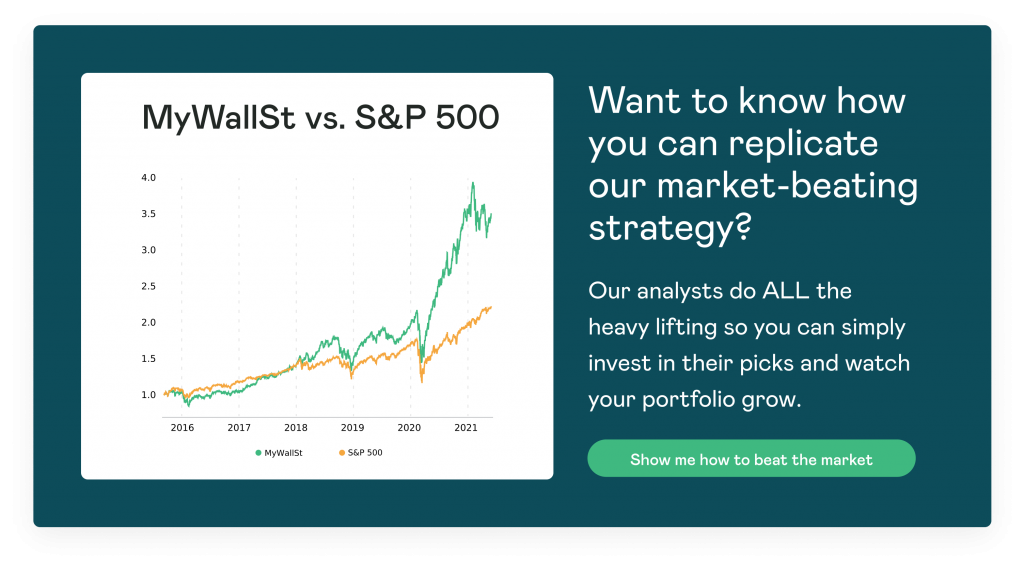 Barra announced GM's plans to expand battery cell manufacturing in the U.S. in 2021, adding new EV programs and capacity to its existing plans as well as developing the third generation of General Motors' HYDROTEC fuel cell technology. She also set the goal of producing only electric vehicles by 2035 and promised that GM will be carbon-neutral at all of its global facilities by the same year. 
Barra's brilliant leadership philosophy is gradually transforming General Motors into a futuristic company as a global powerhouse in the  EV industry and autonomous driving.
3. Whitney Wolfe Herd, CEO of Bumble
Whitney Wolfe Herd is a well-known American businesswoman who founded Bumble (NYSE: BMBL), a social and dating app that launched in 2014. Bumble is a female-led and female-centered dating app that focuses on women's safety by allowing only females to initiate contact with matched male users. With its namesake app and Badoo, another popular dating app in South America and Asia, this company has revolutionized the online dating space.
Previously, Herd had been a co-founder at Tinder.  She was credited with expanding Tinder's popularity and user base on university campuses in the U.S. In April 2014, Herd resigned from Tinder after she claimed that co-workers in the company sexually harassed her.   
In Q2, Bumble's total revenue increased to $186.2 million, up from the $7.5 million it made in the first quarter. Its income from Bumble increased 55% to $127 million, with a 36% rise to 1.47 million paying members. 
Bumble has been considered a 'feminist Tinder', making it very popular with women. With expansion plans in sight, Bumble is set to have a thriving future under the leadership of Herd. 
A MyWallSt subscription gives you access to over 100 market-beating stock picks and the research to back them up. Our analyst team post daily insights, subscriber-only podcasts and the headlines that move the market. Get your free access now!