Disney's record-breaking 2019 just keeps going as 'Frozen II' hits theatres and Disney+ continues to hook massive numbers of subscribers.
Nov. 27, 2019
If you're looking for a good company to start your investment portfolio with, look no further than Disney (NYSE: DIS).
The company's record-breaking year looks set to continue as its latest addition, 'Frozen II', raked in $350 million globally on its opening weekend -- an all-time record for an animated movie. The much-anticipated sequel to the hugely popular kids' movie is now expected to be Disney's sixth movie in 2019 to break the $1 billion mark.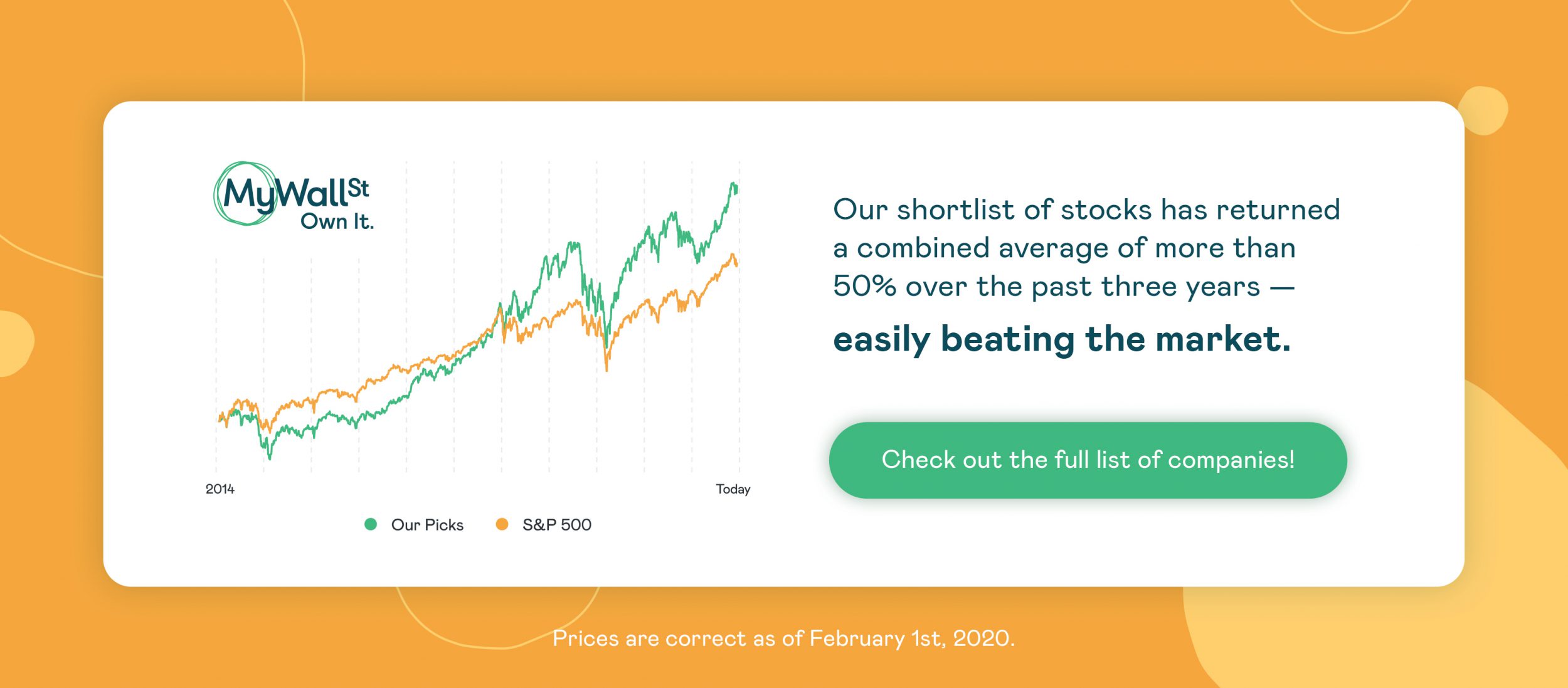 Disney's stock price jumped past the $150 mark earlier in the week and continued to rise on the news of its latest successes. 'Frozen II' looks set to bring Disney's box office haul to more than $9 billion in 2019, in what has been a year unlike any before it. Not only has this Summer's 'Avengers: Endgame' become the highest-grossing movie of all time, but 'Star Wars: The Rise of Skywalker' -- which is not out until 19 December -- has already dwarfed the Marvel blockbusters pre-ticket sales take. 
To put Disney's 2019 into context: it has accounted for more than a third of the total U.S. film market this year alone. 
Disney is more than just movies...
Of course, we know that Disney doesn't just make movies, but has also embarked on one of its most ambitious ventures in Disney+. The streaming service will be causing the folks at Netflix (NASDAQ: NFLX) to sweat a little after it was reported on Tuesday that it is currently averaging nearly a million new subscribers a day. With 10 million subscribers after just two days, Disney really seems to be intent on winning the streaming wars. 
Elsewhere, Disney's often overlooked resort revenue has also been soaring as of late, bringing in $26.2 billion in fiscal 2019, up 6% from a year before which brought in $24.7 billion. The ongoing growth of Disney across all sectors seems to indicate that the 'House of Mouse' will not be slowing down any time soon.
---
MyWallSt operates a full disclosure policy. MyWallSt staff currently holds long positions in Walt Disney Co. Read our full disclosure policy here.