Although he might seem an unconventional choice, new Nike CEO John Donahue is a natural-born leader and diversity advocate.
Feb. 1, 2020
At 18, John Donohoe had a job working at the Schlitz Beer distributing company. It was here that he learned two valuable lessons: diversity and 'presumed trust'. Diversity in the many colleagues he formed a friendship with and trust in those colleagues. One of his core philosophies is: 'Presuming trust communicates support, motivates everyone and ultimately makes everyone more successful.'
Before Nike
In Dartmouth College, Donohoe was the leader of his fraternity and captain of his basketball team. Donohoe was the CEO of three companies before taking on the role at Nike (NYSE: NKE). First, he was CEO of Bain & Company from 1999 to 2005 (he joined as an associate consultant). Later, he held the top position at eBay (NASDAQ: EBAY) from 2008 to 2015. 
Within three years of joining, he doubled eBay's Marketplace revenue and profits. Under his leadership, eBay launched its app and made transactions possible through a mobile phone. One of the programs he spearheaded at eBay was the Women's Initiative Network (WIN), more than doubling the number of women in leadership roles.
In 2009, Donohoe joined the board at Intel Corporation (NASDAQ: INTC). In 2014, he joined Nike's board and in 2015 became PayPal's (NASDAQ: PYPL) chairman. He became CEO of ServiceNow (NYSE: NOW), an enterprise cloud-computing company, in 2017. In 2019, the share price grew by 58.56%.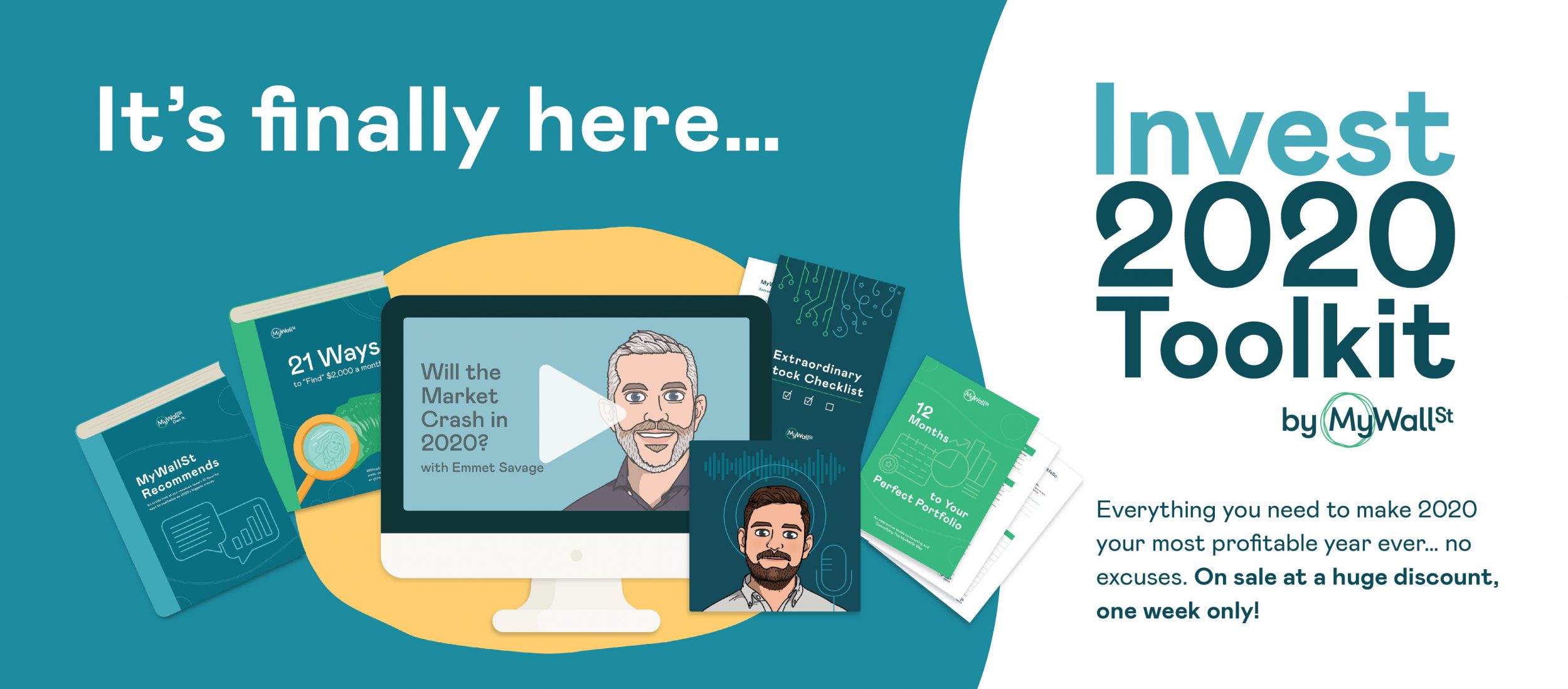 Becoming Nike CEO
At the end of 2019, Nike announced him as its new CEO, to assume duties on January 13th, 2020. He replaced Mark Parker, who will remain with Nike as executive chairman. This move comes on the heels of some controversy in Parker's tenure involving doping and sexual harassment. 
In early 2018, a number of women at the company said that they were sexually harassed and described the environment at Nike as that of a toxic boys club. This resulted in Mark Parker removing more than a dozen executives, including Trevor Edwards, who many saw as a candidate for Parker's replacement. 
Donohoe has been an advocate for women and their career advancement (WIN), as well as serving on Nike's board, and emerged as a logical choice for CEO.
According to its last quarterly earnings report, Nike's digital sales rose by 38%. As with other brick and mortars, e-commerce is the future of Nike. Who better to lead the company into that realm than the previous leader of one of the biggest e-commerce companies in the world? 
Donohoe, who has been on Nike's board since 2014 and involved in its business strategies, will continue to enhance the company's digital capabilities, concentrate on the company's e-commerce evolution, and enrich Nike's Consumer Direct Offense.
---
MyWallSt operates a full disclosure policy. MyWallSt staff currently holds long positions in Nike. Read our full disclosure policy here.