Michael Burry, the investor made famous by 'The Big Short', thinks that another stock market crash is coming, and it's all thanks to FOMO.
Cassandra was a Trojan priestess of Apollo in Greek mythology cursed to utter true prophecies, but never to be believed. It is also the Twitter name of Michael Burry.
Remember when the world ended in 2008 and we all thought we'd lose our homes and starve? 
Well, the man who (correctly) predicted that massive crash thinks it's going to happen again.
Is another stock market crash coming?
According to Michael Burry; yes!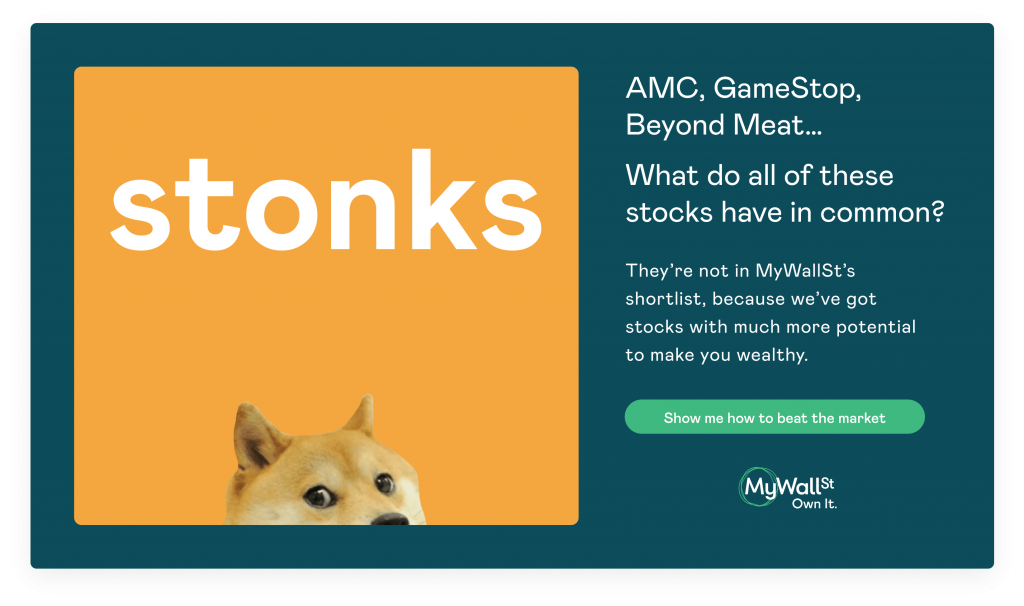 'The Big Short' star believes that the worst crash of all is on its way, posting his hypothesis on Twitter:
"All hype/speculation is doing is drawing in retail before the mother of all crashes. When crypto falls from trillions, or meme stocks fall from tens of billions, #MainStreet losses will approach the size of countries."
Burry specifically pointed out that FOMO (fear of missing out) was playing a big role in the outsized gains of so-called 'meme stocks', as well as crypto. 
So, does this mean that investors need to jump out of their seats in fear and "sell sell sell"?
Probably not...
The truth is that investing in meme stocks, or any commodity, with a short-term mindset, has always been a risky business. That is why the greatest counter-measure to any stock market dip (which is an unavoidable eventuality in investing) is to diversify your portfolio and invest for the long term. 
Following the 2008 Crash, some of the biggest companies on the planet saw their valuations plummet. Since then, they, and the market as a whole, have gone on to enjoy one of the most prosperous periods in market history. 
Whether you believe Michael Burry or not, knowing how to manage if and when a crash comes is always a key to a strong portfolio. Luckily, you'll find all the tools you need in our Get Started podcast.
Still worried about the next crash? Not sure how to prepare your portfolio? We've got just the thing for you as our market-beating list of stocks can help you diversify and recession-proof your portfolio. Simply click here to sign up for a free 7-day trial.
---
MyWallSt operates a full disclosure policy. MyWallSt staff currently hold long positions in Roku. Read our full disclosure policy here.