The Warren Buffett-backed electric vehicle maker saw its sales surge 300% in August, is it time to buy shares in the Chinese company?
Sept. 6, 2021
BYD (SHE: 002594) is one of the leading manufacturers in China and investors are growing bullish on the stock after it reported skyrocketing sales for the last summer month. In August, the firm said it sold 61,409 new energy vehicles, up 4x times the number it sold in the year-ago period. The soaring sales can be attributed to increased demand for EV models in the world's largest auto market following the government's announcement that all new cars sold in the country must be all-electric by 2030. 
BYD explained that its sales were almost evenly split between sales of batteries for EVs and its plug-in hybrids. The 61,409 cars sold represented a significant increase from the 50,492 in July.
Backed by world-renowned investor Warren Buffett's investment firm Berkshire Hathaway (NYSE: BRK.A), BYD is a major player in the thriving Chinese reporting. But a number of start-ups including NIO Li Auto, and XPeng are slowly catching up, with each smaller company delivering under 10,000 vehicles in August. It's important to note that these three companies only released delivery figures whilst BYD provided sales numbers, so this comparison is not entirely accurate but is useful to show the scale of the companies.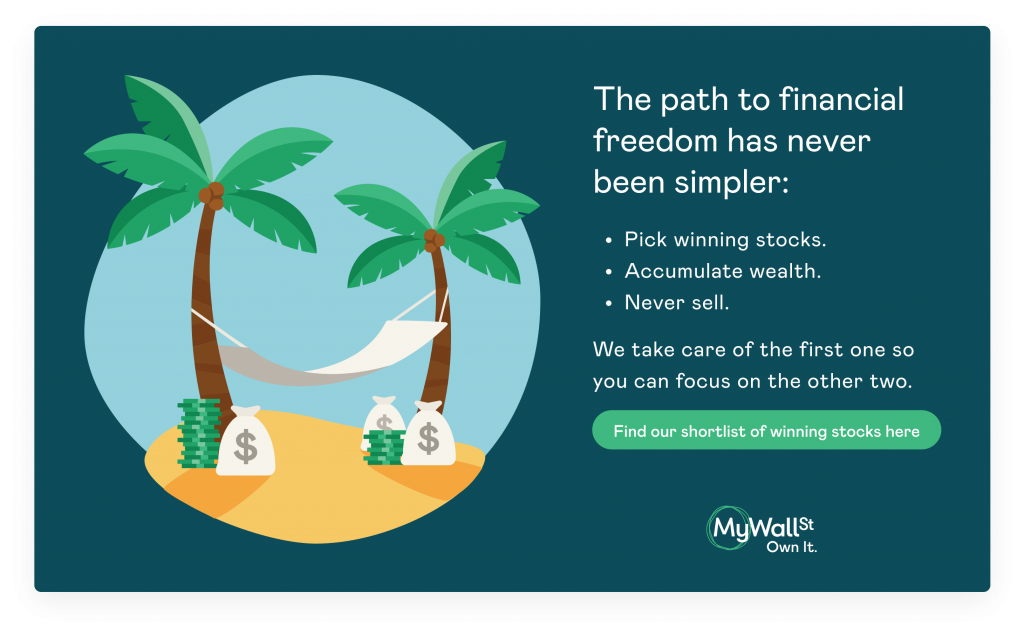 Two risks of buying BYD stock. 
While BYD stock is looking attractive after reporting these smashing sales figures, there are some risks to buying these stocks that investors need to consider. 
The first is the supply chain shortages that are impacting the entire EV industry. Huge companies like Tesla, Ford, and Volkswagen are even suffering due to these issues, especially with semiconductor shortages. 
The second risk is that Chinese companies that are listed on the U.S. stock exchange are being tightly regulated by the country's government. Official regulators in the region are coming down hard on stocks listed to foreign exchanges over concerns about the spreading of personal data. The gaming industry was the latest sector to be hit hard in China after a law was passed which severely restricted the number of hours young people can play video games. This prompted a massive sell-off of Chinese video game stocks in the U.S. but some experts are saying that the news should not affect a company's long-term potential as minors only make up a smaller percentage of these companies' sales. While U.S. investors might be slightly put off Chinese stocks at the moment, it's unlikely that there will be similar restrictions placed on EV companies as the government is actively driving sentiment to buy non-gas-powered models. 
Is BYD stock a buy? 
However, even with these challenges, the EV market is thriving as demand for green-powered vehicles continues to grow in China. The Chinese government is also pushing for the development of the market and is offering incentives to go plug-powered, making this stock look like a good option as the largest player in the country. In the first eight months of 2021, experts expect 1.7 million sales of new energy vehicles, up from the 600,000 cars in the same period last year.
EV stocks not your cup of tea? Luckily for you, MyWallSt has got a shortlist of market-beating stocks so you can get on the path to financial freedom. Start your free access now.