This alternative milk company has a first-mover advantage but just went public into a sea of competitors; is Oatly a good investment?
Oatly (NASDAQ: OTLY) is a Swedish alternative dairy food company that was founded in 1993 by brothers Rickard and Bjorn Oste and makes a range of products that includes milk, ice cream, yogurt, cooking cream, spreads, and custards -- all from processing oats, 100% vegan, kosher, and halal. This was the first such milk on the market, joining the other alternative milk like soy, almond (and other nuts), rice, and hemp. 
Fast forward to today and Oatly not only competes with other milk but businesses that sell oat milk as well; companies like Califia Farms, Chobani, and French food giant Danone. Furthermore, the company has yet to turn a profit, so is Oatly a good investment?
The bull case for Oatly
Oatly's sales worldwide totaled over $421 million last year, a 106% increase over 2019; and the company says that demand continues to outpace supply. To keep up with demand, the company has four global plants (two in the E.U. and U.S. each) and is currently erecting five more factories around the world including three in Asia. Last year the company made 301 million liters of oat base to be used in its products. This year, production capacity is expected to exceed 600 million liters and by 2023, that number will reach 1.4 billion. Oatly holds an impressive 53% market share in the alternative dairy sector in its home country of Sweden and although that number is only 4% in the U.S., the company itself drove 13% of plant-based dairy growth since 2018.
In fact, oat milk recently overtook the number two spot from soy milk to be the most popular plant-based milk product after almond milk. Reasons for this growth no doubt include the fact that Oatly's products are gluten-free and safe for people with soy or nut-based allergies. The company has a lot of celebrity investors that help highlight its brand; among them are Oprah Winfrey, Jay-Z, Natalie Portman, and Starbucks ex-CEO Howard Schultz. 
Oatly caters to a vegan demographic; one that is concerned with sustainability and climate issues. On that front, one liter of the company's product consumed instead of cow's milk results in 80% less greenhouse gas emissions, 79% less land usage, and 60% less energy consumption. 
Additionally, growing oats isn't as water-intensive as Almonds, which require a gallon of water for each nut to reach maturity. 
This year, the company entered into an agreement with Starbucks to sell its oat milk and oat milk-containing products across the U.S. This is a fantastic opportunity to introduce potential clients to its products without forcing them to commit to purchasing an entire container of milk.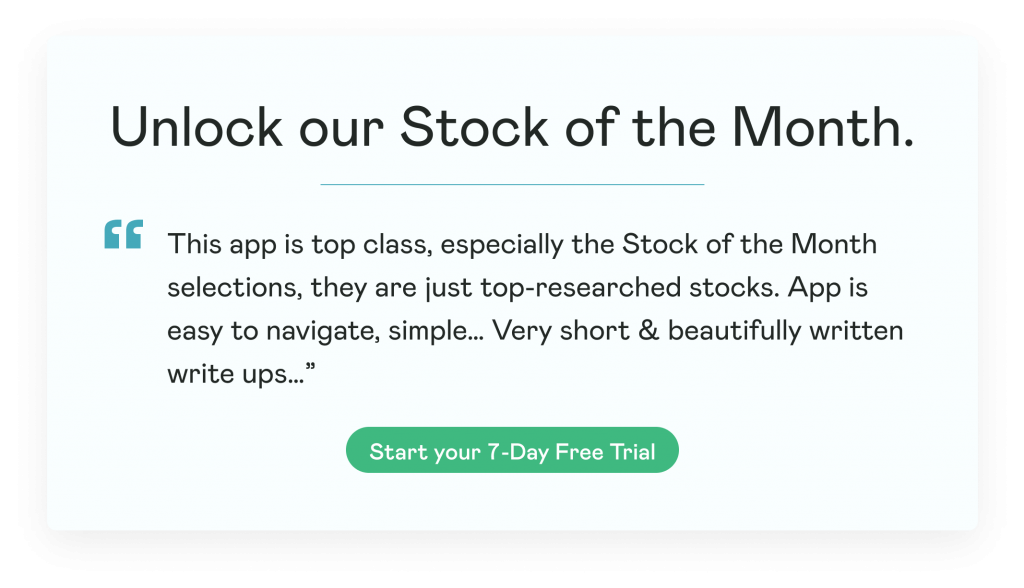 The bear case for Oatly
Oatly's losses went up nearly 70% from 2019 to 2020 to the tune of $60.4 million. Competition is also heating up in a climate of rising inflation which does not bode well for the company. Among the company's growing list of competitors is Nestle, the world's largest food company, which is trying to push its more nutritious pea-milk. As for nutrition, oat milk has a few strikes against it in that column in that one of the byproducts of its synthesis is the highly glycemic sugar maltose, which can boost your glucose and insulin levels. 
For this reason, and the fact that oat milk has the most carbs and calories of plant-based milk alternatives, consumers may choose another option and impact sales. Finally, there has been some controversy with Oatly investor Blackstone, a private equity firm headed by Stephen Schwarzman; a firm that has invested in Brazilian infrastructure projects that are responsible for increasing deforestation. This might offset the company's halo effect from its sustainability and eco-friendliness
So, is Oatly a good investment?
I would steer clear. Although it's the biggest oat milk company out there and it has a first-mover advantage, the company doesn't have a clear competitive moat and doesn't offer the healthiest milk option in a high-health sector. 
Quickfire round:
1. Who is the CEO of Oatly?
Tony Petersson as of December 2012
2. When did Oatly go public?
May 20, 2021
3. What do you get from one cup of Oatly?
120 calories, 5 grams of fat, 100 milligrams of sodium, 2 grams of fiber, 7 grams of sugar, 2 grams of protein, and 16 grams of carbohydrates
---
MyWallSt operates a full disclosure policy. MyWallSt staff currently holds long positions in companies mentioned above. Read our full disclosure policy here.