SeaWorld has often been in the news for the wrong reasons, but as it now bounces back, is this theme park stock suddenly a good buy?
With decreasing revenues in recent years, negative media, and the COVID-19 pandemic, there did not appear to be much hope for SeaWorld Entertainment (NYSE: SEAS) investors. However, its fortunes have dramatically turned around in recent months, leading to its share price rising more than 5x and hitting all-time highs. This article will explore if SeaWorld Entertainment stock is a good buy. 
The bull case for SeaWorld Entertainment 
SeaWorld clearly is going to benefit from the easing of the pandemic. As restrictions ease and vaccinations roll out, more and more people are going to be visiting theme parks and entertainment facilities.
There is pent-up demand and a lot of people have plenty of disposable income to spend. This is why SeaWorld Entertainment has expected revenue growth of 181.3% this year. Each of its dozen parks is open, albeit with some of them still adhering to restrictions.
The company's Q1 results also managed to beat expectations. Revenue reached $171.9m for the quarter, a 12% year-on-year rise. This was despite guest numbers dropping 4.5% for the same periods down to 2.2 million people.
SeaWorld Entertainment has been successful in strategically operating through the pandemic, becoming more efficient across the business. The balance sheet remains healthy with $431 million in cash and cash equivalents, while also having access to $312 million through a revolving credit facility.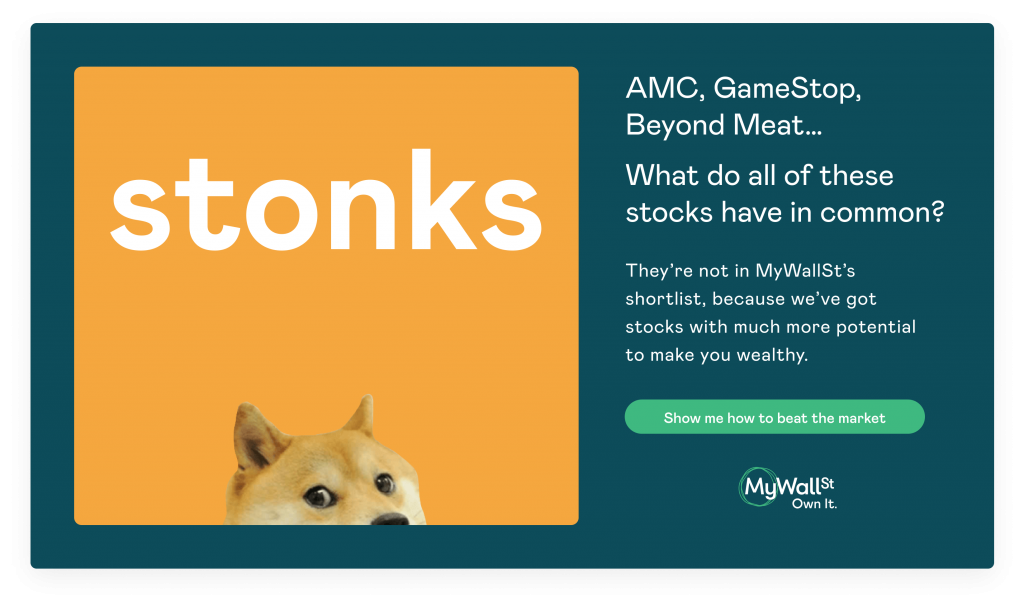 The bear case for SeaWorld Entertainment 
Like most companies that were heavily focused on theme parks and entertainment, SeaWorld Entertainment's share price was decimated when the COVID-19 pandemic set in last March. However, it has not looked back since it fell below the $10 mark. A gradual share price appreciation was followed by an almost doubling of its price in February.
While these gains have been great for investors, it is hard to see this level of growth continues. There has been a significant level of insider selling in recent months and no insider buying at SeaWorld Entertainment, which is never a positive sign.
SeaWorld Entertainment is not currently profitable. A lot of investors would be willing to overlook this fact if there has been strong revenue growth. However, SeaWorld Entertainment's revenue has been somewhat stagnant over the past seven years. Therefore, people are clearly investing based on expectations of the future.  
Finally, the recovery for SeaWorld Entertainment is likely to be a bit slower than other theme park companies like Six Flags (NYSE: SIX). This is because SeaWorld Entertainment relies a lot more on international visitors who will be slower to return post-pandemic. 
So, should I buy SeaWorld Entertainment stock? 
SeaWorld Entertainment will certainly benefit from the pent-up demand for theme parks and entertainment off the back of the pandemic. However, it appears that the resulting boost to the company's financials is already priced in and there is likely not much upside remaining. Therefore, it does not appear to be a good time to buy SeaWorld Entertainment stock. 
Want to make some green by investing in more eco-friendly companies? MyWallSt's got a long shortlist of market-beating stocks, so you too can accumulate long-term wealth. Simply click here for free access today. 
Quickfire round 
Who is the CEO of SeaWorld Entertainment?
Marc Swanson is the CEO of SeaWorld Entertainment Inc.
Is SeaWorld Entertainment profitable?
No, SeaWorld Entertainment had a net loss of $44.9 million in Q1.
Does SeaWorld Entertainment pay dividends?
SeaWorld Entertainment does not currently pay dividends on its common stock.
---
MyWallSt operates a full disclosure policy. MyWallSt staff currently holds long positions in companies mentioned above. Read our full disclosure policy here.