NIO has been dubbed the 'Tesla of China', but the competition is heating up, and we delve into three competitors in its domestic market.
Aug. 14, 2021
NIO (NYSE: NIO) is an electric vehicle (EV) manufacturer in China, primarily targeting the luxury vehicles market. NIO has been highly volatile since its IPO in 2018, nearly going bankrupt last year before being bailed out. It now continues to gain momentum and deliver record sales. 
With China already accounting for roughly 50% of EV sales globally and the shift to EV continuing with the backing of the Chinese government, we take a look at three competitors threatening NIO's upward trajectory in its domestic market. 
Xpeng
Xiaopeng Motors (NYSE: XPEV), also known as Xpeng, is an EV manufacturer producing an SUV (the G3) and a sports sedan (the P7) which are similar to Tesla's Model Y and Model 3 Sedan, respectively. It was founded in 2014 and went public in the U.S. and Hong Kong in 2020 and 2021. The company primarily targets the mid-to-high-end segment, which is currently similar to NIO. 
The company is experiencing triple-digit growth and in Q1 2021, reported revenue growth of 616% year-over-year (YoY) to $450.4 million. Xpeng also reported a record number of deliveries in the quarter totaling 13,340 despite seasonally slower demand and the global chip shortage. Its gross margins are pretty low at 11.2% but have continued to expand with an increase of 3.8% in the most recent quarter. The company is operating at a loss which expanded YoY of $120.1 million. 
The company has also been investing in autonomous driving with the release of XPILOT 3.0, which means that its revenue now includes software revenue that is recurring in nature. The advancement of this technology will differentiate and allow it to compete with more prominent players such as Tesla.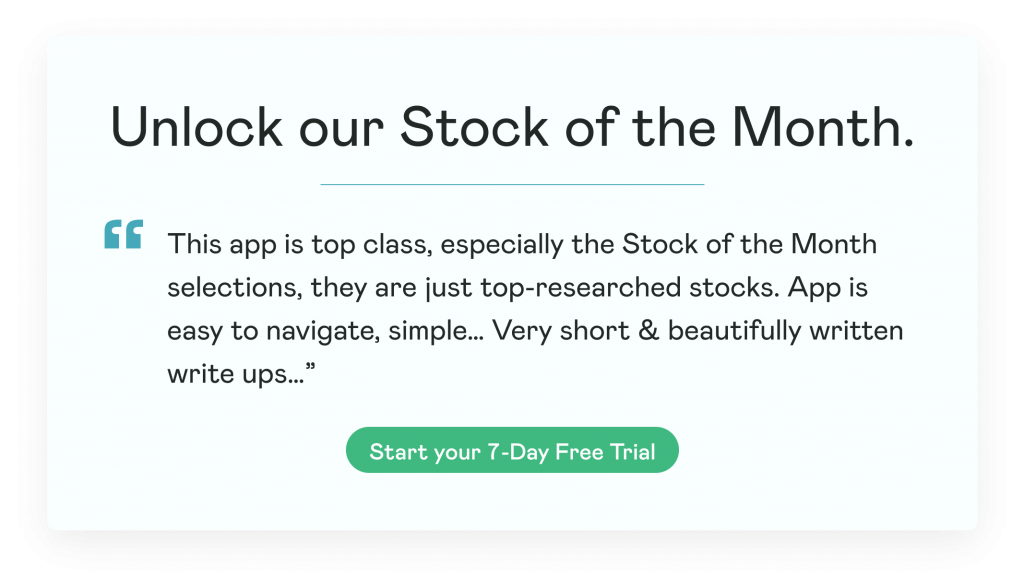 Li Auto
Li Auto (NASDAQ: LI) is a company that sells smart EV's and was founded in 2015 by CEO Li Xiang. The company was listed on both the U.S and Hong Kong stock exchanges in 2020 and 2021. 
Li Auto is the first company in China to sell extended-range electric vehicles. It has a small gasoline engine that can create additional power for the battery. It is producing extended-range vehicles due to the inadequate charging infrastructure in China, with fewer than 25% of families in first-tier cities having sufficient space for installing a home charger. 
The company currently has the Li ONE model, a six-seat premium SUV first produced in 2019, and a newer model in 2021. In Q1 2021, Li Auto generated revenue of $547.5 million, with gross margins remaining stable at roughly 17%. Revenue was fuelled by strong demand with a 334% increase in deliveries YoY to 12,579. 
It is also expanding its retail footprint, with its current number of stores totaling 73 but set to 200 by the end of the fiscal year. Management also expects to ramp up production of the Li ONE to 10,000 per month, which is a significant increase and should further help it gain market share in the SUV segment.
BYD Company
BYD Company Limited (OTCMKTS: BYDDF), also known as Build Your Dreams Ltd is a manufacturing company headquartered in Shenzhen, China, with an auto subsidiary. The company was founded in 1995 and started life as a battery manufacturer but now has multiple segments, including EVs. Despite it being one of the lesser-known company's, it is the most established player in the EV space in China as the largest manufacturer. Furthermore, it is also backed by Warren Buffett's Berkshire Hathaway, which owns a 22% stake. 
The company sold 93,440 units in the first half of 2021, which is more than double a year ago but still came in under the units sold in the first half of 2019. The company also set a new record for monthly plug-in sales in June, delivering over 40,000 cars. It has a much greater capacity to manufacture and sell cars than its rivals, but it remains one part of a larger business. 
Currently, BYD accounts for 15% of the battery market in China. In contrast to other EV manufacturers, BYD is focusing its attention on an affordable and efficient lithium iron phosphate battery called the 'Blade battery'. There have been rumors that BYD could supply other EV manufacturers.
BYD has also shipped 100 EV SUVs to Norway and signifies its entry into the European passenger car market, and should provide a "springboard" into other European markets. With the EV market increasing rapidly outside of China, this could be another lucrative avenue.
Invest in the highly lucrative EV market by using MyWallSt's shortlist of market-beating stocks so you can get on the path to financial freedom. Start your free access now.