Positive cash flow means that for a period of time, more money came in than went out.
People talk a lot about a company being profitable or not. In reality, you wouldn't expect young growth companies to be profitable, but that doesn't mean they aren't making plenty of money.
Positive Cash Flow
Positive cash flow means that for a certain period of time, more money came in than went out. It does not mean, however, that the company is profitable.
Cash-flow statements show the actual money flowing in and out of a company's bank account. One look and you can see whether the company is "generating cash" or "burning cash." 
When a company is cash flow positive, they have control over their future. A negative cash flow means either raising money or eventually going bust.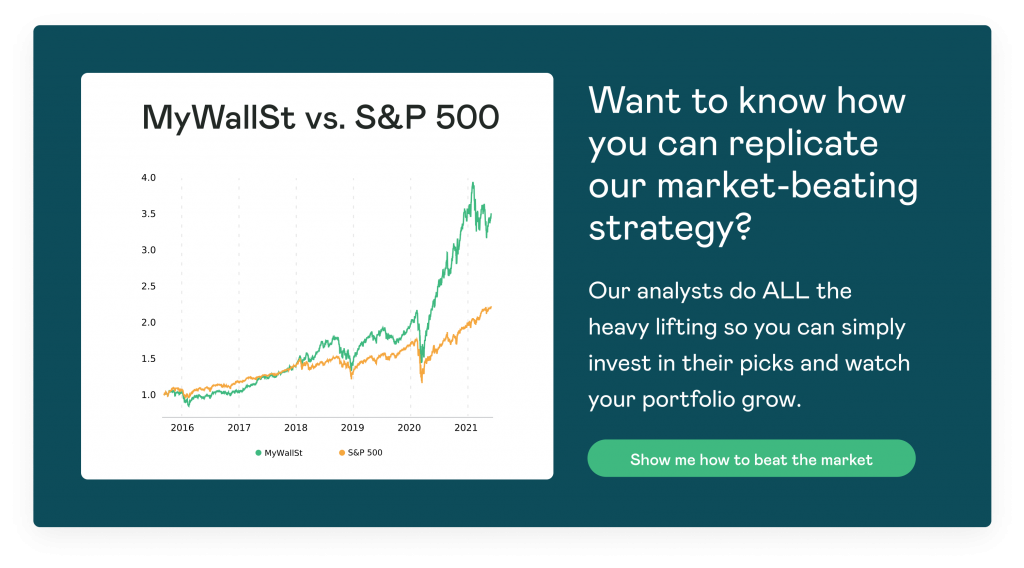 Positive cash flow is usually a result of diligent governance over cash inflows and expenditure. That's what we want to see - smart, strategic management! 
It can also stem from a company's business model. Take Groupon (GRPN), for example. 
If Suzy goes to Groupon.com and buys a $10 coupon for $20 worth of nail care, Groupon collects her $10 on the spot. Then, months later Suzy redeems her Groupon. Some time after that, Groupon remits a portion of Suzy's $10 to the salon.
Groupon does this thousands of times a day - collecting cash from its subscribers long before it pays the merchants. That creates positive cash flow. 
In turn, positive cash flow can fund the company's growth even if the company is losing money.
So, when exploring companies to invest in, remember that the cash-flow statements throwing off the most positive vibes are worth a second look.
---
MyWallSt operates a full disclosure policy. MyWallSt staff currently holds long positions in companies mentioned above. Read our full disclosure policy here.