What's A Better Investment Right Now: Bink V.s. ChargePoint
Electric vehicles are here to stay, and these two companies are tackling the range anxiety for many, but which is a better investment?
Sept. 8, 2021
Blink Charging (NASDAQ: BLNK) and ChargePoint (NYSE: CHPT) are both American electric vehicle (EV) infrastructure companies, providing charging points for the new generation of cars that now need to be charged rather than refilled. As we move into a more green-conscious future, investors should be considering companies that are helping to create a new sustainable world. 
That is why Blink and ChargePoint are so interesting, you cannot have any change in general transport needs without also changing the infrastructure to complement it. So, we ask, which is the better investment, Blink or ChargePoint? 
The bull and bear case for Blink
Blink is poised for growth moving forward, with plenty of cash and a substantial increase in new commercial and residential EV charging points that have been deployed over the last year. Indeed, it currently has more than 30,000 EV charging ports across the U.S. and 12 other countries. These form part of the Blink Network which will continue to grow now that Blink has acquired Blue Corner, a European charging operator.
In its most recent report, the company reported that it holds $195.6 million in cash and securities. This is up by $22.3 million in just two quarters and it gives Blink plenty of fuel for growth and reinvesting into the business.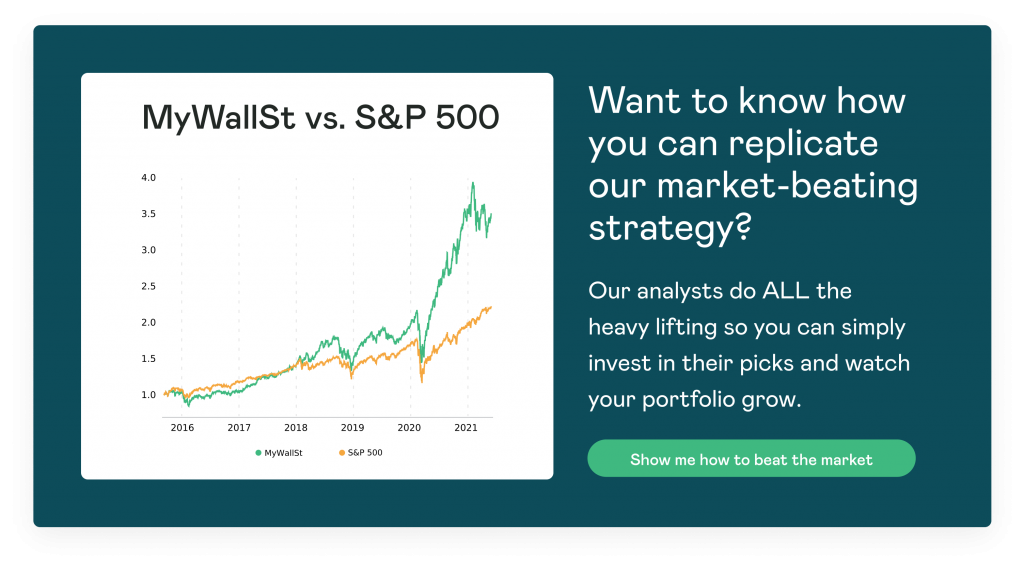 The latest report also showed revenue come in at $4.4 million which is up 177% year-over-year (YoY). Its charging services segment was the fastest-growing segment and the number of charging stations that were contracted during the quarter was up 46% YoY. Residential and commercial charging stations that were deployed or contracted came in at 3,264, up a fantastic 758% YoY. 
However, this company is not yet making a profit. The most recent quarter saw a net loss of $13.5 million. This was higher than expected, however, the company has attributed this to 'an increase in compensation expense and general and administrative expenses.'
As this company is in a competitive sector, any future acquisitions to further expand the company will be expensive and will eat into any profits that the company might accrue. 
Additionally, the company is subject to the whims of the stock market and it tends to follow the same volatile trends as the rest of the green sector. For any long-term investor, the company could be an opportunity to capitalize on cultural change, but they might have to wait a while before Blink's profits edge over the green line.
The bull and bear case for ChargingPoint
Many investors in the EV industry have been anticipating the new $1 trillion EV infrastructure bill that is currently progressing through Congress. The bill proposes a $7.5 billion investment into the charging infrastructure. This is a great opportunity for both Blink and ChargePoint. 
In addition to the new opportunities that this bill will create, ChargePoint is a leading provider of EV charging infrastructure in North America and Europe. For the future the company will be focusing on European expansion, particularly as it has plans to acquire has*to*be e-mobility, a software provider to help manage charging stations. 
In its most recent earnings, revenue was up 61% YoY at $56.1 million. Indeed, top-line growth for the fiscal year 2022 is expected to increase 136%. Topline growth is often one of the more important figures to assess if a company is doing well, therefore many investors will be encouraged by this result. 
The company has $618.5 million in cash on the balance sheet, however, despite this, it is not yet a profitable company with its most recent net loss coming in at $84.9 million. As a relatively new company on the public markets, ChargePoint might find it difficult to keep expectations high if it is struggling to make a profit. 
Additionally, this company, like Blink Charging, is facing tough competition with Volta and EVgo being two notable names. However, if the company can continue to grow its top line and follow through with its expansion in Europe, ChargePoint will not have to worry too much about its competitors in the future.
So, which is a better investment?
Blink Charging and ChargePoint are both working in a competitive sector that is only going to keep growing. EVs are here to stay and either one of these companies is a good option. 
Overall, however, Blink charging is the better option as its topline growth is higher whilst its net losses are lower than that of ChargePoint.
Is Bink or ChargePoint too risky as an investment option for you? Well, look no further because MyWallSt has got a shortlist of market-beating stocks to get you on the path to financial freedom. Start your free access now.