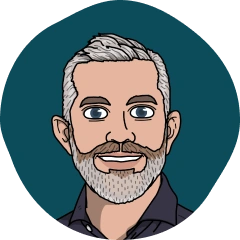 Emmet Savage
Chief Investor & Co-Founder
Writer and lecturer on the subject of personal investing and financial wellbeing for 25 years with an audited investment track history of over 24% per year since 2003. BSc in Applied Physics with postgraduate qualifications in both Finance and Business Strategy. Wall St. 50 honoree 2015 and 2016. Interviewed or profiled in Forbes, Bloomberg, The Motley Fool, CNN and multiple other tier A publication.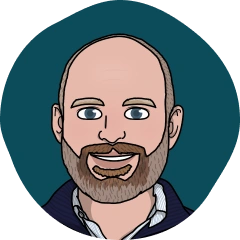 John Tyrell
CEO & Co-Founder
20 years experience developing mobile technology platforms. Oversaw the technology team for Vodafone Ireland including rollout of 3G/4G and national fibre networks. Proven track history of building out high performing teams. Wall St. 50 honoree 2015 and 2016.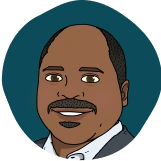 Thomas Jones
Board Member
Business Development Manager with The Motley Fool. Thomas, more commonly known as TJ, worked full time for The Motley Fool for 14 years and held a number of roles ranging from Office Manager to Head of Business Development, and currently serves as a Fool consultant, helping to manage the private company portfolio. TJ has a BA in Economics from Princeton University and an MBA from Wharton Business School with Concentrations in Real Estate, Finance, and Management.
D.O. O'Connor
Board Member
Director of Business Development & Deputy Managing Director at Laya Healthcare. D.O. leads the business development of Laya Healthcare, the second largest health insurer in Ireland, with responsibility for sales, marketing and product development.
Norman Crowley
Board Member
Norman is a serial entrepreneur. He founded and sold 3 businesses with a total worth of $750 million before founding multiple successful ventures including Crowley Carbon, Cool Planet and electric car manufacturer, AVA.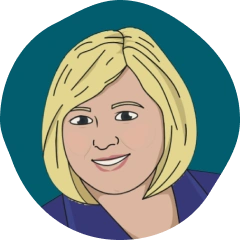 Jana Haines
Jana Haines
Jana joined the board of MyWallSt in March 2022, bringing over 30 years of experience in equities and investing to the team. Currently the Chief Strategy Officer of ARK Invest with ~$30 billion assets under management, Jana oversees all strategic business opportunities for the firm.