With trading activity going crazy in recent days after its public listing, people are now wondering what are Robinhood's top competitors.
Aug. 7, 2021
Robinhood (NASDAQ: HOOD) has gone public in one of 2021's more high-profile listings. After a slow start, its share price has exploded in recent days after a flurry of trading activity. It is piggybacking off the attention from retail investors who have been heavily using this platform, as well as ARK Invest's Cathy Wood pouring money into the trading platform.
While there aren't too many direct competitors that are individually listed on U.S. stock exchanges, there are a few tangential Robinhood competitors to consider. 
1. Overstock 
Overstock (NASDAQ: OSTK) has gone through many pivots over the years. It is now one of the world's longest-lasting online retailers, starting out in the late 1990s. It has been getting a lot of attention in recent times due to its involvement in the cryptocurrency space.
It has been accepting Bitcoin as a form of payment as far back as 2014 and has significant cryptocurrency holdings. Overstock also benefitted handsomely from the COVID-19 pandemic boom in e-commerce.
One of its most interesting investments is in the tZero cryptocurrency trading platform. This offering has been seeing a lot of success in recent times and there are now talks of Overstock potentially taking it public through a SPAC merger.
As well as for cryptocurrencies, tZero also caters to the trading of other digital assets, such as NFTs, and digitized securities. Many thought leaders believe that with the right strategic partners, tZero can become a major rival to the likes of Coinbase and Robinhood.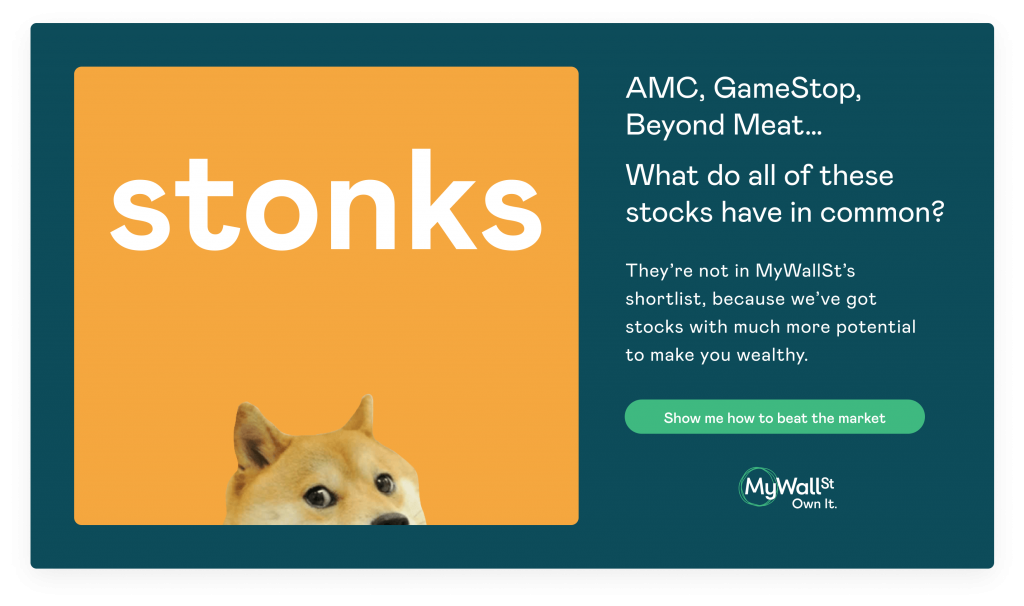 Coinbase (NASDAQ: COIN) is the go-to fiat-to-crypto exchange in the world today. It went public with a lot of fanfare in April 2021. The company saw an initial surge in trading, leading to an $87 billion valuation - the seventh-highest valuation for a new public listing in the U.S. However, it has struggled to keep up this momentum and its price has dropped back in recent times.
One of the big concerns is the correlation that the company's fortunes have with the price of Bitcoin. It is certainly well-positioned to continue expanding its user base and being the de facto way for the everyday investor to expand their cryptocurrency holdings. However, volatility is something that has concerned people when it comes to Coinbase. 
What it does offer is a more direct way for investors to get into crypto without having to directly hold any tokens. With over 56 million users signed up across more than 100 countries, Coinbase has made the most of its first-mover advantage. Investors who are on the fence will need to base their decision on what they think the future of Bitcoin and the wider digital currency space will be in the coming years.
Instead of investing in risky, recently-listed companies, use MyWallSt's shortlist of market-beating stocks to accumulate long-term wealth. Simply click here for free access today.
---
MyWallSt operates a full disclosure policy. MyWallSt staff currently holds long positions in companies mentioned above. Read our full disclosure policy here.