With corporate social responsibility taking center stage recently, more and more investors are looking for minority-led businesses.
Sept. 22, 2021
These three companies are smashing social barriers with their corporate social responsibility (CSR) initiatives. Each one is tackling climate change, gender inequality, racism, and trying to be more sustainable. But are they good investments too? 
1. Julie Sweet: Accenture
Julie Sweet made headlines in 2015 when she decided to join Accenture (NYSE: ACN) as CEO. She previously worked as an attorney before becoming general counsel at Accenture in 2010. Throughout her life, she has espoused support for diverse cultures, integration, and workplace gender equality.
Julie Sweet has repeatedly referred to Accenture's ambition for equal employment between genders by 2025: 
"Across the globe, one thing is universally true of the people of Accenture: We care deeply about what we do and the impact we have with our clients and communities. It is personal to all of us."
Under Sweet, Accenture -- in collaboration with SAP and 3M and in association with the U.N -- launched the Sustainable Development Goals (SDG) in 2020. SDGs cover topics associated with environmental, sociocultural, and governance (ESG) considerations to a zero-carbon economy, human rights, and inclusivity.
Financially, Sweet's tenure is going well too. The company reported Q3 revenue of $13.3 billion, a 21% increase year-over-year. Accenture also announced a 24% increase in operating income to $2.1 billion, with a 16% margin in Q3 whilst earnings per share came in at $2.40.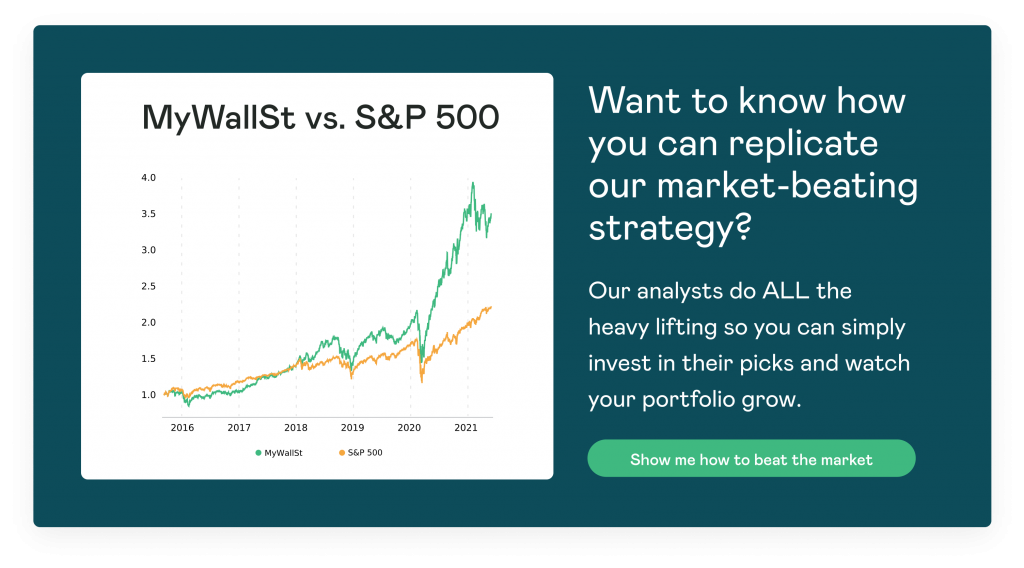 2. Jane Fraser: Citigroup Inc.
Jane Fraser made history by becoming the first female CEO of Citigroup (NYSE: C), one of the largest banks in the U.S. She is a firm believer in growing the company, not only with the best talent, but also with diversity, multiculturalism, and gender equality.
She started her career at Goldman Sachs and later became a partner at McKinsey & Company before joining Citigroup. In her interview with Time magazine, in which she spoke about talents and diversity in finance, she mentioned.
"The talent exists, full stop and it's time to kill the notion that there's a trade-off between diversity and meritocracy."
Under her leadership, the firm has adopted various CSR programs such as 'Global Citizenship', which empowers individuals and businesses to transform the world. The firm works on a range of challenges that impact society, shareholders, customers, and other groups. The corporation is also committed to working on a net-zero strategy for reducing carbon footprint by 2050.
Citigroup's Q2 report was published in mid-June with net income recorded at $6.2 billion ($2.85 per share) and revenue reaching $17.5 billion. 
3. Lynn J. Good: Duke Energy Corp
Lynn Good is the CEO of one of America's largest energy holding companies, Duke Energy (NYSE: DUK). Under her guidance, the firm has stepped up its emphasis on serving the public and community good which has led them to a smarter, cleaner energy future.
In the period leading up to Good becoming CEO in 2013, she was the chief financial officer at the company. Prior to that, she was a partner at two international accounting firms, including a long career with Arthur Andersen.
The company has been a long-term supporter of rebuilding at-risk communities and the environment with its three distinctive projects centered around environmental, social, and governance sustainability.
By removing coal facilities and replacing them with renewables and gas plants by 2030, Duke is focusing on a low-carbon future. The Hire North Carolina Program was also implemented to maximize the employment of local owners and various construction contractors.
In the first week of August, Duke Energy released financial figures for Q2, with EPS coming to $1.15 on revenue of $5.76 billion -- up 6.2% YoY. This is comparable to a $1.13 share loss and $1.08 in the second quarter of 2020, adjusted for EPS.
Looking to invest in more established businesses? Why not check out our shortlist of stocks that are well-established in their industries but still have the opportunity to give their shareholders unrivaled returns? Start your MyWallSt free access now.