Zoom continues to beat old opposition and outpace the new. We delve into 3 reasons why they stay ahead.
Zoom (NYSE: ZM) provides online-based conferencing where users can talk face to face or just using audio. The company has exploded in popularity due to the coronavirus pandemic, as more people are forced to work and communicate remotely. With its userbase skyrocketing and privacy scandals behind it, here's 3 very comppelling reasons it is beating the competition.
1. It has an accessible interface 
Zoom can be used across a range of platforms, such as Windows, MAC, iOS and many more, making it widely accessible. Founder Eric Yuan's mission was to provide a better experience than its competitors, with a lofty goal of making the experience better than meetings in person. 
The basic plan is free and is restricted to 3 participants. Premium plans require a subscription and range from the "Pro" plan for smaller teams to "Enterprise" for larger companies. Companies such as Uber have used the platform and, as they have grown, Zoom has too, therefore, improving its capabilities.  
2. Stickiness
Zoom's sticky model has led to customers renewing their subscription packages. Zooms focuses on allowing customers to use certain features for free and then upgrading to premium features. According to Zoom's S-1 filing, 55% of the customers paying over $100,000 dollars started with at least one free host before subscribing. They have an impressive net dollar expansion rate of greater than 130%, which demonstrates the ability to upsell to premium products.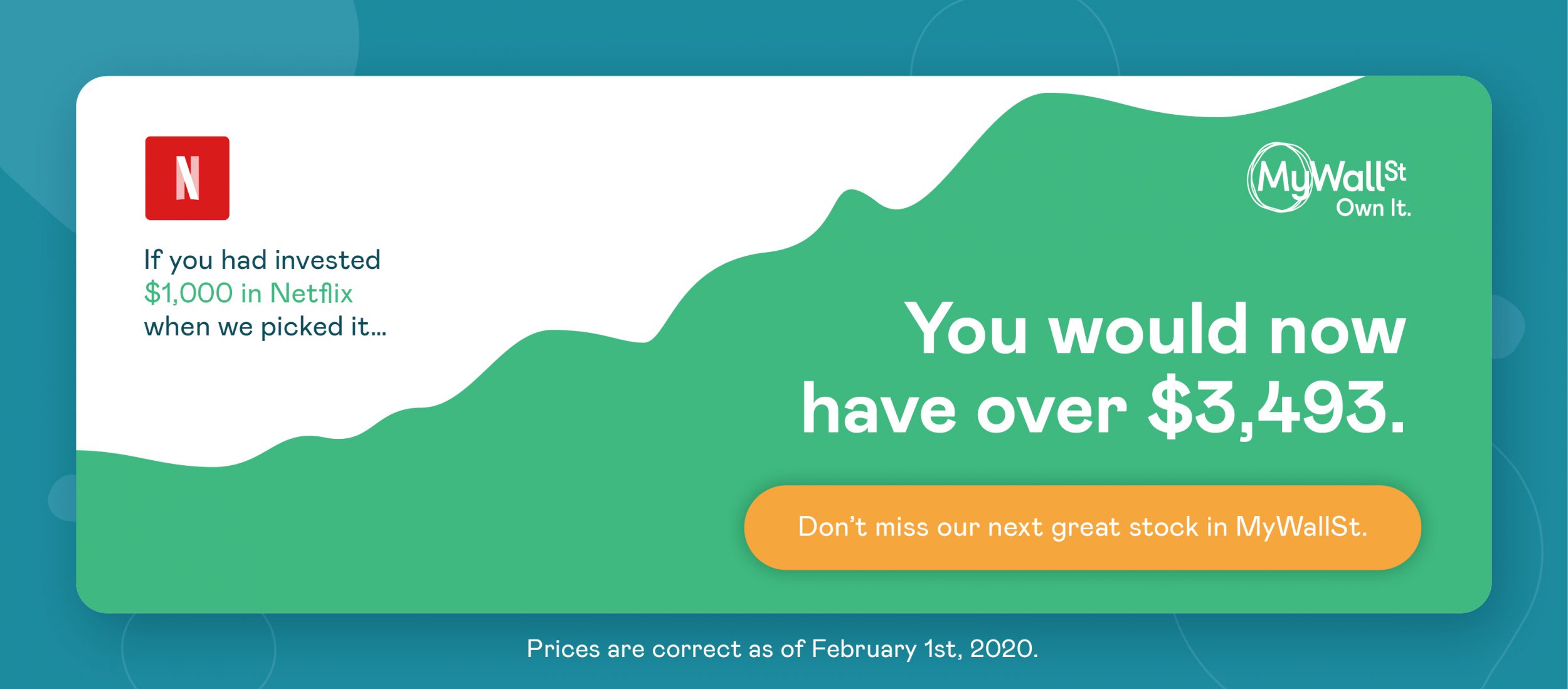 Zoom boasts premium customers such as Wells Fargo (NYSE: WFC), Uber (NYSE: UBER) and Veeva (NYSE: VEEV) who are integrating Zoom technology to boost efficiency and according to Veeva CEO "We work better together now because we're using Zoom." Many of these companies have large numbers of employees on the go or working remotely and by using Zoom it allows flexibility. Zoom in its S-1 filing reportedly had a Net Promoter Score (measures loyalty of customers and ranges from -100-100) of 70 and is a testament to the product and its stickiness. 
Eric Yuan has stated that he will not compromise existing customers' "happiness" in order to acquire new customers even if that means slower growth. This attention to customer happiness is key to Zoom's success. 
3. Environmental issues
Another ongoing concern for companies is their global footprint and Zoom enables face to face meetings over the web. A core value of Zoom is "care" and within it climate change. Eric Yuan believes reducing travel is vital. Zoom has highlighted companies such as Autodesk (NASDAQ: ADSK) who are estimated to avoid the most CO2 emissions by using Zoom. According to the US Environmental Protection Agency, the average passenger vehicle emits 4.6 tonnes' of CO2 per year. With growing concerns regarding climate change and companies taking on more social responsibility this could provide a catalyst for Zoom.  
Recently, Zoom has offered users in China the use of the platform and some premium products free of charge due to the outbreak of the Covid-19. Although this may seem charitable at first glance, this could be an effort to get more people using Zoom in what is one of the largest markets globally.
Zoom's financials show a bright future
The video conferencing company is profitable, unlike many of the other tech companies that have recently gone public and have posted some impressive results. They have increased the number of customers paying over $100,000 from 277 in 2018 to 546 an increase of 51% which accounts for 32% of revenue.  Revenue has increased by 85% year over year in Q3 of 2019. Zoom stated in the latest quarterly report that they will increase the spending in both research and development, and marketing to attract new customers and drive growth. 
The future looks bright for Zoom with a strong focus on customer satisfaction, and a superior product, along with CEO Eric Yuan at the helm who has a 97% approval rating on Glassdoor.
Zoom will release its Q1 2020 earnings on June 2.
---
MyWallSt operates a full disclosure policy. MyWallSt staff currently hold no positions in Zoom. Read our full disclosure policy here.