If you're an investor that's looking for opportunities to invest in minority-run businesses, here are three stocks that could fit the bill.
Sept. 24, 2021
Even in 2021, it remains exceedingly difficult to start a successful business as a person of color (POC). Historically, POC have endured inequalities across the spectrum, while many have labored hard but have still been confronted with roadblocks due to racial inequalities. Here are three interesting companies founded by Black entrepreneurs that investors should consider.
1. Global Blood Therapeutics
Global Blood Therapeutics (NASDAQ: GBT) is a biopharmaceutical firm that explores and provides life-changing treatment for underprivileged communities. In 2011, current President and CEO, Ted W. Love, founded the company. GBT works, in particular, with the cells and genes of people of African ancestry. It is approved by the FDA for its various therapeutic treatments with respect to sickle-cell disease. 
In a recent press release, Love stated:
"Giving back to the community has been woven into GBT as a company since our founding a decade ago - guided by a belief in every person having an equal chance to reach their full health potential." 
In the first week of August, the firm released its Q2 financial statements where it reported $47.6 million in net revenues, up 51% year-over-year (YoY), as compared with $31.5 million in the second quarter of 2020. The company also announced a $69.6 million net loss as a result of expansion and operations and several clinical development programs.
In the first week of September, GBT also announced additional employment incentive subsidies for its employees. The GBT Foundation was also established to improve the health and well-being of underserved people worldwide. The firm not only treats oral sickle-cell disease but is also working on a number of innovative therapies.
Shares in GBT have fallen 40% year-to-date (YTD) but investing in such a life-saving business would be worthwhile.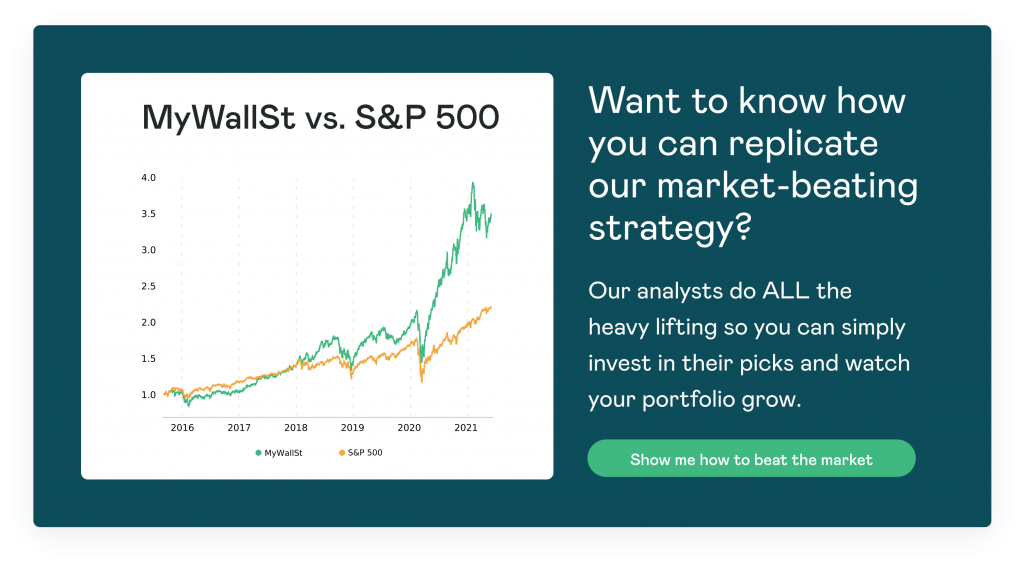 2. Urban One, Inc.
Urban One, Inc. (NASDAQ: UONEK), formerly named Radio One, is a multi-million dollar American media firm. For over four decades, it has been famous for its urban content, which focuses primarily on people of color. The company claims that it has the largest Black-owned TV and digital urban content distributor.
Cathy Hughes started the business in 1980, changing the template from all-music to one that explored politics and culture from an American Black perspective, later introducing a television network, a news outlet, and other media platforms. The network had famous hosts such as Rickey Smiley, Russ Parr, Erica Campbell, and Reverend Al Sharpton.
The corporation declared a net income of over $107.6 million in the first week of August, an increase of 41.6% over the same time in the year 2020. The company's net revenue was approximately $17.9 million, which is up more than $1.4 million compared to the prior year.
Alfred C. Liggins, III, Urban One's CEO stated: 
"We are experiencing unprecedented advertiser interest in our audience across the entire Urban One platform.  We also benefitted from strong TV scatter markets, with TV advertising revenues up 21.3% in the quarter."
Urban One has been very vocal about Black issues in America, particularly surrounding the BLM movement, and has partnered with communities and others who are interested in the progression of people of color. 
Shares in Urban One have grown 416% YTD, with such a strong ethical stance, it could be an interesting company to invest in.
3. RLJ Lodging Trust
RLJ Lodging Trust (NYSE: RLJ) was founded by Robert Louis Johnson, an industrialist. It features an innovative business network that delivers a wide range of strategic investments. Johnson owns or retains an interest in companies that operate in hotels, venture capital, fintech, automotive dealing, content streaming, gaming, and sports Gambling.
The company has been outspoken about its support for Black communities. On its official website, Louis uploads videos on topics that primarily affect the Black community in the U.S. He announced in early April that he would invest in businesses owned by Black Americans and other minorities.
The corporation released its Q2 reports for the first week of August in which total revenues amounted to $194.3 million. The company concluded in early August the previously announced acquisition of the Hampton Inn & Suites at Atlanta Midtown hotel at a price of $58 million. 
It also experienced a net loss of $52.2 million which it put down to COVID-19 restrictions. Leslie D. Hale, CEO and President stated: 
"We are encouraged to see our operating trends accelerate so far in the third quarter, although we are monitoring the new COVID variants."
Shares of RLJ Lodging Trust have grown 7% year-to-date, it could be an interesting stock to watch if it continues to expand.
Looking to invest in established businesses? Check out our shortlist of market-beating stocks that are all well-established in their industries, but still have the opportunity to give shareholders unrivaled returns. Start your MyWallSt free access now.