Another great way to make money from investing is buying shares in companies that pay dividends, here are three to consider in 2021.
Not only can you make a profit when your favorite investment rises, but some companies also pay out dividends when you buy shares. But with so many stocks that give out dividends to their shareholders, it can be tricky to pick which shares you should invest in. 
What is a dividend? 
A dividend is a form of profit-sharing. A company pays out a portion of its cash to its shareholders, usually every quarter. 
One benefit of this is that it confirms that the company is in a strong financial state. There are some disadvantages to dividends, including higher taxes than capital gains. 
If you are interested in buying dividend-paying stocks, here is a list of the best ones to buy in 2021. 
1. Mastercard 
Mastercard (NYSE: MA) is one of the most well-known payment products in the world and it also is a great dividend stock. 
The financial firm has a 3-year dividend growth rate of 45.7% and since 2012, its dividends have increased by more than 30%. Mastercard's current dividend is $0.44 per share. 
Mastercard is an attractive option as it is expected to continue its double-digit sales and EBITDA growth, which should result in the company having more free cash to pay dividends.
In Q1, Mastercard posted earnings per share of $1.74, beating Wall Street's estimates by $0.18. The firm also posted revenue of $4.16 billion, up 3.64% compared to the same period last year. Furthermore, the stock is up more than 27% over the past 12 months.
All of the above factors make Mastercard a great option for investors looking for a steady dividend-paying stock.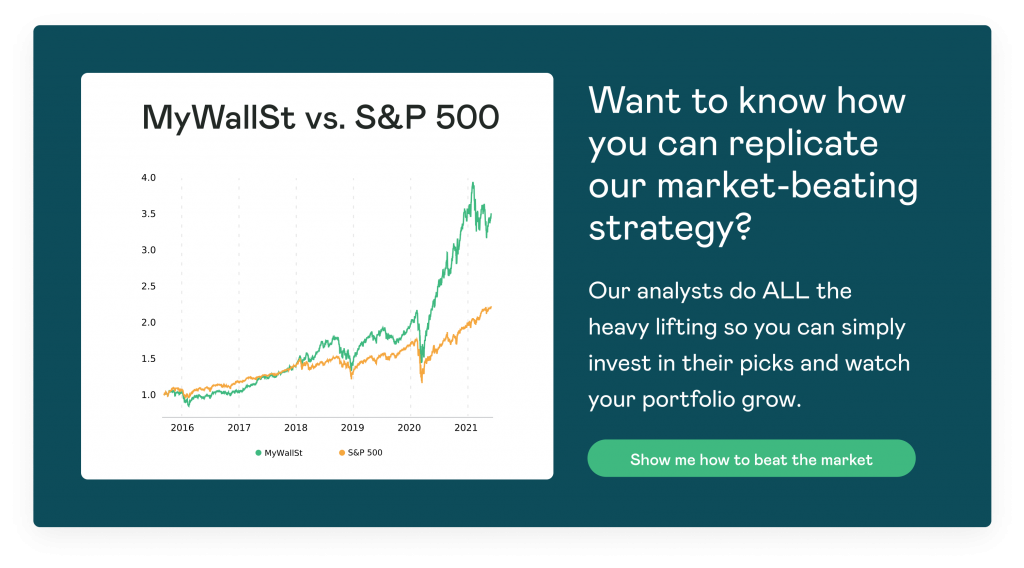 2. The Home Depot
The Home Depot (NYSE: HD) is one of America's favorite household improvement retailers. 
Back in May, the company announced to its board of directors a first-quarter cash dividend of $1.65 per share with a yield of 2.02%. Home Depot's five-year growth rate is 19.73%.
In the first quarter, Home Depot's revenue reached $37.50 billion, up 32.7% year-over-year which smashed estimates. Shares have gained more than 23% in the past 12 months making it a very attractive dividend stock.
Home Depot has great potential to continue dominating the home decorating space, meaning its dividend is expected to increase too. 
3. Pfizer 
Pfizer (NYSE: PFE) has been the topic of many conversations around the world over the past year as it led the way for vaccine advancements. The biopharmaceuticals company not only provides one of the most effective vaccines but also gives its shareholders an extra lump of cash in the form of dividends.
The medicine supplier pays out a dividend of $0.39 at a yield of 3.74%. Over the past 5 years, Pfizer's dividend has had a growth rate of 6.30% per year.
Pfizer reported earnings per share of $0.93 in the most recent quarter on revenue of $14.58 billion, up 21.23% year-over-year. The stock has increased more than 17% over the past six months. 
Becoming known as the 'elite vaccine' for people to receive has really boosted the reputation of this stock and many expect it to keep benefitting as jabs are still in high demand in most parts of the world. This predicted growth makes Pfizer a dividend stock to consider. 
Is there an index for dividends? 
If you would like to play it safe, you should consider investing in the Dividend Aristocrats Index. This collection represents companies that have consistently increased their dividends for at least 25 consecutive years. That means that no matter how the overall market is performing, this index still gives investors returns in volatile times, like the 2008-2009 recession and the COVID-19 pandemic.
Another great way to make money from investing is through buying high-performing stocks. Use MyWallSt's shortlist of market-beating stocks so you too can accumulate long-term wealth. Simply click here for free access today.
---
MyWallSt operates a full disclosure policy. MyWallSt staff currently holds long positions in companies mentioned above. Read our full disclosure policy here.