There are several examples of public sports teams that investors should not buy, but what about owning a piece of an entire sport?
If you saw a business with such narrow margins that it recorded a loss every other year, was only active for nine months out of 12, had $2 billion in debt, and relied on fossil fuels; would you invest?
...what if it was only getting started?
You may not have known that Formula One is a publicly-traded industry, listing on the Nasdaq under the ticker symbol, 'FWONK', and returning 150% to investors in the five years since it went public.
Yesterday, the Liberty Media-owned sporting group extended a partnership with sports merchandise retailer Fanatics after a 40% surge in annual sales of official merchandise. In the first six months of 2021, U.S. online sales of F1 merchandise have grown in triple digits compared to 2020.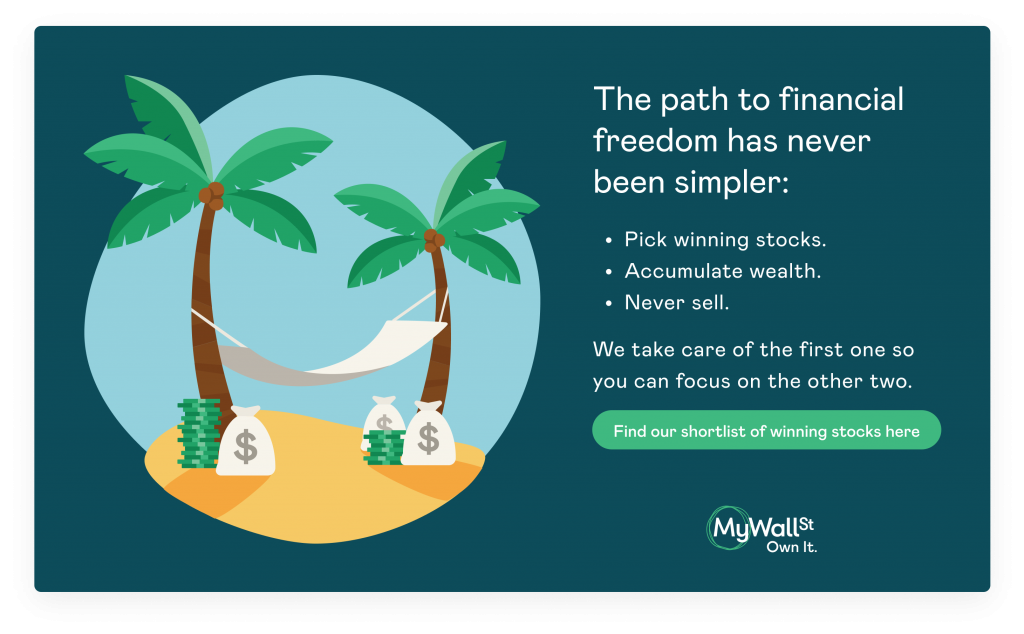 "So what, e-commerce is thriving everywhere?" I hear you retort. 
Formula One is swiftly becoming a big deal State-side -- a market traditionally dismissive of this $9 billion business in favor of NASCAR. 
This popularity is being accelerated thanks to an unlikely source in Netflix, whose F1 documentary 'Drive To Survive' is currently filming its fourth season, having trended at number one across the globe this year once more. Furthermore, a second U.S.-based race in Miami is being added to the sport's 23-race calendar, while F1 is also experiencing soaring popularity in China.
Although 2020 was a tough blow for F1 thanks to COVID-19, the sport is on course to massively increase its half-a-billion viewership as it breaks into the lucrative U.S. and Chinese markets.
It's early days, but any fans of the sport who wish to invest would do well to dive into some F1 research.
Sports investments are just one example of how difficult it can be to buy the right stock. Just look at Manchester United's MANU stock!
Luckily for you, if that's not your thing, MyWallSt's got you covered with a shortlist of market-beating stocks, so you too can beat the suits. Simply click here for free access today. 
---
MyWallSt operates a full disclosure policy. MyWallSt staff currently hold long positions in Roku. Read our full disclosure policy here.