Fresh from its recent acquisition of Depop, Etsy has splashed the cash again to buy the so-called 'Etsy of Brazil'.
Investors love easy analogies. NIO is the Tesla of China. Mercado Libre is the Amazon of Latin America. WeWork is the Enron of... ok, let's stop there.
Yesterday, Etsy decided to buy its own analogy -- the so-called 'Etsy of Brazil' -- by splashing out on an ecommerce site called Elo7. 
What's Etsy's gameplan?
It's been an expensive few weeks for Etsy. At the beginning of this month, it shelled out more than $1.6 billion to scoop up Depop, a British-based ecommerce platform that is a popular second-hand marketplace for the younger generation (we spoke at length about this on the Stock Club podcast).
Now, Etsy has taken its bespoke, handmade wallet out again to buy the Brazilian e-commerce platform Elo7 for $217 million. Speaking about the deal, Etsy CEO Josh Silverman pointed out that Brazil is one of the fastest growing economies in the world but that e-commerce penetration is still comparatively low. With Elo7 on board, it seems that Etsy is hoping to make serious inroads in the region and continue to increase its international reach, which made up 40% of its gross merchandise sales (GMS) in the last financial year.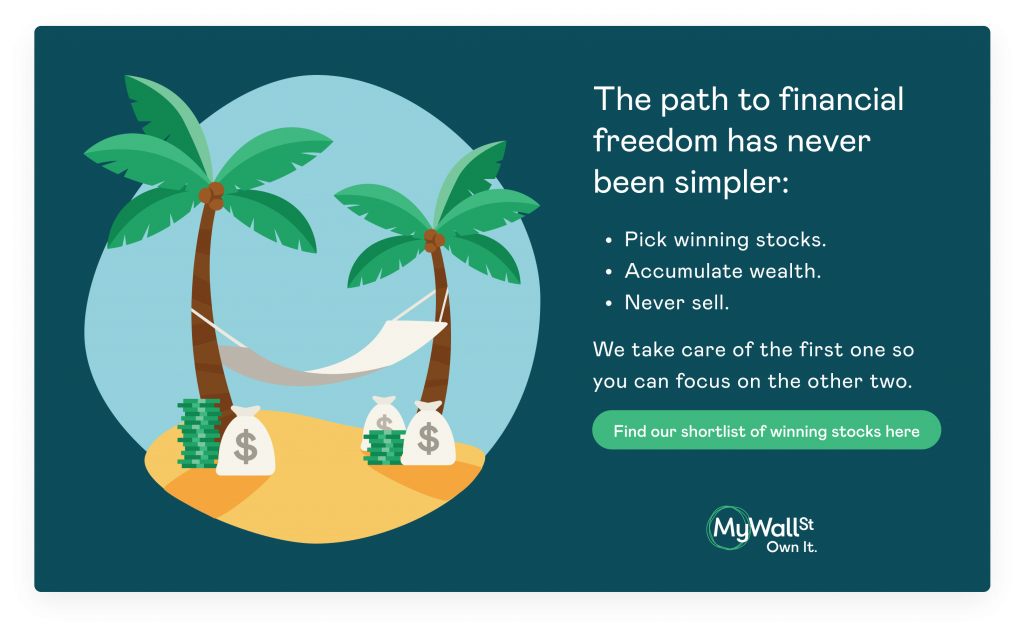 Let's not forget that mergers and acquisitions are dangerous business though. Although it might often seem like a no-brainer to snatch up a hot young competitor, a Harvard Business Review report suggests that as many as 90% of acquisitions don't work out, often due to difficulties in integrating one business into another or a mismatch of expectations.
With Etsy, investors should be a little more confident, however. As with the Depop acquisition, Etsy plans to let Elo7 continue its operations as before, maintaining the platform's brand and maintaining the current leadership team. This is a crucial way to ensure that the successes which made Elo7 such an attractive opportunity in the first place continue.
As pointed out by our friend Jason Moser on Twitter, the price tag only represents c.25% of Etsy's free cash flow for the last 12 months too. Bargain!
If you want to invest in the thriving e-commerce sector, MyWallSt's got you covered with a shortlist of market-beating stocks, so you too can accumulate long-term wealth. Simply click here for free access today. 
---
MyWallSt operates a full disclosure policy. MyWallSt staff currently holds long positions in companies mentioned above. Read our full disclosure policy here.