In the race for EV dominance, there are three major businesses investors should consider who are putting up a serious battle against Ford.
Oct. 2, 2021
Ford (NYSE: F) is investing heavily in electric vehicles (EVs) and is set to spend $30 billion through 2025 to reach carbon neutrality along with having 40-50% of its global vehicle volume all-electric by 2030. It appears to be transitioning well to electric vehicles (EV's), with the Ford Mach E model named as 2021's EV of the year and its new electric F-150 Lightning pickup truck is now seeing strong demand. This switch to EV will enable Ford to sell services and, coupled with its brand awareness and ability to manufacture, should enable them to compete and thrive in the space.
We delve into three of Ford's competitors in the ever-crowded EV market and examine how each is planning to crush the competition. 
Tesla
Tesla (NASDAQ: TSLA) is synonymous with EVs disrupting the auto industry by bringing EVs to the masses. In turn, Tesla has driven staggering returns for its shareholders since going public in 2010. 
The company is led by visionary CEO Elon Musk, who has been at the helm since 2008. Musk has managed to lead Tesla to become one of the most recognizable brands in the world with evangelist customers. 
In Q2 2021, Tesla manufactured and delivered just over 200,000 vehicles despite chip and supply chain issues. It reported revenue of approximately $11.96 billion, representing 98% year-over-year (YoY) growth, and surpassed $1 billion in net income for the first time. 
Tesla's Cybertruck was unveiled in 2019 and received roughly 250,000 reservations within the first week. It was initially forecast to hit the markets in 2021. However, it has been repeatedly delayed, and production is due to start in 2022. Elon Musk recently stated it might be its "best product ever", and if it could eat can live up to its expectations and eat into Ford's market share, it would help drive growth. 
One concern for investors is its valuation as it is now the largest automaker by market cap despite producing fewer vehicles than competitors like Ford. Investors may question the long-term sustainability of its revenue derived from regulatory credits, which totaled $354 million in Q2 as it has helped drive profitability. 
General Motors
General Motors (NYSE: GM) is one of the oldest automakers in the U.S. and is transitioning to EV's and autonomous driving under the leadership of Mary Barra.
The company is planning for a future with zero emissions by 2035. Furthermore, it plans to invest $35 billion through 2025 in its technology and assembly and bring 30 EVs to market. These include the first EV priced under $40,000 and EVs for some of its biggest brands such as Hummer and Cadillac.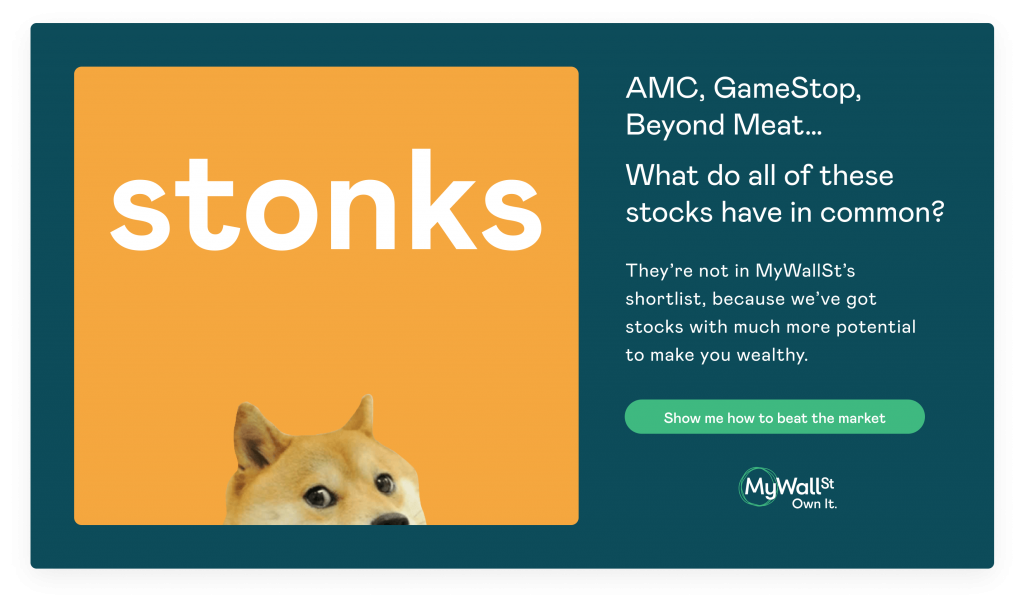 General Motors has the largest auto market share in the U.S., standing at 17%, and sold 688,236 vehicles in the U.S. in the quarter. It reported revenue of $34.2 billion in Q2 2021 with a net income of $2.8 billion.
General Motors is also investing in autonomous driving, with the acquiring majority ownership of Cruise in 2016. Commercialization of its driverless Cruise Origin electric, a ridesharing vehicle, is set to start in 2023, with General Motors working on the design and manufacturing. 
General Motors is also facing the industry-wide chip shortage and recalls for its Chevy Bolt models built between 2017-2019 that cost the company $800 million. Although the company stated that this technology is not in the newer models, any future recalls could prove costly. 
NIO
Nio (NYSE: NIO) is a Chinese EV manufacturer that competes with Ford, which sold 306,700 vehicles in China in the first half of 2021.
In Q2 2021, NIO reported revenue of $1.3 billion, an increase of 127% YoY, along with improving gross margins of 18%. It also delivered a record-high 21,896 vehicles in the quarter. 
NIO has differentiated itself by launching a battery as a service (BaaS) subscription in 2020. This enables its customers to buy its cars for a more affordable price and use the charging and swapping stations. This creates an additional source of revenue which totaled $83 million in Q2, an increase of 130% YoY. 
NIO is also looking beyond China with its first shipment to Norway of its SUV, the ES8, and plans to roll out its BaaS there in the future. CEO William Li also confirmed that the company plans to enter other European markets such as Germany, significantly expanding its total addressable market. 
NIO is unprofitable and reported a net loss of $90.9 million in Q2 but was half that of the year prior. The company is also richly valued, with a market cap of roughly $58 billion despite not proving its ability to manufacture at scale and will require management to execute flawlessly.
Ready to start investing in stocks with huge potential? Check out our list of market-beating companies so you can get on the path to financial freedom. Get free access now.