Since Roblox's Initial Public Offering back in March, shares are up almost 24%, but should investors buy the gaming company stock?
Roblox (NYSE: RBLX), whose online gaming software has become hugely popular with children and teenagers during the pandemic, made its market debut back in March. The blockbuster IPO was one of the most highly anticipated in recent years. Before buying shares, let's take a peek into the company's books. 
What is Roblox? 
Roblox is an online gaming platform and game creation system that allows players to program games and play titles created by other users. The online gaming hub allows users to create an avatar that they can play different titles with, for free. The company makes money by selling its digital currency, 'Robux', which can be used to buy virtual goods and enhance characters. Roblox also allows users to rent servers to host virtual gatherings, which have been particularly popular during the lockdowns.
What is Roblox's stock symbol?
Roblox trades on the New York Stock Exchange under the ticker 'RBLX'.
How much does Roblox stock cost per share?
Roblox went public at $64.50 per share with a $41 billion valuation. On its first day of trading, Roblox stock jumped 54%, closing at $69.50. Since then, the stock has increased more than 24% and currently, Roblox stock costs $86.20 at time of writing. The stock has been a little volatile, ranging from $60 to $83 in a relatively short amount of time, but if we take a step back we can see that the share is consistently rising within the three months since its debut. 
Roblox's Financials
In the first quarter of 2021, Roblox reported 42.1 million daily active users, up 79% from last year, and 9.7 billion hours, up 98% from March 2021. During the pandemic, the company overtook the hugely popular computer game, Minecraft, in active monthly users in 2020. 
In mid-June, Roblox released figures for the month of May. The company said that daily active users stood at 43 million, down 1% from April, representing a 28% gain year-over-year. Roblox stated that its users spent 3.2 billion hours playing in May and revenue is expected to be between $149 million and $151 million.
There's something unique (and a little confusing) about the way video game companies like Roblox report financials. A key number for Roblox is net bookings which is how much money, real money, was converted into Robux. During the first quarter of 2021, Roblox recorded $652.3 million in bookings, up 161% year-over-year (YoY). However, money on its platform can't be viewed as revenue until it's actually spent. So, their revenue number was actually around $387 million in Q1.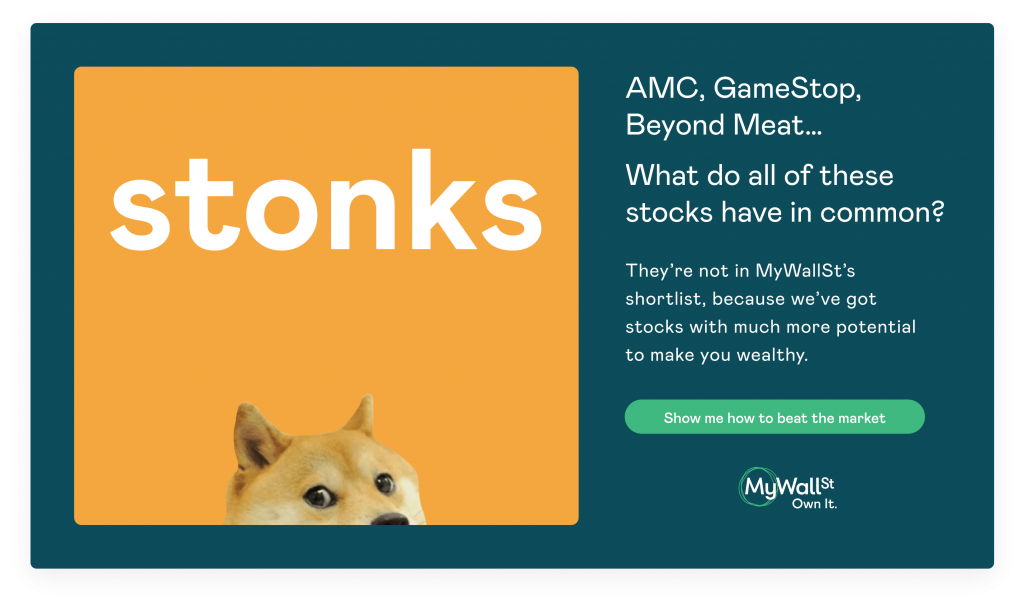 Roblox's Growth Potential 
Roblox first launched in 2006, but the gaming company has never seen growth like it experienced since the pandemic began. Lockdown restrictions have forced children to spend an unprecedented amount of time indoors this year which has lifted the gaming sector as a whole. 
Roblox has been hailed as the 'YouTube of the gaming world' due to its unique platform. The company's pull of enticing gamers to the platform to not just play games, but to create their own has given children a new innovative way of spending their time. 
This innovation is a great business model as while other developers spend millions creating a new game, it costs Roblox nothing to bring a new game on board. Some experts have said that Roblox still lacks polish in a number of areas -- including its developer tools -- but these are considered "low-hanging fruit" for the company and easily solvable.
However, Roblox has also drawn concern from parents over the potentially addictive nature and offensive content on the platform. Roblox even listed the challenge to "provide a safe online environment for children" as a risk factor in its IPO prospectus. 
There is a lot to look forward to with Roblox. Investors just need to decide if they believe the post-pandemic future looks promising for Roblox. If we look at data coming out of Asian markets that have left lockdowns, and then returned straight back into them, the pandemic boost in demand is unlikely to disappear overnight. The company is expected to perform well as even more pre-teens begin to explore the world of gaming development.
If the gaming sector is not your thing, MyWallSt's got you covered with a shortlist of market-beating stocks, so you too can accumulate long-term wealth. Simply click here for free access today.
Read more about Roblox below: 
Roblox Posts An Earnings Beat As User Growth Jumps 79%
What Is A Better Investment Right Now: Unity Or Roblox?
Roblox's Competitors: The Other Players In The Gaming Space
If the gaming sector is not your thing, MyWallSt's got you covered with a shortlist of market-beating stocks, so you too can accumulate long-term wealth. Simply click here for free access today.
---
MyWallSt operates a full disclosure policy. MyWallSt staff currently holds long positions in companies mentioned above. Read our full disclosure policy here.