A top stock for gamers, A.I. techies, and savvy investors; but after the company posted Q2 earnings, how exactly is Nvidia making money?
Aug. 28, 2021
Nvidia (NASDAQ: NVDA) released Q2 earnings last week, showing that while it sold heaps of crypto mining chips during the quarter, its PC gaming segment remains its strongest business. The stock hit a fresh high after the solid report and investors are looking at the company as a solid investment opportunity for those that want to capitalize on the thriving gaming and newly discussed 'metaverse' field. As more games are made, this semiconductor company is one stock investors need to know about. 
To capitalize on the crypto trend, which has really taken off over the last few years, Nvidia released processors built specifically for mining digital currencies in February, just as cryptocurrency prices were soaring. While you might think Nvidia is getting into the crypto business to make money, the reason behind the new product line might surprise you. 
Let's look at earnings first though. 
Nvidia's Q2 earnings 
The chipmaker posted:
Record revenue of $6.51 billion, up 68% from the same period last year.
Non-GAAP earnings of $1.04 per share, up 89% from the year-ago period.
Gaming product sales: $3.06 billion, up 85% year-over-year (YoY)
Data Center sales: $2.37 billion, up 35% YoY
On the call, Jensen Huang, founder and CEO of NVIDIA, commetend: 
"Enabled by the NVIDIA platform, developers are creating the most impactful technologies of our time - from natural language understanding and recommender systems, to autonomous vehicles and logistic centers, to digital biology and climate science, to metaverse worlds that obey the laws of physics."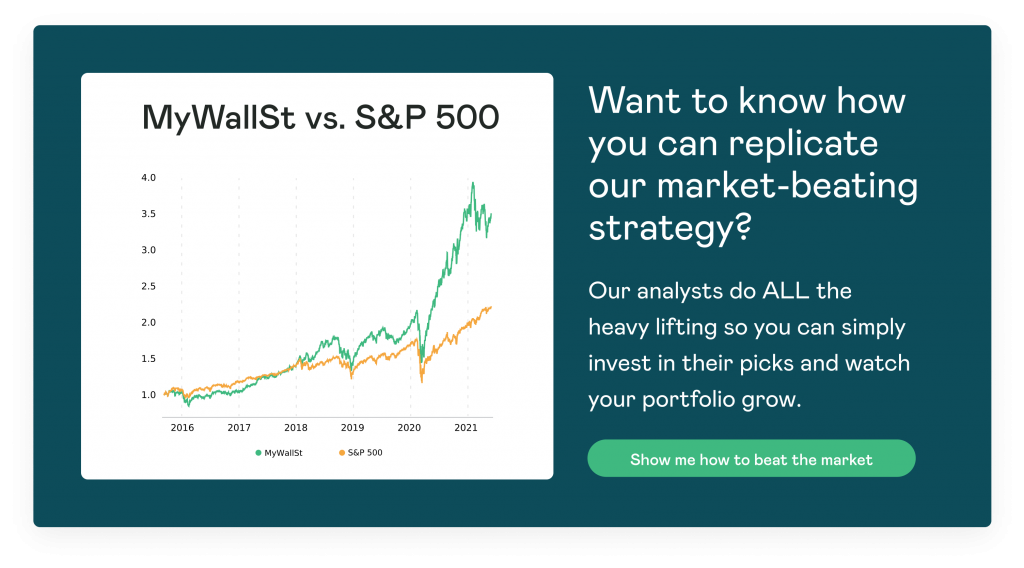 Nvidia's business model
Currently, Nvidia holds the number one market share spot in discrete add-in board GPUs as it competes with Intel and AMD. The other product series which Nvidia produces is the Tegra system-on-chip processor. This chip is designed for smaller devices such as tablets and mobiles. The Tegra X1, for example, is used in the Nintendo Switch gaming device.
Nvidia is all about innovation, it is a company that uses its passion to revolutionize technology. This is essentially how Nvidia works, through innovation and the development of processor chips that produce higher-quality graphics for gamers and designers alike. For this reason, its chips are also sought out as a solution to high volume information processing for data centers and cloud computing. 
How does Nvidia make money?
Normally, gaming is king for Nvidia. As we can see in the figures above, its gaming business jumped 85% YoY in Q2. However, Nvidia is also making great progress with its computer and networking segment revenue, which includes chips for data centers. Nvidia's data center sales alone also jumped 35% thanks to its acquisition of Mellanox last year which boosted demand for graphics processors in servers.
This growth outside of its gaming business is a great example of how the company is capturing other key revenue streams. 
What's next for Nvidia? 
Nvidia's new, upgraded chips, which can accelerate AI processes, will likely continue to be used by data centers and PC manufacturers over the next few years, leading to more responsive, intelligent laptops, whilst speeding up cloud networks and data collection. Nvidia investors could see it become an essential company in the increasingly digitized world we live in.
Nvidia's presence in AI is clearly being recognized, evidenced by its agreement with car manufacturer Mercedes-Benz last year. Investors flocked to Nvidia in the hopes it would start selling chips to self-driving car companies, and while that business hasn't taken off yet, it still has a lot of potential. 
The company has increased its capital investments by over eightfold to $1.2 billion over the last five years to build out its software-as-a-service platforms, including Nvidia AI Enterprise and Nvidia Omniverse.
These AI Enterprise platforms will be offered to clients via a perpetual or yearly license fee. While it is in the early stages, access will be available soon. In addition, Nvidia's Omniverse will launch later this year. This is the company's simulation and collaboration platform for graphics designers who work with 3D content. After witnessing the popularity of virtual shared worlds, like Roblox's, this is a great opportunity for Nvidia to get into. CEO Jensen Huang recently spoke about the firm's software opportunity, stating that it "could represent billions of dollars of business opportunity for us."
This company is considered a top technology stock - already a number one choice for many in the PC market and gaming world, it is using its experience to carve out a dominant position in the ever-expanding AI sector. After posting impressive earnings for the second quarter, I expect many more investors to flock to the stock.
With a MyWallSt subscription, you will have access to a shortlist of market-beating stocks so you can get on the path to financial freedom. Start your free access now.