The world is changing rapidly and retail commerce is quickly being overcome by the power of e-commerce, with Shopify at the forefront of this movement.
Jan. 20, 2020
Shopify Inc. (NYSE: SHOP) is a platform that provides a vital service for many small and medium-sized businesses that are looking to establish and expand their e-commerce presence. The company has been growing rapidly in recent years and is now looking to expand its revenue stream.
Shopify's business model
There are a few different shapes and sizes to Shopify's monthly packages, depending on the given needs of a customer. The two entry-level packages are the Basic and Standard plans. Advanced Shopify and Shopify Plus subscribers generate most of the gross merchandise volume sales.
Shopify's other key offering is its merchant solutions, which include additional services such as Shopify Payments, Shopify Shipping, Shopify Capital and Shopify POS. The merchant solutions part of the business has now started to generate more revenue for the company than its subscription offering, hitting an all-time high of $225 million in Q3 2019. These additional services often become an integral part of a merchant's processes.
Effectively, Shopify wants to become a one-stop solution for e-commerce, transactions, sales, and marketing related issues. Everything Shopify does is with the aim of making customers more and more dependent on its services. 
Key revenue drivers
Shopify takes a cut of sales, which will range from 2.4% to 2.9% depending on what plan you are on. If you are using a different payment processor for your store, Shopify will still be taking a cut of gross sales. This ranges from 0.5% to 2% if another processor is used. 
Another source of revenue is the Shopify Partner Program, where clients refer others to Shopify, apps are created for users to utilize, and themes for stores can be purchased. This program is aimed at developers, designers, and affiliate marketers. These people can sell their products to Shopify store owners, usually for a monthly subscription fee, of which Shopify also takes a cut, usually between 10%-20%. 
Problems with its model?
While revenue has been growing year-on-year, there have been some concerns as of late about Shopify's financials, including declining sales growth that has been a constant trend for a number of quarters.
Operating losses are also increasing. For Q3 2019, the operating loss was $35.7 million, a 14% increase from Q3 2018 figures. It faces increasing costs and more competition from the likes of Amazon, Mercado Libre, and PayPal. Having said that, it is still the number one destination for e-commerce solutions and it doesn't look like relinquishing its throne any time soon.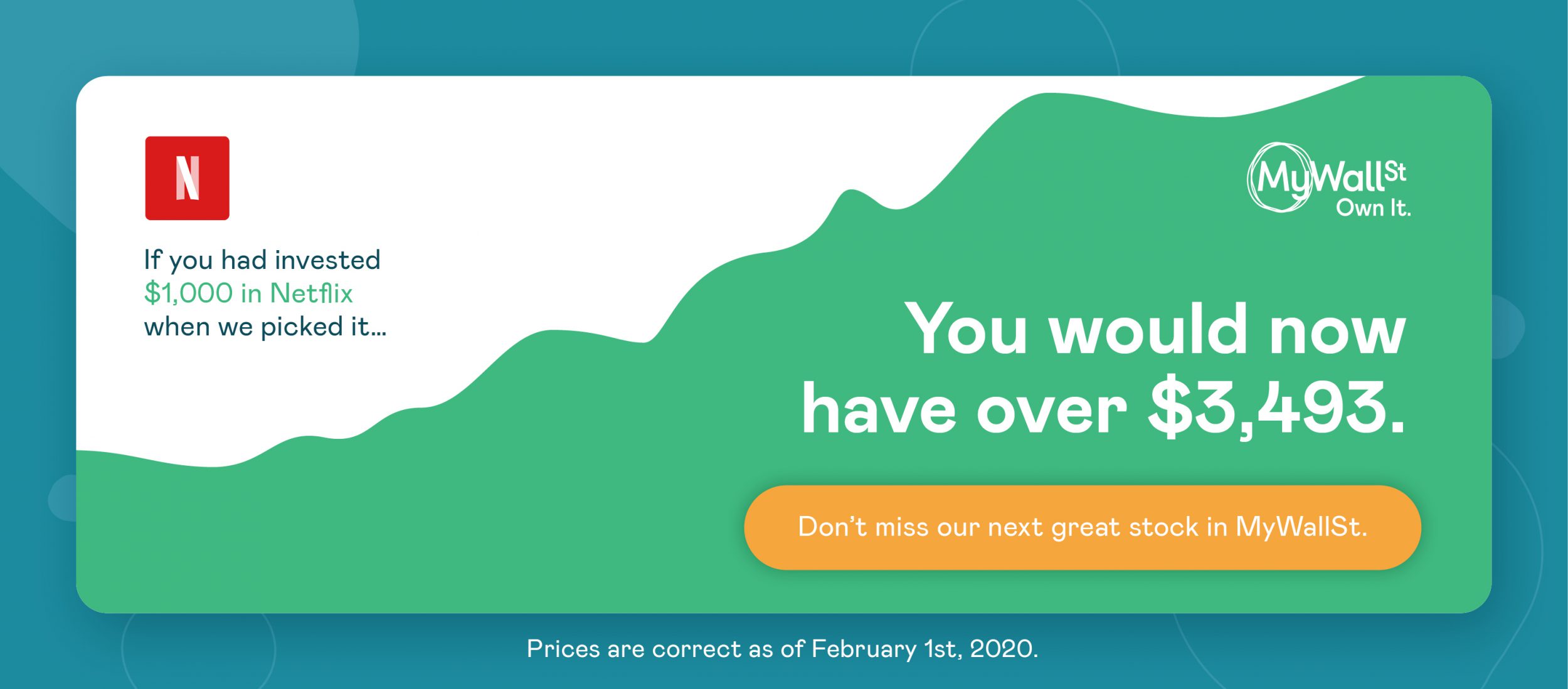 Future plans
With retail sales across major global economies declining rapidly and a bigger shift over to e-commerce, it does look like Shopify is in a strong position to take advantage of this growth, and diversify. 
The company plans to continue expanding its offering to make it as comprehensive as possible for all types of retailers. It wants to control all aspects of the retail process from start to finish. For example, it is currently putting $1 billion into developing the Shopify Fulfillment Network to provide more affordable and faster shipping solutions for customers. It is always investing heavily to expand its global presence, with a lot of growth in non-core geographic regions seen in the past year or so. 
Investors are clearly very bullish about Shopify, and for good reason. It is ideally positioned in the market to take advantage of massive growth opportunities in the coming years. It now has a number of different revenue streams that will continue to bolster the business if push comes to shove.
---
MyWallSt operates a full disclosure policy. MyWallSt staff currently holds long positions in Shopify. Read our full disclosure policy here.