The highly anticipated Frozen II hit our screens on November 22, 2019. This is no longer just a movie, however, but a globally recognized brand.
Jan. 18, 2020
The second movie in the Frozen franchise, which was 6 years in the making since the original release, was sure to be a winner for both viewers and Disney (NYSE: DIS).
People following the adventures of Anna, Elsa, and Olaf generated a record-breaking $358.4 million dollars globally for Disney over the opening weekend -- the highest amount for an animated movie released in November. This also surpassed the original Frozen's opening weekend tally which, at the time, went on to be the highest-grossing animated movie of all time (making $1.3 billion globally) before being dethroned by 'The Lion King' in 2019 (another Disney-owned movie). 
Frozen II became the sixth Disney movie to take in more than $1 billion in the box office in 2019. Frozen II also became Disney's highest opening weekend in China and ranks in third place overall for opening weekend revenue taking in $53 million. Frozen II looks set to rank in the top 5 of the highest-grossing movies of all time, overtaking Toy Story.
Frozen II has also received two Golden Globe nominations for Best Animated Feature Film and for Best Original Song.
Box office sales are often the most talked-about with new movie releases, but in this case, merchandising is more lucrative and the Frozen range is becoming increasingly profitable for Disney. Although it might be tough to replicate the success of the original Frozen franchise, the strength of this new release globally means revenue will continue to grow with sales from toys to clothing and musicals. Disney made more money from 'Frozen' merchandising and licensing than in the box office and exploiting this area is hugely profitable, taking in an impressive $107.2 billion dollars since its release. The impact of Frozen is so great that even toymakers such as Hasbro (NYSE: HAS) have been upgraded on strong expected sales from Frozen II, with dolls alone estimated to be worth upwards of $500 million.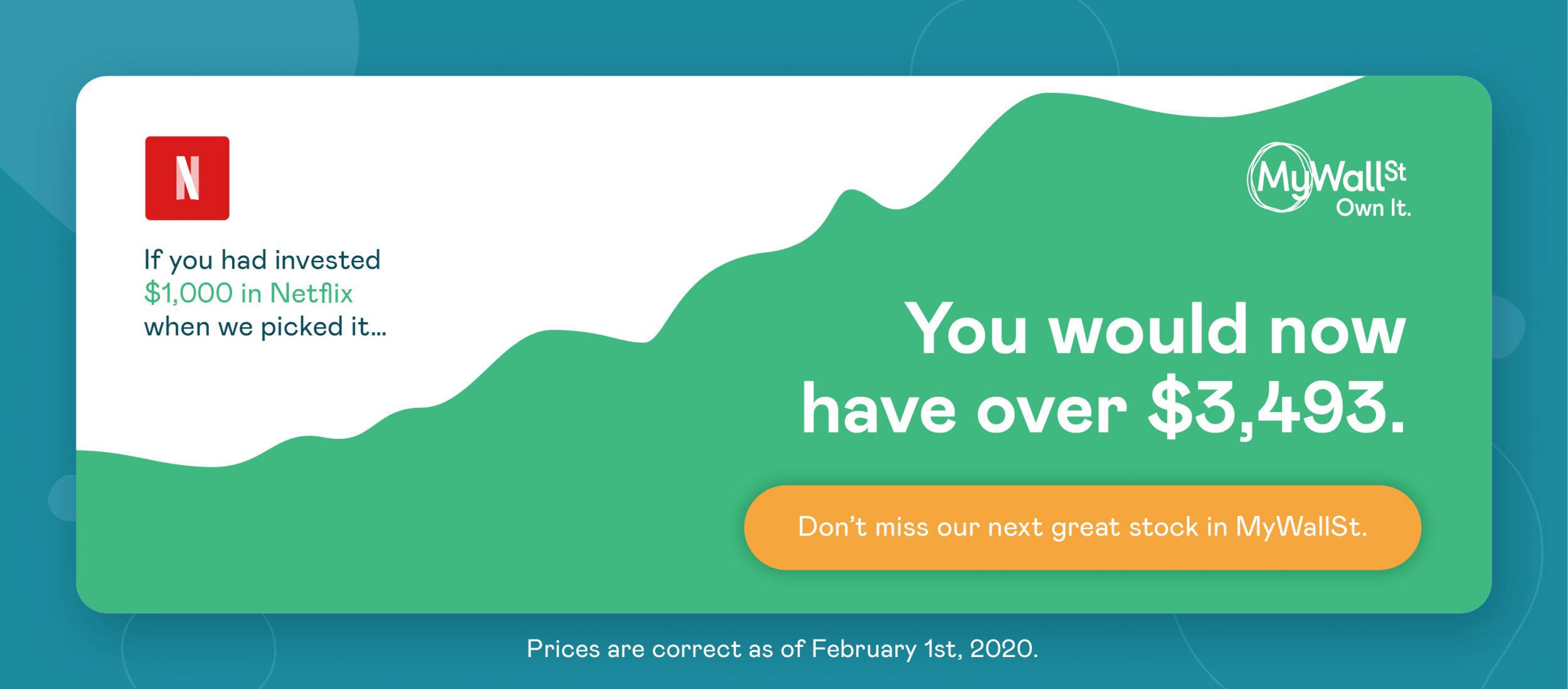 The parks, experiences and product stream is Disney's largest revenue stream taking in $26.23 billion in 2018 and they will hope to increase that figure off the back of Frozen II. Although there is no Frozen theme park yet, there is a Frozen-themed ride at Walt Disney World's Epcot location in Florida which was built in 2016. CEO Bob Iger also announced last year that there will be a $2 billion investment in Disneyland Paris, including 3 new theme parks, with the Frozen one due to open sometime between 2021 and 2025. There will be a "magnificent lake", with restaurants and gift shops in this area, with an interactive experience being promised. In the meantime, between January and May this year, Disneyland Paris is hosting "Frozen Celebration". 
There is also huge potential by adding Frozen II to the new Disney+ service, with many younger viewers eager to watch it and with the roll-out of Disney+ across Europe scheduled for later this year. There are spin-offs available already on Disney+ such as 'Olaf's Frozen Adventure', and 'LEGO Disney Frozen: Northern Lights'.
And as for a third addition to the series, the rumor mill is already in full swing with Idina Menzel, who voices Elsa, saying " I can see a Frozen III". Perhaps there is another installment to come in this series, but if history is any guide, we will be waiting a few years.
Through Disney's ecosystem, what many people see as just a movie is transformed into a cash cow through multiple streams. With the addition of new theme parks, record box office sales, and an ever-growing Frozen franchise, revenue could top the $107.2 billion made in the following years.
---
MyWallSt operates a full disclosure policy. MyWallSt staff currently holds long positions in Disney. Read our full disclosure policy here.