Last week, Beyond Meat shares were caught up in the Reddit-fueled meme stocks rally, but is the fake-meat maker actually a good investment?
Following in the footsteps of GameStop and AMC, Beyond Meat (NASDAQ: BYND) is the latest company to get caught up in the short-squeeze saga. Over the past five days, Beyond Meat shares have gained almost 28%. Investors using the Reddit forum WallStreetBets have been credited for the short-squeeze. These individual investors are driving up the share price of certain stocks with the aim of upending short-sellers, many of which work for hedge funds, who had bet that these same 'meme stocks' would fall.
But first, what is a meme stock? 
A meme stock is usually overpriced as a result of the shares experiencing spikes of rapid growth in short spaces of time. Popular amongst millennials, meme stocks are prone to high volatility with valuations based around potential rather than the company's financials. 
For more on meme stocks, read our blog -- What Is A 'Meme Stock'?
Retail investors vs. short-sellers
The feud between short-sellers and retail investors began back in January. The dispute spilled over into larger investors and big trading platforms like Robinhood, who ended up halting trades of meme stocks which resulted in a massive customer backlash. Since then, meme stocks have been pumped at various stages. Some traders have made a lot of money investing in meme stocks, while many have lost a significant amount.
Last week, Bank of America stated that Beyond Meat was one of the most-mentioned stocks on Reddit over the previous two weeks. The bank also said the short-squeeze craze could go on for a long time, thanks to commission-free trading, increased screen time due to the pandemic, and high saving rates amongst young investors. On the other hand, the economy is reopening and stimulus benefits are also ending soon -- both of which should dampen the meme stock trend. 
Is Beyond Meat stock a buy? 
COVID-19 restrictions preventing restaurants from opening over the past year have weighed on the plant-based food business. However, Beyond Meat has explained that it has seen a "slow thaw" in its business both in the U.S. and abroad.
Many analysts believe that the stock is overvalued. The stock has rallied more than 40% over the past two weeks though, despite posting a loss of $0.42 per share, well below expectations for a loss of $0.19, on revenue of $108.2 million versus the $113.7 million expected.
Overall, Beyond Meat is not looking like a good investment right now, especially as its share price has now outpaced its fundamentals. While the healthy food firm may have strong market share in the fake meat industry and some exciting partnerships, investors still want to see a few strong quarters before buying the stock. 
Remember, it's very easy to get caught up in the meme stock, short-squeeze rally in the hopes to make a quick buck. Unfortunately, it's equally as easy to lose money as the stock can suddenly dip unexpectedly when people take profits.  
Read more about Beyond Meat below: 
Is Beyond Meat Stock A Good Buy?
3 Companies That Could Benefit From The Beyond Meat Revolution.
How Does Beyond Meat Make Money?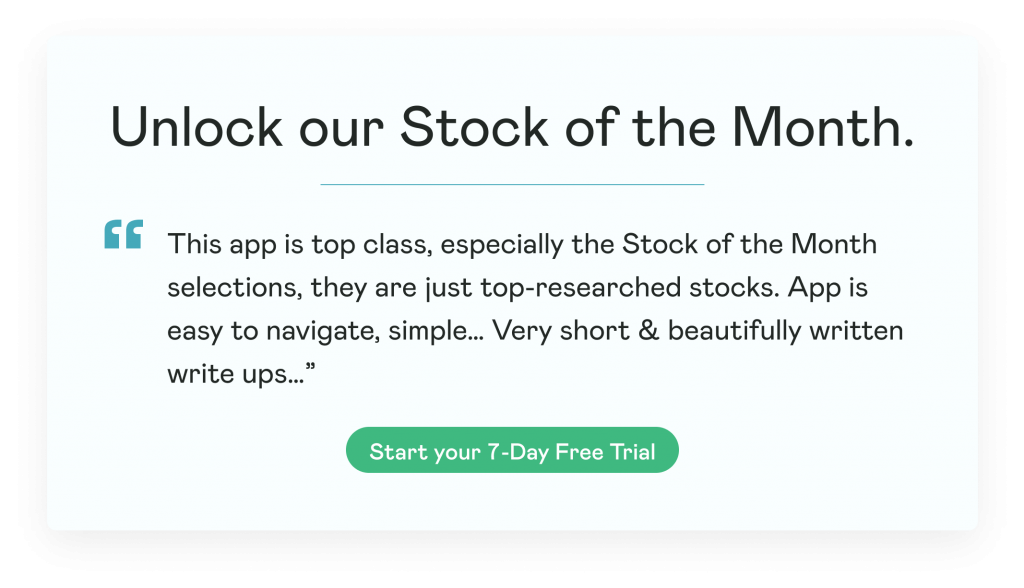 ---
MyWallSt operates a full disclosure policy. MyWallSt staff currently holds long positions in companies mentioned above. Read our full disclosure policy here.