With a recognizable portfolio of brands along with pubs and restaurants reopening, we ask, is the maker of Guinness a good investment today?
Oct. 16, 2021
Founded in 1997 in London, England, through the merger of Guinness Brewery and Grand Metropolitan, Diageo (NYSE: DEO) is a multinational beverage alcohol company with a portfolio of well-known brands such as Guinness, Smirnoff, Captain Morgan, and many more.
The bull case for Diageo:
Despite the closure of bars and restaurants, Diageo has managed to maintain or gain market share in over 85% of its business, demonstrating its brand strength. The company's beverages are sold in 180 countries and experienced net sales growth across all regions in fiscal 2021, with three out of five regions above 2019 levels. It reported revenue growth of 8.3%, reaching $17.25 billion in 2021, and posted a profit of $2.8 billion. The company also pays a dividend with a yield of roughly 2%.
Diageo is a market leader in spirits with two of the four largest international spirits brands by retail sales namely Johnnie Walker and Smirnoff. Being a market leader in premium products and spirits is critical for growth, with premium brands making up 54% of net sales growth. Consumers are seeking higher quality products, which is demonstrated by premium spirits growing nine times faster than the overall spirits category.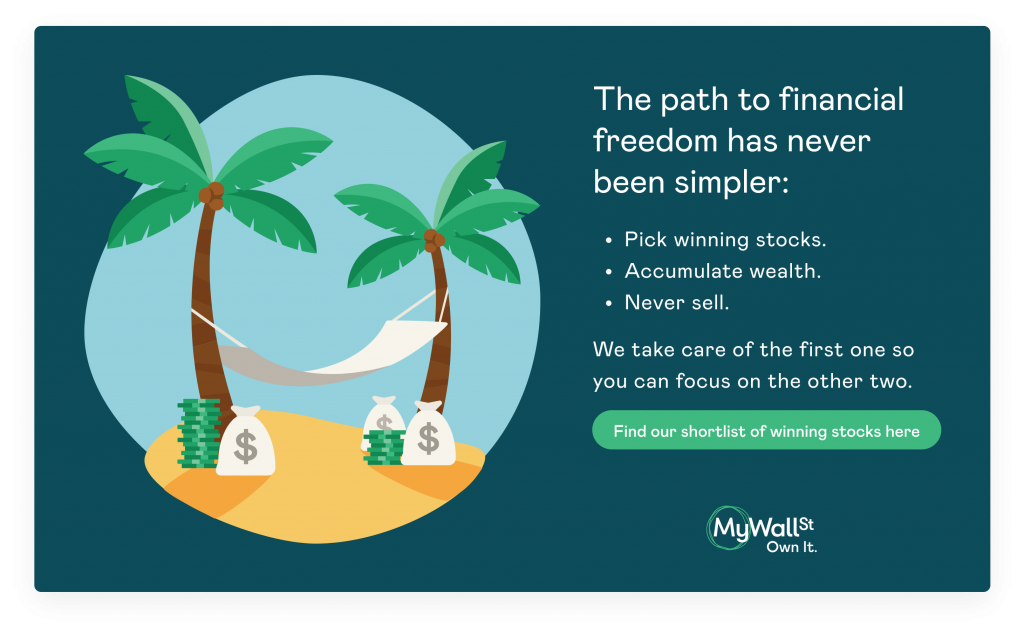 Diageo continues to invest in its business and seek new growth opportunities. It recently announced a further $500 million investment to support growth in its Tequila category. This segment makes up 8% of total revenue but is growing rapidly at 79% YoY. Diageo also has a healthy balance sheet with $2.6 billion in cash and cash equivalents, enabling it to make further acquisitions. 
The company is also not afraid to dispose of underperforming brands and has done so in the past with the sale of its main wine U.S. businesses in 2016 and 19 brands in 2018. At the time, CEO Ivan Menezes stated that this was to "have even greater focus on the faster-growing premium and above brands in the U.S. spirits portfolio", and this is a move that has paid off. This demonstrates the management team's ability to manage its portfolio to adapt to changing consumer tastes. This strong execution bodes well for future growth and delivering shareholder returns.  
The bear case for Diageo:
The company is also expecting some near-term volatility across some markets, primarily due to the unknown landscape regarding COVID-19. The alcohol market is also highly competitive, and in recent years, there have been many independent brewers popping up along with big companies such as Constellation Brands. In addition, larger players such as Pernod Ricard, Brown-Forman, and others, pose a threat in the premium liquor market. 
A long-term cause for concern for Diageo may be the overall decline in alcohol consumption in markets such as Europe, with several countries also seeing a decline in alcohol consumption across younger age demographics. 
So, should I buy Diageo stock?
Diageo is arguably the global leader in alcoholic beverages, and with its existing portfolio of famous brands coupled with new acquisitions, the company is here to stay. Diageo would make an excellent addition to a portfolio as a bedrock stock.
Want to start building a solid long-term investment portfolio? Start your free access with MyWallSt now so you can get on the path to financial freedom.