With the stock up 100% since its recent IPO, we delve into the social network platform for doctors and ask is it a good investment today?
Aug. 9, 2021
Doximity (NYSE: DOCS) is a digital platform that allows doctors across the U.S. to connect and collaborate with colleagues, coordinate patient care, offer virtual visits, and manage their careers. Its mission is "to help every physician be more productive and provide better care for their patients". Despite going public in June 2021, Doximity has largely flown under the radar, but is it a good investment?
The bull case for Doximity: 
Doximity claims to be the "leading digital platform" in the space, with over 1.8 million medical professionals. It has become a trusted platform with 80% of U.S. physicians using it, creating a network effect. This, in turn, attracts more members and customers, thus creating a competitive advantage for the company. Its users also rate the platform highly, giving it 4.8 out of 5 stars on the iOS App Store. 
It believes that it has a large and growing total addressable market in the region of $18.5 billion across pharmaceutical marketing, health system marketing, staffing, and telehealth. This leaves a massive runway for growth in the coming years. The company also has opportunities across currently under-penetrated medical professional segments such as nurses and can also expand to others such as dentists, psychiatrists, and more. 
Doximity does not charge its members but generates revenue primarily through subscription-based advertising on its platform by pharmaceutical companies and healthcare systems. The company has also chosen to avoid "easy revenue" such as banner ads in favor of mutually beneficial revenue sources. Nevertheless, it reported revenue of $208.9 million for the year ended March 2021, representing a growth of 78% year-over-year (YoY) and gross margins of 85%. Unlike many other companies in growth mode, it is also profitable with a net income of $50.2 million.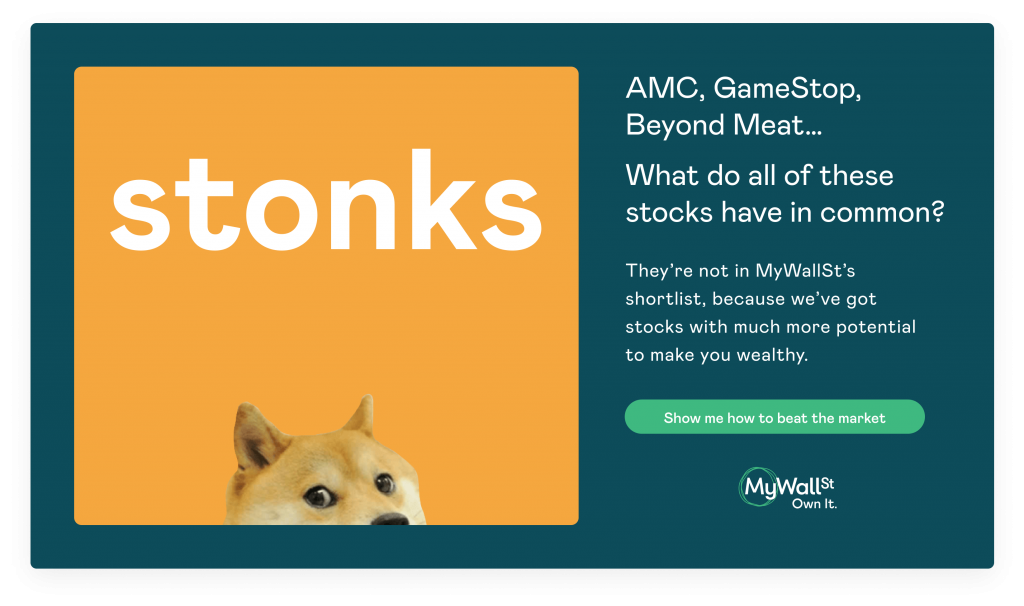 Doximity's customers include the top 20 pharmaceutical companies and hospital and health systems by revenue. It employs a land and expand strategy and has an impressive 153% net revenue retention rate demonstrating the stickiness and value of the platform to its customers. It also continues to grow its number of customers generating over $100,000 or more from 141 in fiscal 2020 to 200 in 2021. 
In early 2020, it launched its telehealth solutions and has seen rapid adoption with 63 million visits on its platform in fiscal 2021, which is extremely impressive. To put this in perspective, leading telehealth provider Teladoc did approximately 10.6 million visits in fiscal 2020. In addition, Doximity has also signed subscription agreements for its telehealth solutions with several top hospitals and health systems. This has led to increased user engagement on its platform and is an exciting area to grow its ecosystem. 
The company is founder-led, with Jeff Tangney, Shari Buck, and Nate Gross involved in differing executive roles. Jeffrey Tangney is the CEO and has a 93% approval rating on Glassdoor, while the company has 4.7 stars out of 5 on Glassdoor, which indicates a positive company culture, albeit with a small number of reviews. Tangney also owns a significant stake in the business -- 32% of the outstanding shares. 
The bear case for Doximity: 
Doximity faces stiff competition across different segments of its business from large companies like LinkedIn and Google in the networking space, which have more extensive cash reserves and resources. Its also competing with companies in the telehealth space such as Teladoc, Amwell, and many others. 
There is also a customer concentration risk, with one single customer accounting for 12% of revenue in the latest fiscal year. Despite this being just over one-tenth of revenue and not uncommon for a company of its size, losing this customer would negatively impact the stock.
Doximity is also trading at an extremely rich valuation of roughly 45x sales, which is exceptionally high despite growing at a fast pace. To sustain this valuation, it is likely to require management to continue executing flawlessly and expanding its current offerings. 
So, should I buy Doximity stock?: 
Doximity looks promising and is a market leader with room to expand. However, since it recently went public, it may be best for investors to wait for at least two quarterly reports before investing to see how it performs and to let the hype die down. Furthermore, its rich valuation is a cause for concern.
If you want to stay ahead of the curve and invest in growing businesses such as Doximity's, MyWallSt's got you covered with a shortlist of market-beating stocks, so you too can accumulate long-term wealth. Simply click here for free access today.
Quickfire round: 
When was Doximity founded?
It was co-founded in 2010. 
Where is Doximity headquartered?
It is headquartered in San Francisco, California. 
Does Doximity pay a dividend?
No, nor does it intend to for the foreseeable future.
---
MyWallSt operates a full disclosure policy. MyWallSt staff currently holds long positions in companies mentioned above. Read our full disclosure policy here.