Kodak is an iconic company that has gone through many evolutions in recent years, with people now wondering if Kodak stock is a good buy?
Aug. 14, 2021
Having been a world-famous photography company for decades, Eastman Kodak Company (NYSE: KODK) was forced to declare bankruptcy in 2013 and has been trying to pivot ever since.
One of its focuses now is on producing pharmaceutical materials. The stock saw a massive surge in July 2020 when the government announced significant support for Kodak providing materials for a potential COVID-19 treatment. It was also one of the meme stocks that people were hopping on at the height of the GameStop phase. The price has since retracted and people are now wondering if Kodak stock is a good buy? 
The bull case for Kodak 
Kodak has been looking at different ways in which it can carve out a long-term existence. Among its current business segments are print systems, enterprise inkjet systems, 3D printing technology, and pharmaceuticals. It received a boost last month when it got approval for a US patent for its low volume gravure inking system.
The company reported its Q2 2021 financial results in recent days, showcasing some signs of improvement. Revenue for the period was $291 million, a boost of $78 million year-on-year. It also managed to increase its cash balance by $99 million up to $395 million from the end of 2020. Kodak also secured a net income of $16 million, up from a net loss of $5 million in Q2 2020. Therefore, Kodak showed some encouraging signs of stabilization across its various divisions.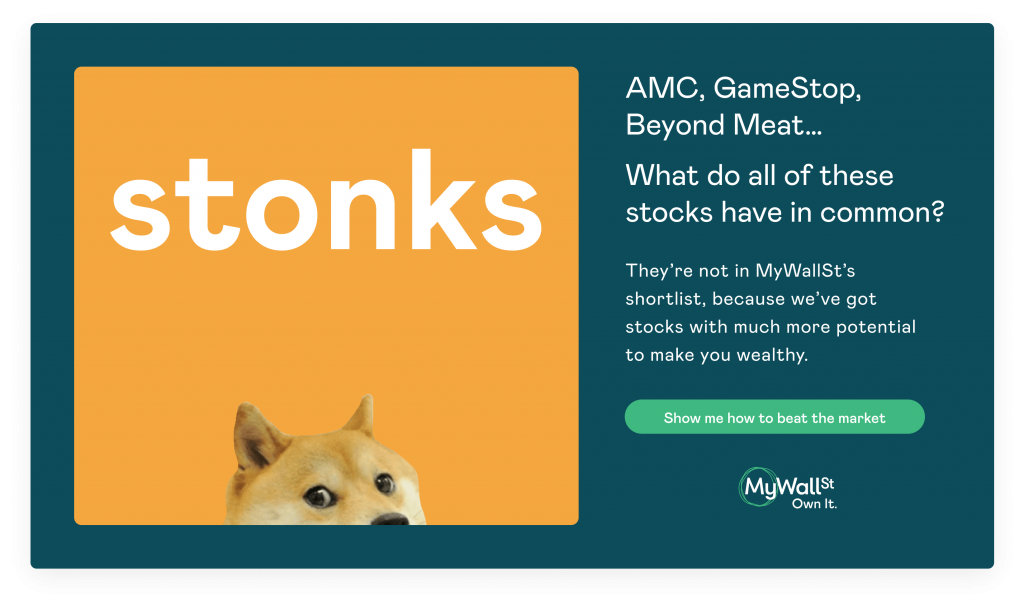 The bear case for Kodak 
Any company that falls into the meme stock category is one that investors should be wary about. Traders were not worried about the fundamentals and future prospects of these businesses when they pumped the stocks numerous times this year. 
Kodak's share price is now back close to pre-meme stock levels. It appears that the sentiment around betting on short squeezes has now waned and that the likes of Kodak will unlikely experience similar surges in price again. The potential COVID-19 treatment it was involved in also did not turn out to be an effective solution, which significantly dampened future expectations.
Both the recent performance and future prospects of Kodak don't look great. Its revenue has declined every year for more than a decade, coming in at just $1.03 billion in 2020 compared to $5.99 billion in 2010. While Q2 brought some improvements, there is nothing to indicate that there is a significant improvement on the horizon for the company. 
So, should I buy Kodak stock? 
Kodak stock is something to be avoided. While meme stock and nostalgic investors might have seen some success by investing in this age-old company, short squeeze sentiment appears to be going away. Kodak does not offer much hope for future prospects, even though it appears to be in a liquid position for the coming years.   
Quickfire round 
Who is the CEO of Kodak?
Jim Continenza is the CEO of Kodak.
Is Kodak profitable?
Kodak suffered a GAAP net loss of $541 million in 2020.
Does Kodak pay a dividend?
Kodak does not currently pay a dividend to investors.