This solar panel company has embraced a culture of transparency to build a path to profitability; is Maxeon Solar Tech a good investment?
Maxeon Solar Technologies (NASDAQ: MAXN) is a Singapore-based, manufacturer of high-efficiency solar panels with factories in France, Malaysia, Mexico, and the Philippines. In August of last year, it broke off from SunPower Corporation to become its own entity and inherited the final years of a bad contract for polysilicon. In an effort to boost investor confidence, the company started listing key financial solar metrics in its reports, something no solar company has done in over a decade. Maxeon, however, is not yet profitable so is it a good investment today?
The bull case for Maxeon
In May, Maxeon signed a deal to supply one gigawatt of high-efficiency solar panels for the construction of the Gemini solar plus storage power plant project near Las Vegas; project completion is planned for the end of 2023 and will be one of the largest operational solar power systems in the U.S. Maxeon was chosen because it manufactures and vehemently defends the intellectual property (IP) of the most efficient solar panels sold on the planet. This was evidenced recently in its patent validity trial in China for its high efficiency shingled solar cell panels, which was ruled in its favor.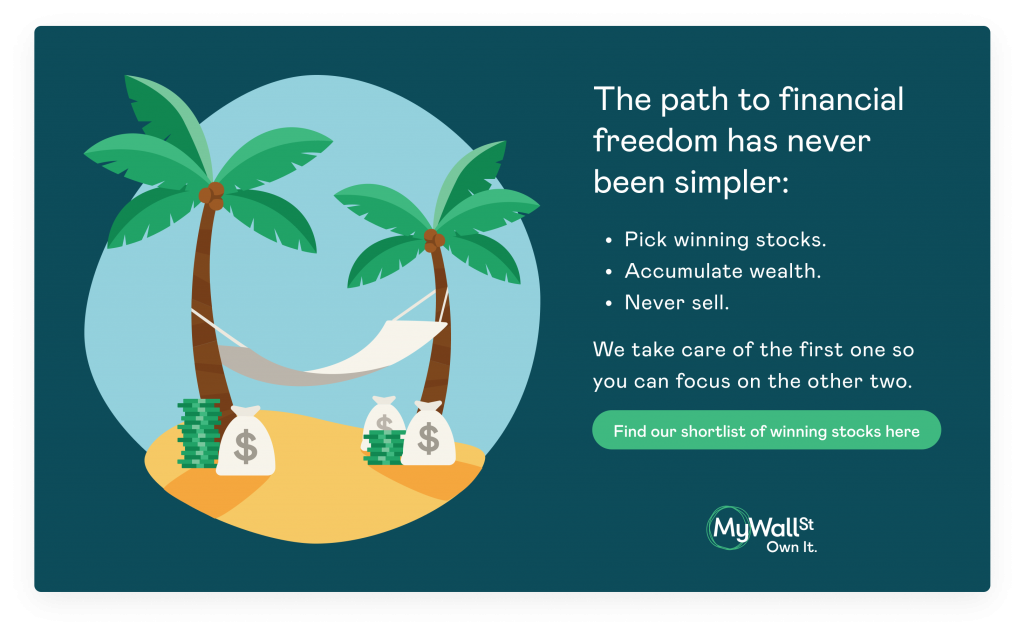 The company is in a joint venture with China's Tianjin Zhonghuan Semiconductor, one of the world's largest manufacturers of polysilicon and silicon wafers, helping lower its cost and thereby boost its margins. When excluding the legacy write-downs the company performs for its overpriced polysilicon contracts, the gross margins for Maxeon are at 11.4%, rather than -5.95%; these write-downs should end next year. Finally, European and U.S. policy (especially with the current administration) will provide further tailwinds for Maxeon's ambitions here and abroad. 
The bear case for Maxeon
According to the company's Q1 2021 report, revenue is down over 27% year-over-year (YoY) and that's not all. Non-GAAP gross profit is down 83%, adjusted EBITDA dropped by 51%, and module shipments decreased by 42% from the previous quarter. For the upcoming quarter, Maxeon expects revenues in the $165-$185 million range, falling short of consensus estimates of $219 million. 
Management blamed high raw material costs for Maxeon's weak financial performance and expects the challenges to continue for at least another quarter. In short, the company's progress is lagging and that is affecting its stock price, which is down nearly 33% year-to-date (YTD). The market is rife with competitors from huge companies like LG and Sharp, who offer less expensive panels and this is sure to affect Maxeon's bottom line.
So, is Maxeon a good investment?
I would stay away from this company as it is progressing at a snail's pace while competition from much bigger firms can continue to invest in technology, lowering production costs, and increasing efficiency. If you must invest in solar, I would suggest an ETF like Invesco Solar.
If you want to stay ahead of the curve and invest in growing industries, MyWallSt's got you covered with a shortlist of market-beating stocks, so you too can accumulate long-term wealth. Simply click here for free access today.
Quickfire round:
1. Who is the CEO of Maxeon?
Jeff Waters, since January 2019
2. What is Maxeon's annual production capacity?
1.8 gigawatts (GW); expected to be at 5.5 GW by 2022
3. What are future solar cost projections?
$0.03 per kilowatt-hour, lower than most fossil fuel-powered generators
---
MyWallSt operates a full disclosure policy. MyWallSt staff currently holds long positions in companies mentioned above. Read our full disclosure policy here.