This past meme stock has a non-invasive glucose monitoring game changer in its pipeline, but is Meta Materials a good investment right now?
Oct. 7, 2021
Meta Materials (NASDAQ: MMAT), the first metamaterials company to be listed on the NASDAQ exchange, had recently exited meme-stock status after a massive sell-off left the company nearly 75% off its peak. The company is responsible for developing and manufacturing new materials and nanocomposites with applications in the defense, electronics, medical, automotive, and aerospace sectors. One product currently in development is glucoWISE(r), a non-invasive tool for measuring blood sugar without drawing blood. Disrupting the diabetes market can be a very lucrative endeavor, so is Meta Materials a good investment for me to buy?
According to the company's Q2 2021 report, revenue and gross profit are both up nearly 200% year-over-year (YoY). With over 60 patents worldwide, Meta Materials' strength lays in its innovation and R&D in developing commercially viable products. One such product is glucoWISE(r) (currently in development) which will allow users to discreetly and effortlessly test their blood sugar without breaking the skin and wirelessly send the data to their smartphone; there it can be analyzed for historical data and future forecasts.
This offering is unlike anything currently available on the market and will likely replace current testing strips. The blood glucose monitoring market is projected to grow 68% to be worth nearly $20 billion by 2028 and a non-invasive, more hygienic, and fully digitized product is just what the doctor ordered for the growing diabetes market.  This device, along with its range of holographic, augmented reality (AR), and glare protection products are perhaps the reason why Meta Materials was the recipient of the Lux Innovator of the Year Award this year.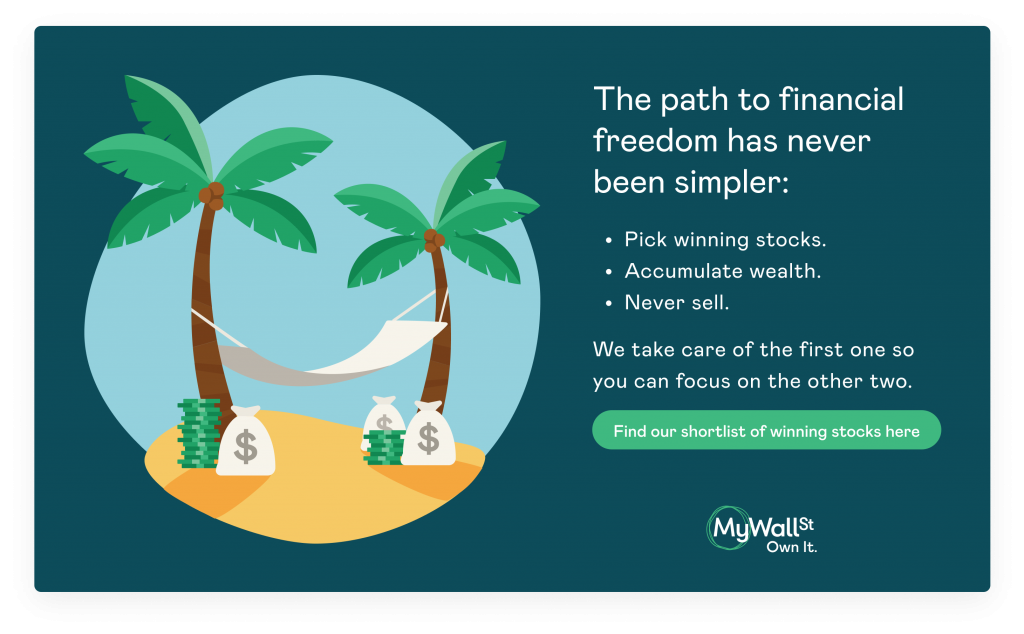 Meta Materials expected to start taking pre-orders for glucoWISE(r) three years ago. That is yet to happen; in fact, the company hasn't even started clinical trials for the device. As for the numbers, the company has increased its net loss by over 185% and its loss per share has grown by over 60%, YoY. The company also completed a reverse 2-for-1 stock split which is often undertaken to increase share price in order to avoid delisting. 
It may be cheap at around $5, but the stock is still overvalued. Aside from this point, I would advise against taking a position until at least two earnings reports are published, as per our policy here at MyWallSt. 
Quickfire round:
1. When did Meta Materials go public?
June 28, 2021 via a reverse SPAC merger with Torchlight Energy Resources
2. Who is the CEO of Meta Materials and where is its headquarters?
Co-founder and President Dr. George Palikaras; Dartmouth, Canada
3. Meta Materials?
From the Greek 'meta' meaning beyond
Find more growth opportunities by subscribing to MyWallSt today and checking out our shortlist of market-beating stocks. Click here to start your free access so you can get on the path to financial freedom.