Currently, Rocket Companies is a promising housing boom stock, but will it last, and is this mortgage company a good long-term investment?
Rocket Companies (NYSE: RKT) is a company that provides mortgages, loans, and other products through its digital lending platforms. It has multiple subsidiaries that do everything from providing a property search engine, personal financing, and advertising in the mortgage space.
Although it hasn't been public for more than a year there is plenty to like about this stock. But, we ask if Rocket Companies is a good long-term investment? 
The bull case for Rocket Companies
Rocket Companies is growing fast, although it is currently trading at around the $21 mark, which is 16% higher than its IPO price. However, the lower trading price currently means that the company is de-risked as it finds its footing in its first year as a public company. 
The company has a sizeable presence in the mortgage loans space, as it presents a simple and easy alternative to banks and other financial institutions. Customers can use its app, website, or even call to request a new mortgage or to refinance. Rocket will then quote rates, perform a title insurance check, and either approve or deny the loan. 
Mortgages are normally a stressful topic, so when the process is made easier, it can be a great alternative to traditional methods. This is one of Rocket's competitive advantages, the technology and marketing platforms are perfect for a digital era. As a result, its retention rates are an incredible 80% or more, in comparison to the industry average of 20%
Rocket is also an extremely profitable company that made record profits in the fiscal year (FY) 2020. In its FY 2020 earnings report, it saw a revenue of $15.73 billion, up 208% year-over-year (YoY), whilst its net income was up a whopping 948% to $9.39 billion.
In its most recent quarterly report, the mortgage company grew its net revenue to $4.6 billion, up 236% YoY, whilst net income came in at $2.8 billion from $0.1 billion in the same quarter the year prior. This is huge growth for a company that hasn't even been public for one full year.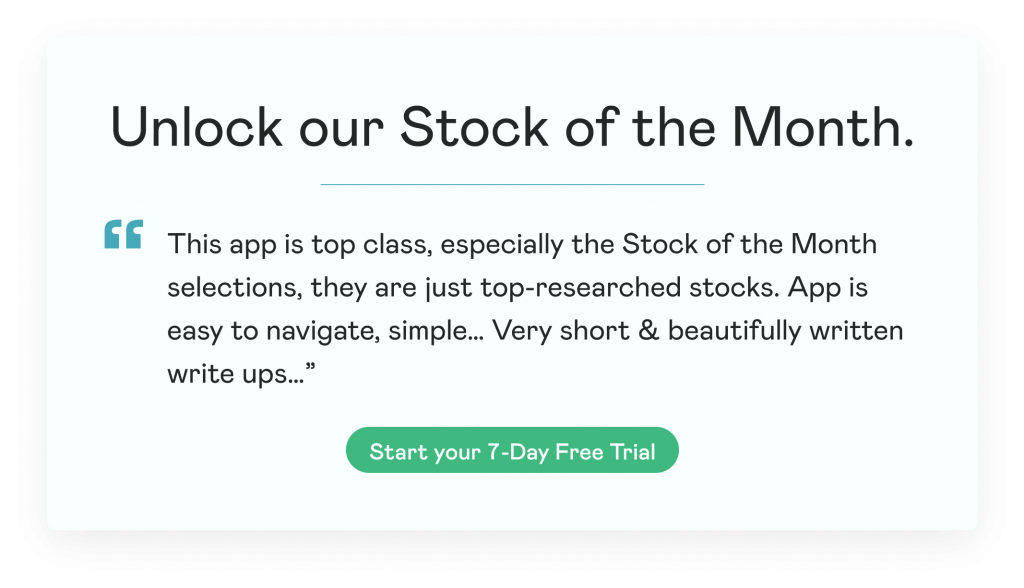 The bear case for Rocket Companies
Rocket Companies has experienced a lot of volatility throughout 2021 and this is likely to continue due to the market conditions and many investors believing that its current reduced price is a negative thing. However, this only means that Rocket is trading at a reasonable price, something that is uncommon with many growth stocks. 
One thing that investors should be wary of is that Rocket Companies may have reached its peak. At the beginning of the pandemic, the federal reserve slashed interest rates to 0% meaning that mortgages plummeted, which triggered the current housing boom. Mortgage companies such as Rocket saw exceptional growth throughout 2020. This means that Rocket, who went public during this boom, might only see growth such as this for the next year as the housing market settles back down.
Rocket is a little risky in this sense then as it might not be able to maintain its stellar revenue growth for the long term. 
So, should I buy Rocket Companies stock? 
Rocket Companies is currently looking like a good company to invest in right now, as it is performing exceptionally well as a growth stock. For any investor, the hope is that its stock price will also grow to reflect this. 
However, as a long-term investment, this is yet to be seen as the housing boom will slow as interest rates and mortgages will increase post-pandemic. So, for now, the jury is out on the viability of this stock as a long-term investment. 
Quickfire round
How much is Rocket Companies worth?
Rocket Companies currently has a market cap of $42 billion
Who owns Rocket Companies? 
The CEO is Jay Farner and institutional shareholders make up 32.1% of ownership, with mutual funds coming in at 17.65% ownership. The mutual fund with the largest stake is the Vanguard Total Stock Market Index with 2.4%. The number 1 owner has a 7% stake.
When was Rocket Companies IPO?
Rocket Companies went public on the 6th of August 2020 with an IPO share price of $18. Rocket sold 100 million shares to raise $1.8 billion.
---
MyWallSt operates a full disclosure policy. MyWallSt staff currently holds long positions in companies mentioned above. Read our full disclosure policy here.