With Southeast Asia conquered, this leader in gaming, e-commerce, and finance is looking for new ventures, so is Sea Limited a good buy?
Sept. 16, 2021
Sea Limited (NYSE: SE) has been a hot stock to watch over the past few years. It has been included on the MyWallSt shortlist, it has even made an appearance on our Stock of the Month list in the last year.
Sea Limited is a global internet company based in Singapore. It owns multiple subsidiaries including Garena, a digital games publisher, and Shopee, an e-commerce platform. Sea Limited is a varied and interesting company. But, with recent developments, is Sea Limited still a good investment, or have we missed the boat on this company?
The bull case for Sea Limited
The Tencent-backed company has been firing on all cylinders recently, with Shopee, SeaMoney, and Garena making moves to expand over the next few years. 
Starting with e-commerce and Shopee, this segment benefited hugely during the pandemic along with many other e-commerce companies. For 2020, revenue was up 159.8% year-over-year (YoY), coming in at $2.2 billion. Gross merchandise value (GMV) came in at $35.4 billion, up 101% YoY. 
Sea Limited is now planning to expand its e-commerce sector and enter new markets. Having conquered Southeast Asia it has set its eye on South America. Shopee has already been working in the Brazilian market since 2019, whilst this year it has entered the Chilean, Mexican, and Colombian markets. Furthermore, the company is actively looking for sellers in the huge Indian market as well as the Polish market, which will then give it a foot-in-the-door for European expansion. 
In its gaming sector, Garena saw its ever-popular 'Free Fire' game become the most downloaded game of 2020. In its most recent quarter, the game reached over 1 billion downloads on Google Play. Digital entertainment as a whole saw $1.2 billion in bookings for Q2, which was up 64.8% YoY.
In its digital finance sector, Sea Money is still relatively new, but its growth is continuing at pace. For Q2, its mobile wallet total volume peaked over $4.1 billion which is up 150% YoY, whilst quarterly paying users increased to 32.7 million people. The company also gained its banking license in Singapore at the beginning of the year, meaning it has a long runway for growth over the next few years.
Overall, for Q2, Sea Limited's latest quarterly report saw revenue of $2.3 billion, up 158%, whilst total gross profit was up 363% YoY coming in at $930 million. Sea Limited struggles to maintain profitability, however, its recent all-around growth has given this company the opportunity to make global expansion a possibility.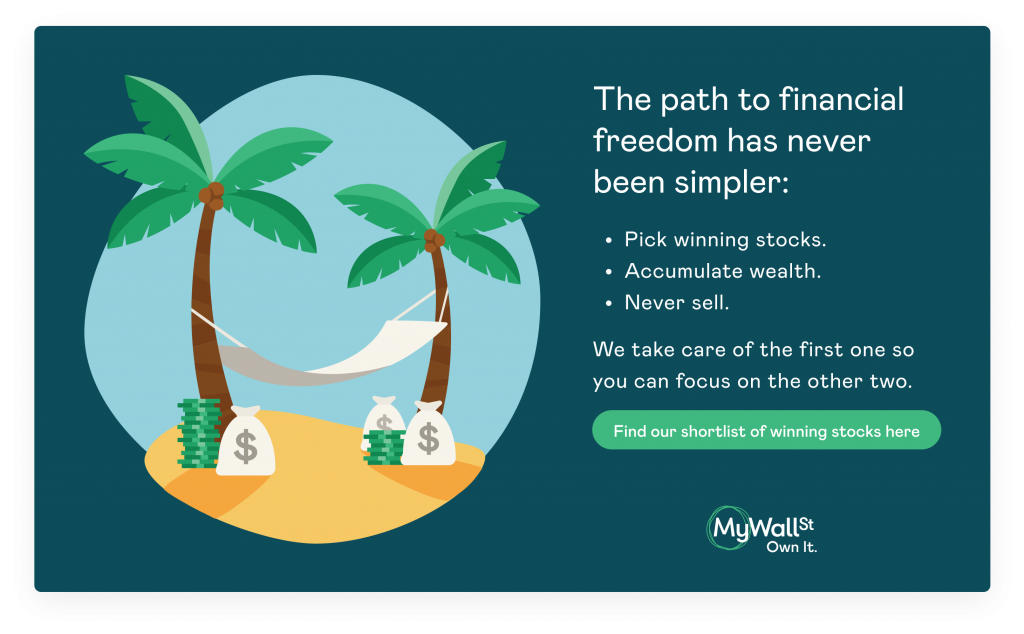 The bear case for Sea Limited
One major bear case, as Sea Limited grows, is the fierce competition that the company is going to face from the likes of Amazon and MercadoLibre. The company is encroaching on their terrain and will likely face some headwinds as it attempts to grow in South America as well as expand in Europe. 
Furthermore, the global internet company announced last week that a further 11 million shares, worth roughly $3.8 billion, are to be issued, as well as plans to issue $2.5 billion of equity-linked debt. This is the second time in 12 months that such an offering has occurred and investors are not too happy about this. Share value is diluted each time new shares are created and investors lose a percentage of their ownership in the company as a whole.
However, for long-term investors, this should not be such a negative thing, as the cash generated by these new shares will boost Sea Limited's available resources for continued global expansion.
So, is Sea Limited a good investment? 
Yes, Sea Limited is still a good investment for anyone looking to hold for the long term. This company is a powerhouse of growth and it is likely to present serious competition for the likes of Amazon and Mercado Libre in the future. Any company that makes those two names take notice is a company that you should definitely keep an eye on.
Want to become a better investor? Check out MyWallSt's shortlist of market-beating stocks so you can get on the path to financial freedom. Click here to start your free access.
Quickfire round: 
Is Sea Limited a Chinese company? 
No, Sea Limited is a Singaporean company although it is listed on the Hong Kong exchange as well as the New York Exchange  
Forrest Li is Sea Limited's founder and has served as the chairman and chief executive officer since its inception in May 2009
What Sector is Sea Limited in?
Sea Limited is in the Technology sector.