A company popular among retail traders on Reddit, Wish stock has declined significantly since its IPO. So, is Wish stock a good buy?
Oct. 8, 2021
A company that went public in late 2020, Wish (NASDAQ: WISH) is an e-commerce entity that operates as ContextLogic. Wish is part of a rapidly expanding addressable market which suggests it is well poised to grow revenue and earnings in the coming years.
Wish remains quite popular among retail traders on social media platform Reddit due to its high short interest ratio and an unusual operating model. The stock has taken investors on a roller-coaster ride, rising from $23.55 per share last December to a record-high of $32.85 per share at the end of January. Shares then experienced a pullback to trade at $8 in May before rising 70% in June. At the time of writing, shares are priced at $5.24, indicating a decline of almost 80% since its IPO.
A mobile e-commerce company with a presence in the Americas, Europe, and other international markets, the Wish platform connects users to merchants. It also provides a marketplace as well as logistic services to merchants. So let's see if Wish stock should be part of your portfolio today.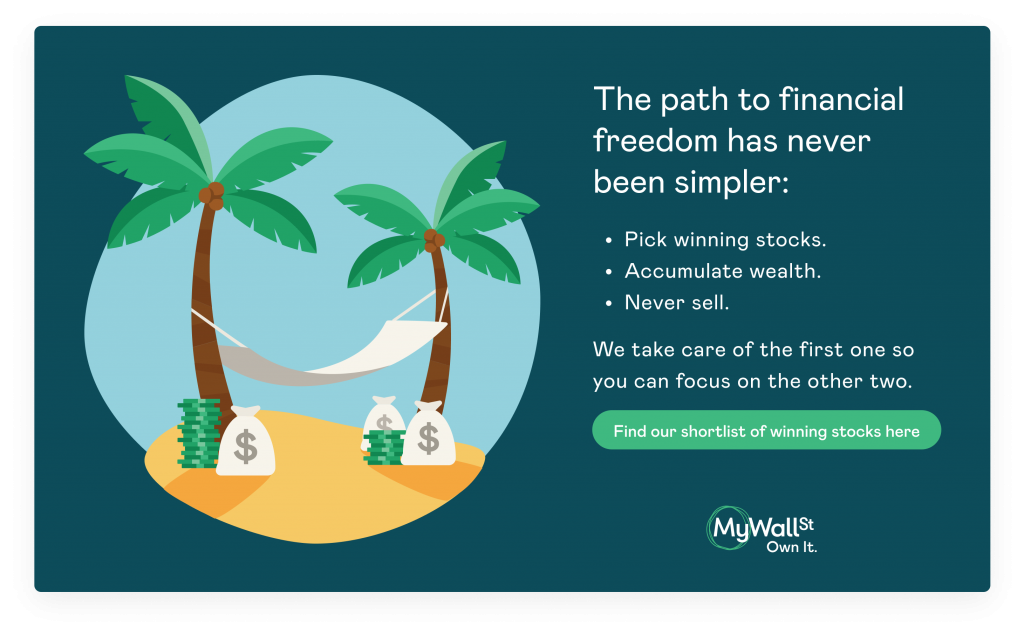 The bull case for Wish
The Wish marketplace primarily connects sellers located in China to buyers in around 100 countries. At the end of Q2, the Wish.com e-commerce platform had more than 500,000 registered sellers and approximately 90 million monthly shoppers. The company's sales have increased from $144 million in 2015 to $2.5 billion in 2020. 
Similar to other online platforms, the COVID-19 pandemic acted as a massive tailwind for Wish, allowing it to increase sales by 33.7% year-over-year in 2020. The company's top-line growth accelerated to 75% in the first quarter of 2021.
While still unprofitable, Wish is forecast to narrow its losses from $5.87 per share in 2020 to $0.38 per share in 2022 and might turn profitable by the end of 2024.
The bear case for Wish
The reopening of economies has impacted growth rates for e-commerce companies since Q2 of 2021. Wish sales fell 6% year-over-year in the June quarter, while its monthly active users declined by 22%.
Now, Wall Street expects revenue to decrease by 11.5% to $2.25 billion in 2021. Sales growth is forecast to remain tepid in 2022 and is expected to rise by a marginal 0.6% year-over-year. 
Further, Wish.com has often been accused of selling low-quality products on its website that are different from those advertised on the platform, impacting customer retention rates in the process.
Its active quarterly buyers fell by a staggering 44% to 17 million in Q2, and the number of long-term active buyers in the last 12-months reduced by 26% to 52 million.
So, is Wish stock a buy?
Wish stock is trading at a forward price to sales multiple of 1.5 which is among the lowest in the e-commerce space. Despite its attractive valuation, I am bearish on the stock given its less than impressive revenue estimates and deteriorating customer retention metrics.
Find more great investing opportunities by checking out our list of analyst-backed shortlist of stocks. Start generating long-term wealth by beginning your investing journey with MyWallSt. Click here to get free access.
Quickfire Round
What is Wish's target price?
Analysts have a 12-month average price target of $9.83 for Wish stock
Does Wish pay dividends?
Wish does not pay any dividends to investors
When did Wish go public?
Wish went public on December 16, 2020, at a price of $24 per share