Eastman Kodak's stock is still a bit volatile after 2020's pump and dump schemes, but with Q2's earnings, can it produce something positive?
Aug. 7, 2021
Eastman Kodak (NYSE: KODK) is an American business that was well-known for its digital cameras. Indeed, many of us might still remember its popular slogan "It's a Kodak moment" from back in its heyday. Over the years, technological advances have made mobile phones the new 'camera' to carry around in your pocket. With its camera monopoly gone, it has other services that has it fallen back on. Kodak offers hardware and software for printing and film making, as well as producing the material and chemicals needed in the print and film industry. This side of its business is still going strong. 
Kodak's stock has been in a slow decline since before 2016, although 2020 saw huge amounts of volatility as it became a target for pump and dump investors on multiple occasions. In one trading session alone, $210 million was gained and then lost on Kodak's market value. 
2021 has seen volatility continue, albeit on a smaller scale, with its stock price reaching highs of $12 and lows of $6. But, looking at its fundamentals, Kodak could be a company worth considering as a risky long-term investment. 
So, here is what to expect in Eastman Kodak's Q2 earnings. 
When is Kodak's earnings date?
Eastman Kodak will report its Q2 earnings report on Tuesday, August at 5:00 PM Eastern Time.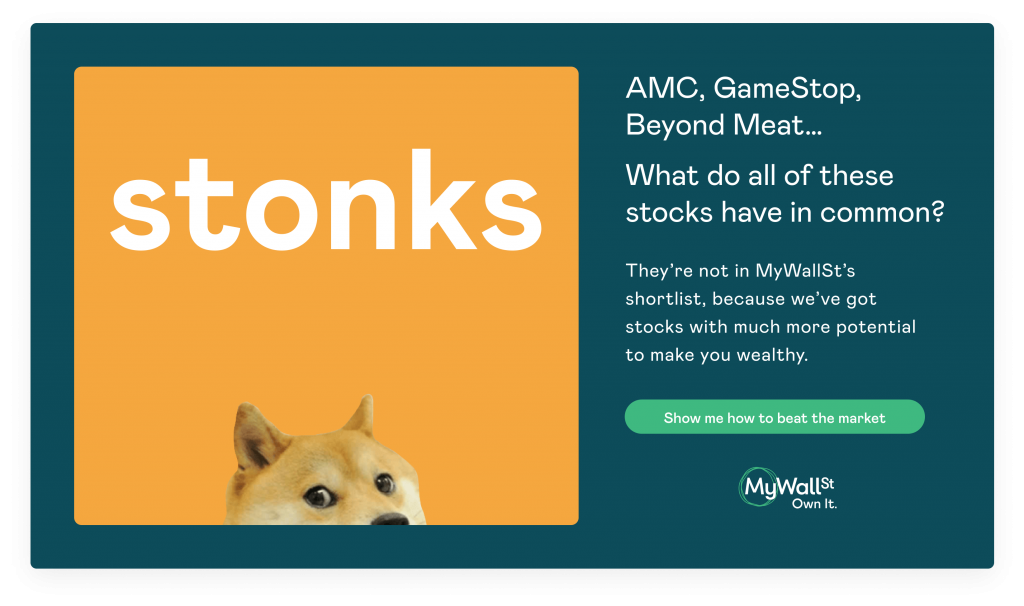 How can I listen to Kodak's earnings call? 
To listen to the earnings call and to access the transcript afterward you can go to the Kodak Investor relations page on its website, you will find the event in its Events & Presentations section. You can access all previous quarterly reports in the Quarterly Reports section.
What to expect from Kodak's earnings 
Q1 saw earnings per share (EPS) come in at $0.16 whilst Q2 for 2020 had an EPS of $-0.23. Investors should be watching to see if Kodak can continue its EPS growth as this means the company is building on its profits overall. 
Investors should also keep an eye on revenue as Q1 saw $265 million which was a $2 million dip in revenue year-over-year. If Q2 can demonstrate revenue growth YoY, then this means that the company is recovering well from the pandemic. Kodak has a long history of percentage decreases in revenue YoY since 2015, although there does seem to be some recovery in the last year. This quarter could signal a new era of new growth if it breaks out of this trend.  
Q1 also saw a net income of $6 million, the net loss for the same quarter a year prior was $111 million. With Kodak leadership highlighting the overall reduction in non-essential spending, Q2 should look even brighter, hoping to turn this net income into an ongoing trend of procuring profits.
Instead of investing in risky, pumped up companies, use MyWallSt's shortlist of market-beating stocks to accumulate long-term wealth. Simply click here for free access today.
Looking for more:
---
MyWallSt operates a full disclosure policy. MyWallSt staff currently holds long positions in companies mentioned above. Read our full disclosure policy here.