Alternative fuels are all the rage lately and we investigate three companies that could present a challenge to leading player Plug Power.
Aug. 14, 2021
The hydrogen market is projected to be worth over $11 trillion by 2050. Just like with electric vehicles (EV), governments around the globe are offering incentives in the form of tax credits, grants, and loans to meet sustainability targets. These tailwinds, along with ever-decreasing tech prices, will continue to fuel the industry. Beating analyst estimates by over $10 million and reporting revenue of $124.6 million, Plug Power (NASDAQ: PLUG) had a good second quarter. 
The company also had a 37% year-over-year (YoY) increase in deliveries of its GenDrive units and it deployed four times as many hydrogen infrastructure systems as in the year prior. Additionally, Plug Power raised its forecast for gross billing by $25 million from the previous quarter to $500 million for the year. However, the company missed earnings estimates by $0.15 and has doubled its cash burn on operations, but still has over $3 billion in cash. We investigate three current competitors to the fuel cell maker. 
1. Ceres Power
Ceres Power (OTCMKTS: CPWHF) is a British firm that is known for its highly efficient, fuel agnostic, and scalable fuel cell product SteelCell(r). Based on its last financial report in March, revenue increased by 34% YoY and gross profits were up 50%. Recently, the company partnered with Bosch to mass-produce its proprietary solid oxide fuel cell (SOFC) in a deal worth $32 million. 
This is in addition to a partnership with Doosan Fuel Cell worth nearly $60 million that was initiated late last year and gave the company a strategic foothold in the South Korean market. SteelCell(r) can be cheaply and easily manufactured using readily available commodities and as a result, is attracting more and more customers. Analysts are expecting Ceres to be profitable in 2022, beating Plug Power by two years.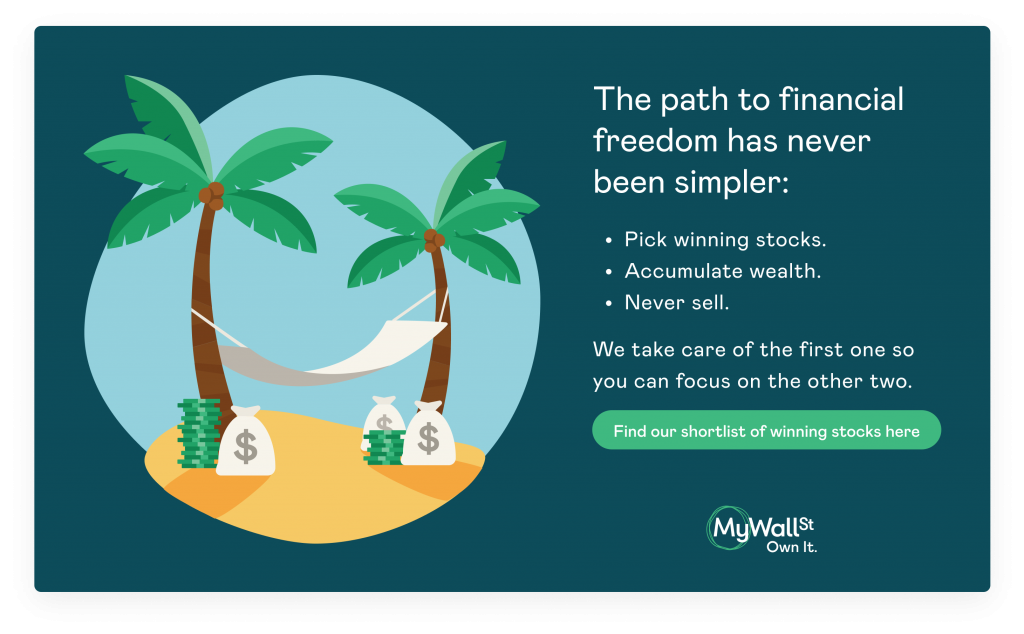 2. Ballard Power Systems
Ballard Power (NASDAQ: BLDP) is a Canadian fuel cell company that specializes in proton exchange membrane (PEM) cells like Plug Power. Recently, the company has received orders from Siemens to power a passenger train, Tata Motors to power 15 buses, and New Flyer for an additional 20 buses. The company, in addition to marketing the same type of cell tech, also overlaps with Plug Power in material handling applications and stationary backup power. However, Plug Power has grown its revenue at a significantly faster pace in the last five years and Ballard had a dismal quarterly performance. 
3. Bloom Energy
San Jose-based Bloom Energy (NYSE: BE) saw a 22% increase in revenue YoY in Q2 2021. Also, GAAP gross margin was up 2.3 percentage points to 16.3% and the company's cash position went up 24% to $400.5 million. It presented an outlook of roughly $1 billion in revenue and a non-GAAP gross margin of around 25% for the year. With higher gross and net profit margins than Plug Power, Bloom Energy expects to become cash positive from operations by year's end. 
As of 2020, the company has installed roughly 600 megawatts worth of fuel cells that employ natural or biogas as a fuel source. Once that gas passes through its wafer-designed and special ink-stained panel, a chemical reaction produces electricity. The company makes money by selling its proprietary Bloom Energy Server or Bloom Box or by selling electricity generated by its own servers. The company is also on track to profitability by 2022, also two years before Plug Power.
Are these businesses just a tad too risky for you? Never fear; MyWallSt's got you covered with a shortlist of market-beating stocks, so you too can accumulate long-term wealth. Simply click here for free access today.