Olaplex Holdings is a hair care company that recently went public; should this high-flying stock be part of your growth portfolio today?
Oct. 7, 2021
A company generally goes public via an initial public offer (IPO) to fund its expansion plans by raising equity capital. The IPO also allows investors to buy shares in a company poised to grow revenue and earnings at a much faster pace than the broader markets. Last week, Olaplex Holdings (NASDAQ: OLPX) went public after it sold 73.7 million shares at a price of $21 per share raising close to $1.6 billion in the process.
Olaplex stock closed trading at $26.29 on October 5, valuing the company at a market cap of $17 billion. While the stock has enjoyed a decent start since its trading debut on the Nasdaq, let's see if it should be part of your portfolio.
What does Olaplex do?
Founded in 2014, Olaplex is a company that is popular for its wide range of hair health products. Most of the companies operating in this space provide solutions that impact your hair's outward appearance, but Olaplex's products aim to repair the bond in hair follicles that are affected by various reasons.
Its science-backed solutions have gained significant traction among stylists and consumers. The company has collaborated with professional hairstylists to identify and address the most relevant hair care issues, allowing it to create a continuous feedback loop.
According to Olaplex's prospectus, over 90% of its consumers believe these products make their hair healthier and as of April 2021, its professional net promoter score stood at 71% which is among the highest in this brand category.
Olaplex enjoys massive brand loyalty from customers and stylists and its products often trend on social media platforms such as TikTok as they are favored by influencers too.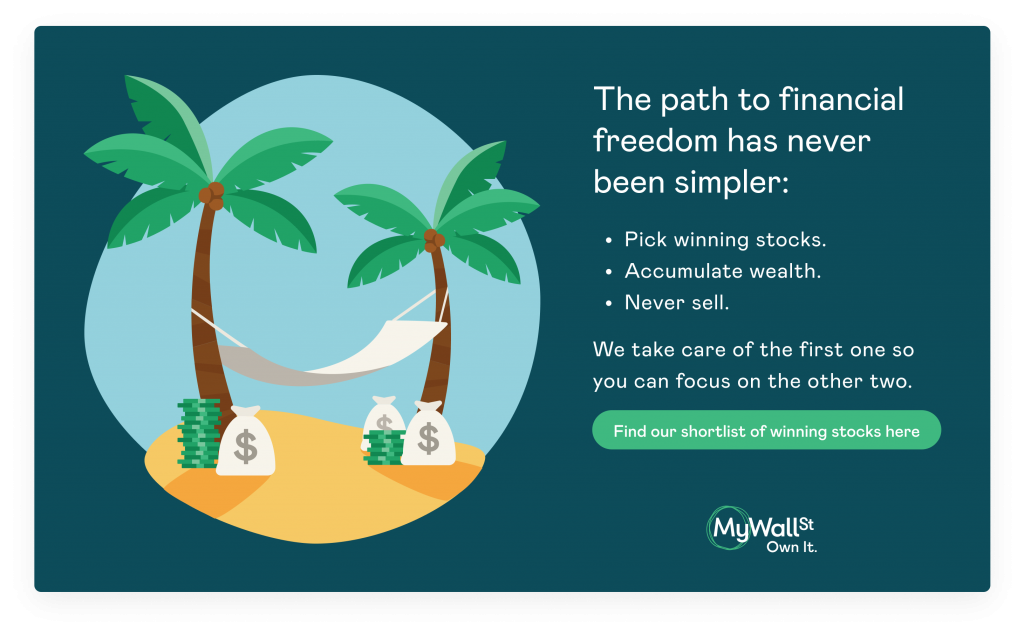 Solid financial metrics
Private equity firm Advent International acquired Olaplex in early 2020. Following its IPO, Advent now owns around 78% of the company's shares. Olaplex continues to grow its top-line at a stellar pace and reported sales of $270.24 million in the first two quarters of 2021, an increase of 171% compared to prior-year sales of $99.6 million. The company's revenue growth accelerated in 2021 after it increased by 90% to $282 million in 2020.
Unlike most recent IPOs, Olaplex is profitable on the back of its high gross margins. In the first six months of 2021, its gross margin stood at 79.2% compared to just 42% in the year-ago period.  This allowed Olaplex to report an operating income of $148.69 million in the last two quarters, compared to a loss of $8 million in the same period in 2020.
Olaplex is part of an expanding addressable market as the global healthcare segment is worth $77 billion. This vertical is forecast to grow at an annual rate of 6% between 2020 and 2025, allowing Olaplex to gain market share and continue to increase its revenue at an enviable pace.
The verdict
Olaplex stock is trading at a trailing 12-month price to sales multiple of 37.5x which is extremely steep. Its growth prospects and brand loyalty are encouraging but the stock might experience a sell-off due to its sky-high valuation, especially if markets turn bearish. Therefore, it makes sense to wait for a couple of earnings reports before you take the plunge and buy Olaplex stock.
Ready to start investing in stocks with huge potential? Check out our list of market-beating companies so you can get on the path to financial freedom. Get free access now.