After the online job marketplace recently went public with a direct listing, investors are wondering if ZipRecruiter stock is a good buy?
ZipRecruiter (NYSE: ZIP) went public on May 26 through a direct listing. It was originally given a reference price of $18 from the NYSE, representing a valuation of about $2.4 billion. After opening at $20 per share, ZipRecruiter stock finished its opening day up 17.22%. This article will explore the question: "is ZipRecruiter stock a good buy?". 
The bull case for ZipRecruiter 
ZipRecruiter aims to differentiate itself from more traditional online job sites by taking a hands-on approach to matchmaking. It focuses on operating as a committed and efficient recruiter rather than a typical job listing site.
ZipRecruiter utilizes a personal recruiter system that is powered by AI. It can accurately curate relevant employment listings for people and pitch certain candidates to employers before they have even gotten the chance to apply. This takes a lot of the effort off the shoulders of candidates.
Since ZipRecruiter was founded in 2010, it has worked with 2.8 million businesses and 110 million job seekers. Over the past four years, ZipRecruiter has managed to decrease the average time it takes an employer to find relevant staff down from 39 days to 16 days. With companies spending over $13 billion with online recruitment firms each year in the U.S., there is a big potential market. ZipRecruiter has also doubled its share of the U.S. online market to 6% between 2016 and 2020.
Despite the COVID-19 pandemic impacting revenues, ZipRecruiter was profitable for the first time last year. It had a net income of $86 million from $418.1 million in revenue. This was impressive considering so many companies were laying off workers either temporarily or permanently. ZipRecruiter's Q1 2021 figures also showed significant improvements year on year. These strong earnings and its $135 million in cash holdings are definitely a big positive for investors.
ZipRecruiter foresees strong growth going forward as the world emerges from the COVID-19 pandemic. With businesses ramping back up operations and a lot of people currently unemployed, this presents plenty of opportunity for ZipRecruiter.
ZipRecruiter also did not go down the route of a traditional IPO as it did not require that level of funding. The direct listing allowed existing shareholders to sell some of their positions.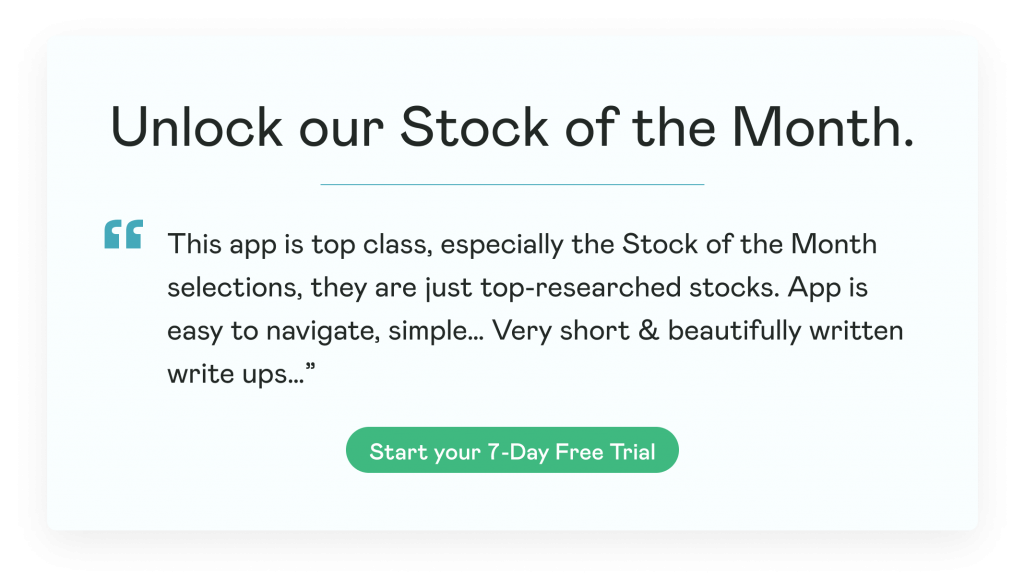 The bear case for ZipRecruiter 
There are not a huge amount of downsides associated with ZipRecruiter. It appears to have carved out a solid portion of the online market for itself.
However, there is plenty of competition in the online job listing space, namely from the likes of Indeed.com and Microsoft-owned LinkedIn. You also have to consider the in-person recruitment firms that have established links with major companies for decades. Many of these in-person firms are now investing more time and resources in their online platforms. This will likely lead to a more competitive overall market. 
So, should I buy ZipRecruiter stock? 
The online recruitment market in North America and elsewhere is growing at a significant rate. ZipRecruiter has been continually grabbing up more market share each year and is now in a solid financial position. It is profitable and has plenty of free cash flow. With a lot of scope for growth, ZipRecruiter looks to be a good buy at its current valuation. 
Quickfire round 
Who is the CEO of ZipRecruiter?
Co-founder Ian Siegel is the CEO of ZipRecruiter.
Where is the ZipRecruiter headquarters?
ZipRecruiter has its headquarters in Santa Monica, California, United States.
Is ZipRecruiter profitable?
ZipRecruiter generated a net profit for the first time in 2020, going from a $6.35 million net loss in 2019 to a net profit of $86 million last year.
---
MyWallSt operates a full disclosure policy. MyWallSt staff currently holds long positions in companies mentioned above. Read our full disclosure policy here.