With the younger generation obsessing over this game platform, and with its recent direct listing, we wonder if Roblox is a good investment.
Roblox (NYSE: RBLX) is a virtual game space company that brings together developers and players into one interactive, yet multi-faceted platform. Developers are able to create games that players can then enter and customize to their own preferences.  
Currently, it has a collection of around 20 million peer-developed games for its average player to experience. Although it went public early in March, the company has in fact been around since 2006, building a solid user base as it went. 
But, whilst this all sounds quite exciting, the question remains, is this company worth investing in, and will it be a good long-term investment?
Bull Case 
The company brings in revenue through sales of its in-game currency Robux, advertising deals, licensing agreements, as well as royalties. Most of the revenue it generates comes from the sale of Robux. Indeed, in 2020 its Robux currency generated 35% of its revenue through sales on Apple's App Store and 19% through sales on Google Play Store. It is estimated that Roblox makes around $12.50 for every 1,000 Robux sold. In 2020, it generated $990 million in revenue which is up 111% year-over-year (YoY).
Its other revenue streams, although they do not come close to the sheer amount of revenue its in-game currency generates, they do present an interesting counter-point for future monetization. It has advertising deals with the likes of Disney and Lego, as well as licensing deals with Toys R Us and Walmart, all of whom are benefiting from their exposure to Roblux's predominantly young user base. Moving forward as its young user base grows up, royalties, advertising, and licensing deals will stand to bring in a lot more revenue. 
The company is growing fast, in particular, over the last three years, Roblox has seen its monthly active users go from 35 million to 150 million. Currently, there are an estimated 33.4 million users active in a single day. Furthermore, around 57% of all current users are under the age of 15, this could present a strong, and almost endless market to tap into as kids grow up and new ones join its userbase. For this potential and a lot more I am sure, Cathie Woods spent $36 million on 519,000 shares for her Ark Next Generation ETF when the company first went public.
Furthermore, Roblox could be considered as a platform for both education and entertainment, all wrapped up in one space. Many of those who now develop games on Roblox started playing on the platform as kids and learned how to build content through their own experience.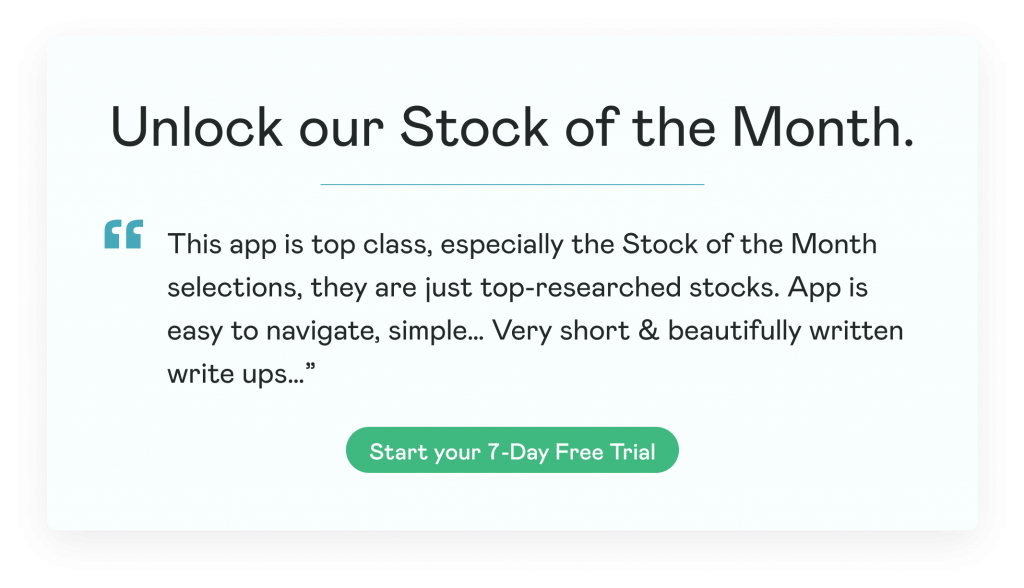 Bear Case 
Unfortunately, Roblox has been on the receiving end of some shocking, and sometimes disturbing reviews about security, and in particular, child safety over the years. Whilst Roblox has been working hard to rectify any security issues it may have experienced, its share price will now be negatively affected as a public company should any worried parents raise a concern about behavior within the games themselves. 
Roblox has security settings that parents themselves can switch on so that no outside chat requests or friendship invitations can be received, in addition, the company has moderators that work 24 hours a day to block any inappropriate content.
Another concern is that the platform is effectively running its own economy. This, unfortunately, can lead to shady practices and scams which are hard to regulate on a platform that allows its users to customize and develop their own virtual reality. Again, Roblox states it is committed to creating a safe and positive experience, thus, hopefully, it will be keeping a tight lid on any potential scammers in the future. 
So, should I buy Roblox Stock? 
Overall, the answer to this question is 'Yes.' Roblox has so much potential to expand and grow as a company, that it would be remiss to ignore the opportunity to invest in them now. Yes, there are some security concerns, particularly as it involves kids. However, the same could be said for the likes of TikTok, Facebook, or any other interactive, internet platform out there. 
Quickfire round
Is Roblox safe for my kid? 
Roblox is available on a variety of devices, but it has an ESRB rating of E10+ for ages 10 and up. This score means that typical gameplay should be suitable for most kids, at least in terms of violence
Is Roblox banned in China? 
Roblox.com is currently banned in Mainland China, but its strategic partnership with Tencent has allowed Roblox to be played in across the country.
Roblox is based in California, with its HQ in San Mateo.
---
MyWallSt operates a full disclosure policy. MyWallSt staff currently holds long positions in companies mentioned above. Read our full disclosure policy here.