This stock is soaring as the iBuying industry takes off, but is Offerpad a good long-term investment, and should you buy OPAD shares?
Sept. 16, 2021
In early September, the real estate tech company went public by merging with a special purpose acquisition company (SPAC) called Supernova Partners Acquisition Company. On its first day of trading, Offerpad (NYSE: OPAD) shares fell 4.32% to close at $8.63. However, they are currently up over 23% since then as the iBuying industry has really taken off. But is Offerpad stock a good buy? 
What is Offerpad? 
Offerpad is an iBuyer. The business buys homes directly from sellers, makes repairs, and then sells them to buyers in the hopes of making a profit. Based in Washington D.C, the company was founded in 2015.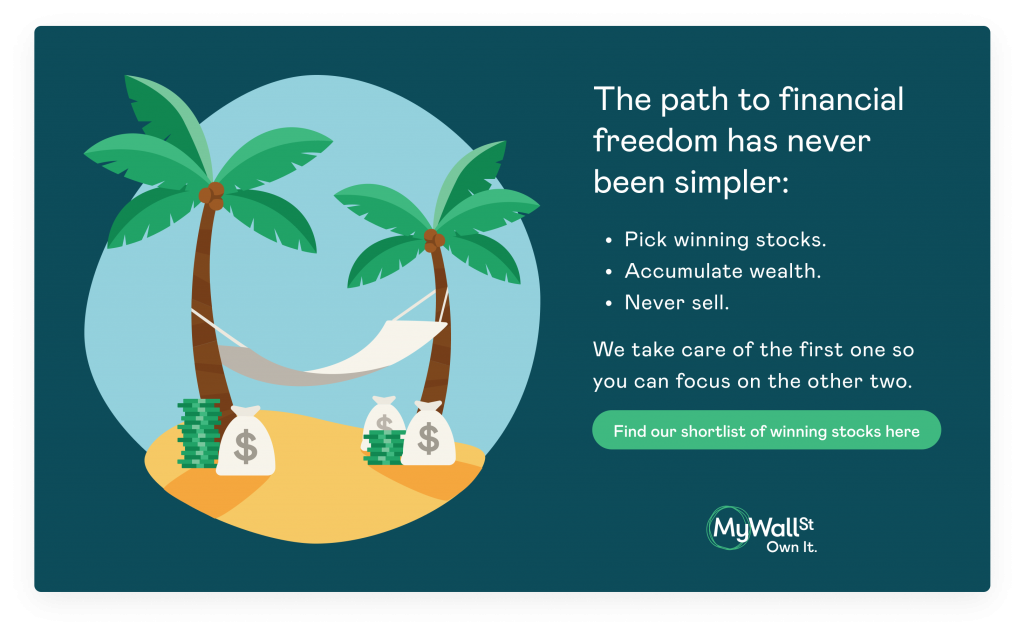 Is Offerpad a good investment?
Offerpad is one of the few companies that is laser-focused on the iBuying sector and many experts argue that it is the most efficient as it brought in a profit in Q2. In the second quarter, Offerpad posted record net income of $9.2 million on sales of $378.6 million. In addition, it also forecasts bringing in revenue of between $1.7 billion and $1.85 billion for the full year, a big leap from the $1.1 billion in sales it brought in last year.
Brian Bair, Offerpad's CEO, stated that his business is focused on bringing more people into its digital-first home buying experience, stating:

"We are taking home buying and selling from chaotic to controlled, from expensive to efficient, and from the past straight into the future. We are just getting started." 
Bair also boasted about his superior team, stronger tech, and experience in the real estate space. 
For the full year, Offerpad expects to purchase up to 6,000 properties. However, this might just be the starting point, with around 2 million houses bought and sold in the U.S. every year, in an industry worth around $36.2 trillion.
Its business model goes beyond just iBuying though and that's where things get interesting from an investor's standpoint. Offerpad also has the opportunity to grow its business as it offers traditional brokerage services too for sellers. It also has plans to add services like insurance, home warranties, remodeling, and much more. In essence, the company aims to become a one-stop real estate solution for property sellers and buyers.
Should you buy Offerpad stock? 
Unlike some of its iBuyers rivals, which are prioritizing growth, Offerpad is laser-focused on being the most efficient platform, proved by its $9.2 million Q2 profit. In comparison, many other iBuyers are losing money per transaction. 
Valued at $3 billion, this company is currently valued cheaper than competitors Zillow (NASDAQ: Z) and Redfin (NASDAQ: RDFN), meaning Offerpad could be one to watch if you want a slice of the iBuying game.
iBuying stocks not the right investment choice for you? Luckily for you MyWallSt's got a shortlist of market-beating stocks so you can get on the path to financial freedom. Start your free access now.