These two Toast competitors provide investors with an alternative option when it comes to fintech companies, but which one should you buy?
Sept. 30, 2021
Toast (NYSE: TOST) is a restaurant-focused end-to-end technology company that recently went public with a lot of fanfare. The IPO valued the company initially at $20 billion, an increase from the $8 billion valuation it got last November during a secondary share sale.
Its range of products is used at over 48,000 restaurants and it has experienced a miraculous recovery since the major problems that the COVID-19 pandemic caused in its early days. This article is ideal for those investors who are looking for Toast competitors and do not want to be overly exposed to one particular sector. 
Square 
Square (NYSE: SQ) is a financial services and digital payments company that focuses on providing end-to-end software for merchants. It also owns the Cash App mobile wallet that is popular among consumers. The company has seen a lot of success during the pandemic as a result of the transition from retail to e-commerce.
Square provides a whole host of great solutions to merchants. This seller ecosystem side of the business saw its gross profit rise 85% year-on-year to $585 million, while gross profit for the Cash App segment increased 94% to $546 million. With millions of sellers using Square's products and over 70 million active annual Cash App users, there is a powerful network effect in play.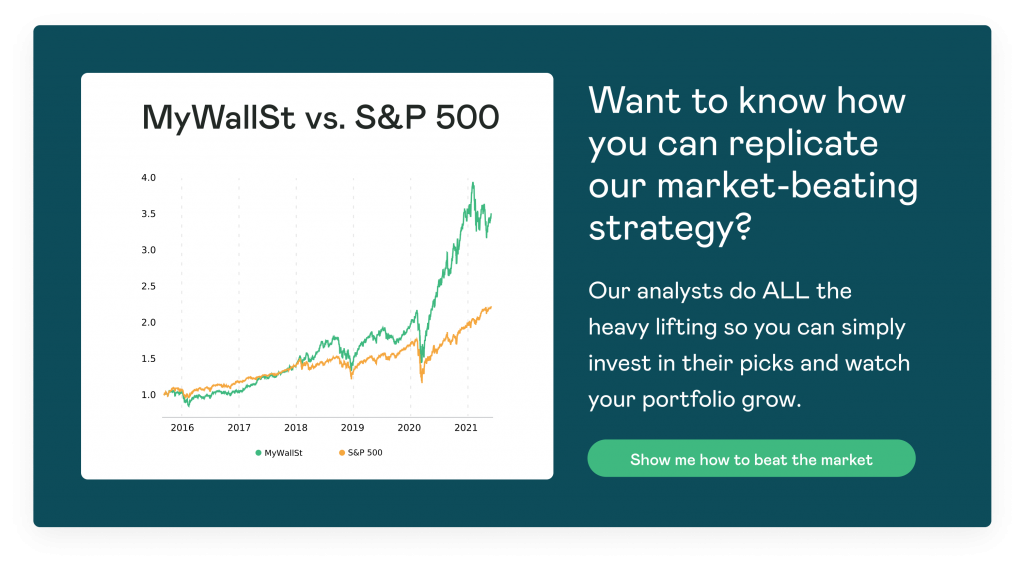 One of its most recent high-profile deals was acquiring Australian-based buy-now, pay-later company Afterpay. If the integration goes well, it will increase the payment options available on the Cash App, as well as bring 16 million more active customers into the fold. Square also believes this acquisition will help it acquire more enterprise clients, as well as expand its reach into different geographic areas. 
Square appears to be a solid investment, with it being one of the major players in the fintech space. With a smart management team, a strong balance sheet, and impressive growth, it certainly looks to be a solid investment. 
PayPal
PayPal (NASDAQ: PYPL) is one of the longest-running online payment system companies in the world today. It is still one of the leaders in the fintech space and its growth does not look like slowing down any time soon. As society moves more and more towards a cashless society, PayPal has reacted in tune and regularly broadened its range of services. It owns Venmo, a peer-to-peer payments app that has about 76 million active users. One of its most recent actions was to buy the Japanese buy-now, pay-later company Paidy for $2.7 billion.
PayPal is somewhat behind the competition when it comes to the likes of app-linked cards and crypto. PayPal also does not have any form of traditional banking services on offer, something which the likes of Square do. PayPal has an extensive global presence, reaching more than 200 countries. However, it struggles to reach those customers in developing countries that do not have access to the likes of credit cards and debit cards.
PayPal is still growing strongly despite these potential issues. Its revenue in the first half of 2021 was $12.3 billion, a 24% year-on-year increase. Its net income rose 41% during this period up to $2.3 billion. While PayPal has plenty of competition and certain areas of concern, it still looks likely to benefit from the continuing expansion of the global fintech industry for some time to come.
Ready to start investing in stocks with huge potential? Check out our list of market-beating companies so you can get on the path to financial freedom. Get free access now.