Despite involvement in COVID-19 treatments and vaccines, both stocks have remained relatively flat, and we ask which is a better buy today?
Sept. 25, 2021
In the past year, treatments and vaccines for COVID-19 have grabbed the headlines, and both of these companies have been at the center of this. However, these companies' future growth potential will not revolve solely around COVID-19. With this in mind, we examine two dividend-paying pharmaceutical companies to determine which is a better buy?
Gilead Sciences: Bull vs Bear arguments: 
Gilead Sciences (NASDAQ: GILD) is an American biopharmaceutical company that primarily researches and produces antiviral drugs. 
It operates a diverse portfolio of drugs, including HIV and COVID-19 treatments, which have driven growth. Its flagship HIV therapy, Biktarvy, experienced growth of 24% YoY to almost $2 billion in Q2, along with gains in market share and is the number one prescribed treatment in the U.S. This is an important revenue driver, and the patent does not expire until 2033.
It reported a solid quarter with revenue growing by 21% year-over-year to reach $6.2 billion in Q2 2021, primarily driven by its COVID-19 treatment. It also generated $2.3 billion in operating free cash flow, and the company's gross margins came in at 77%, with a net income of $1.5 billion.
The company also invests heavily in research and development (R&D), with $1.1 billion spent in the last quarter alone. Gilead Sciences has a pipeline of 51 drugs in clinical-stage programs with a diverse range, including oncology, viral disease and inflammatory disease. Notably, the company delivered on all of its pipeline commitments in the first half of the year, which is critical as it continues to grow and expand into new therapeutic areas. 
Gilead Sciences is also trading at a relatively low valuation with a price to earnings ratio of 17, which is lower than the industry average. 
The company recently lost its patent protection for two of its leading drugs Truvada and Atripla, which has led to a decline of 72% in revenue YoY. The expiration of patents is something that investors need to consider when investing in biopharmaceutical companies. 
The company's COVID-19 therapy, Veklury, was the primary reason Gilead Sciences experienced a significant increase in revenue in the quarter as excluding its total product sales increased by an underwhelming 5%. Investors may also question the sustainability of this as a driver of growth over the long term.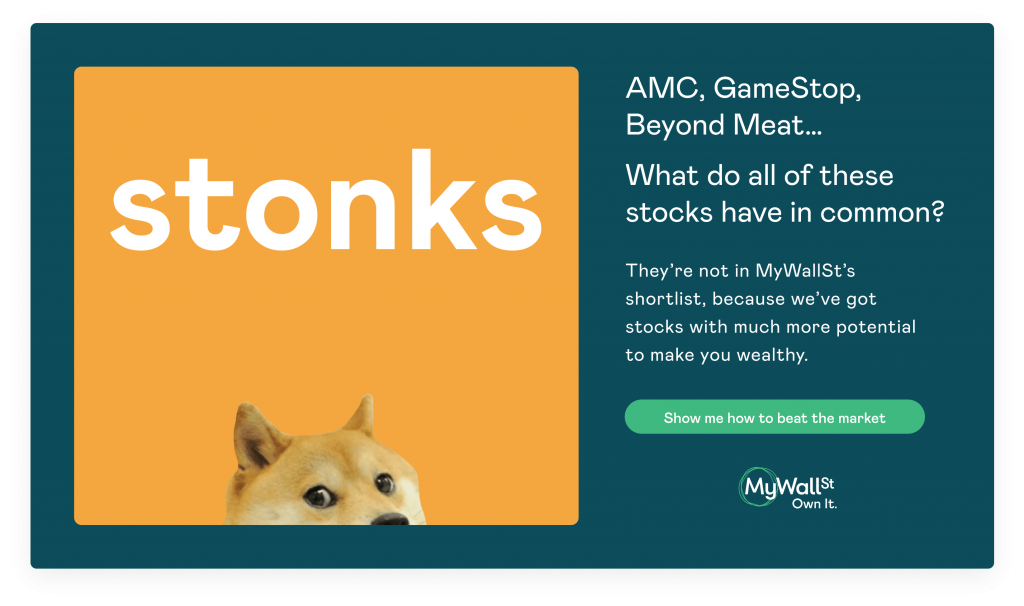 Pfizer: Bull vs Bear arguments: 
Pfizer (NYSE: PFE) is one of the largest pharmaceutical companies in the world and was founded in New York in 1849. 
Pfizer recently reported a stellar quarter in Q2 2021, with 92% revenue growth YoY hitting almost $19 billion, which is extremely impressive for a company of its size. Unsurprisingly, the COVID-19 vaccine was a primary driver of growth, accounting for $7.8 billion of total revenue in the quarter. The company reported a net income of $5.5 billion and, on top of this, pays a dividend with a yield of roughly 3.5%. 
Along with the COVID-19 vaccine, Pfizer has several other drugs that continue to deliver strong results in areas such as oncology and rare diseases. The company also continues to invest heavily in R&D, which management has stated is one of its "greatest strengths". The company currently has roughly 100 medicines and vaccines in its pipeline. In Q2, it gained three new approvals with eight more at registration awaiting approval and has a long and successful history of bringing new drugs to market that drives growth.  
Pfizer has also not been afraid to get rid of underperforming parts of the business and, in 2020, spun off its subsidiary, Upjohn, which had put pressure on margins. Pfizer also has a large cash pile that it can put to work to create shareholder value. It recently acquired Trillium Therapeutics, a developer of cancer therapies, and strengthened its offering in the area. 
The most considerable risk to Pfizer is the ability to produce and bring drugs to market, although this is somewhat mitigated due to its ability to acquire new businesses. Pfizer faces a patent cliff with several key revenue drivers set to lose their patent between 2025-2027. Investors should also be aware that growth is likely to slow as people are vaccinated, with the company guiding for 6% growth annually on the low-end over the next few years. 
So, which stock is a better buy right now? 
Pfizer appears to be the better buy today. The company has a successful track record and is likely to be relatively stable in the coming years. Unlike, Gilead Sciences Pfizer's underlying business, excluding the COVID-19 vaccines, is strong and should continue to produce modest growth in the years to come.
Why not check out our shortlist of stocks that are well-established in their industries but still have the opportunity to give their shareholders unrivaled returns? Start your MyWallSt free access now.