Here's everything you need to know about Lucid Motors' SPAC deal with Churchill Capital and how you can buy shares in the EV company.
Aug. 11, 2021
When rumors began to circulate in January that U.S.-based SPAC (special purpose acquisition company) Churchill Capital Corp IV would be taking Lucid Motors (NASDAQ: LCID) public, its stock soared. Fast forward a few months, the SPAC deal represented the largest of its kind in history, collecting $4.5 billion in fresh capital. 
Investors are hoping that Lucid will use this money to become Tesla's (NASDAQ: TSLA) biggest domestic pure-play threat in the thriving EV market. 
How can I buy Lucid Motors stock?
You can buy Lucid Motors stock now under the ticker 'LCID' on the Nasdaq exchange. 
As a result of the merger, Churchill Capital and Lucid Motors were renamed Lucid Group and shares of CCIV switched over to the LCID ticker. Therefore, CCIV shares were delisted from the New York Stock Exchange when LCID stock started trading on the 26th of July.
Lucid Motors Financials
Like any niche sector startup, there's not a whole lot of cash to discuss here, and as Lucid Motors is yet to actually deliver vehicles, there's even less to go on. However, Lucid recently told shareholders that reservations for its vehicles have surpassed 11,000 which would equal almost $1 billion in potential sales. In addition, the company has reportedly built over 100 near-final quality versions of its Air Sudan model at its new factory in Arizona. Lucid has said that it will begin shipping out this model by the end of the year. 
Similar to how Tesla first started, it will get these upscale deliveries out the door and expects to begin production of cheaper models within the next year. 
According to Lucid, the company forecasts deliveries of 20,000 vehicles in 2022, generating sales of $2.2 billion, with revenue rising to $5.5 billion and $9.9 billion in 2023 and 2024, respectively. The company foresees positive earnings before interest, taxes, depreciation, and amortization of $592 million in 2024.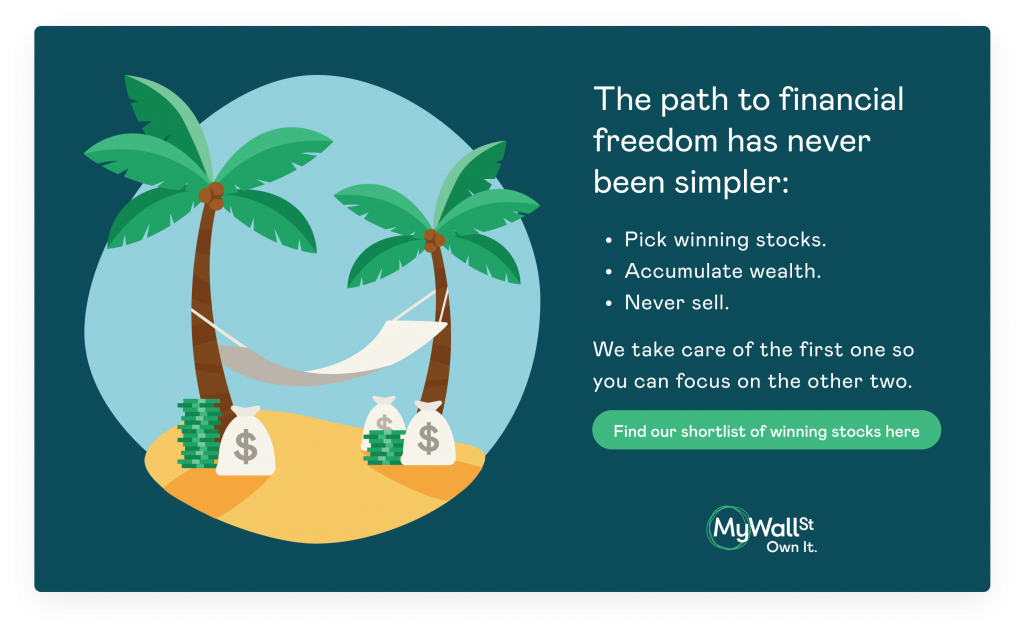 Should I buy Lucid Motors stock? 
"I really believe we've got the tech to pose competition (to Tesla) which is healthy," Lucid CEO Peter Rawlinson stated when announcing the SPAC deal in July. "This gives us a very secure runway into 2023, to get the factory ready for the advent of Gravity (Lucid's SUV project), and is giving us an absolute path to accelerate our trajectory."
These are fighting words, and though it is far too early to see exactly what kind of company Lucid Motors will be, there is clearly a lot of promise. However, reverse mergers are a subtle business, and don't forget that Nikola Motors (NASDAQ: NKLA) was one too, and we all saw how that turned out. 
When it comes to investing in newly public companies, it's always best to wait a couple of quarters and see how the land lies.
Do not miss out on investing in the growing EV market. Luckily, MyWallSt's got a shortlist of market-beating stocks in all industries so you can accumulate long-term wealth. Simply click here for free access today. 
---
MyWallSt operates a full disclosure policy. MyWallSt staff currently holds long positions in companies mentioned above. Read our full disclosure policy here.