As Canadian growers face challenges from illegal markets and falling prices, which is a better investment right now, OrganiGram or Sundial?
Sept. 9, 2021
The initial excitement of the green rush was quickly dampened by the reality of government bureaucracy and a firmly established black market. Nowadays, the only marijuana investments that seem to pay off are in the outlier industries like leasing or plant supplies. We present you with two small-cap marijuana stocks that are currently available at a reasonable price. Both have had less-than-stellar financial results, and both are expanding their footprint through acquisitions. Is OrganiGram Holdings (NASDAQ: OGI) a better buy than Sundial Growers (NASDAQ: SNDL)? 
Sundial Growers: Bulls vs bears
Sundial saw stock price growth momentum earlier in the year thanks to its meme status, joining the ranks of companies like AMC and GameStop. But don't call it a meme stock as the company has $1.2 billion in cash and investments and zero outstanding debt. This will allow Sundial to acquire Spirit Holdings and its Spiritleaf retail cannabis network later this year and help it pivot to the retail market and brand operation rather than just concentrating on being a wholesale company. The company reported revenue for Q1 that was in positive territory for the first time ever, but in Q2, Sundial posted a net loss of CA$52.3 million which still compared favorably to the CA$60.4 million loss in the year-ago period. Sundial explained that without an asset impairment charge of CA$60 million the company would have been in positive net income.
The recent consolidation of companies in the pot sector highlights Sundial's position to be one of the few surviving cannabis companies at the end of the decade. The current reality, however, reminds us once again why this is still an industry that is going through growing pains. Sundial's capital comes from share dilution with 1 billion shares being issued over the past year alone which has decreased shareholder value.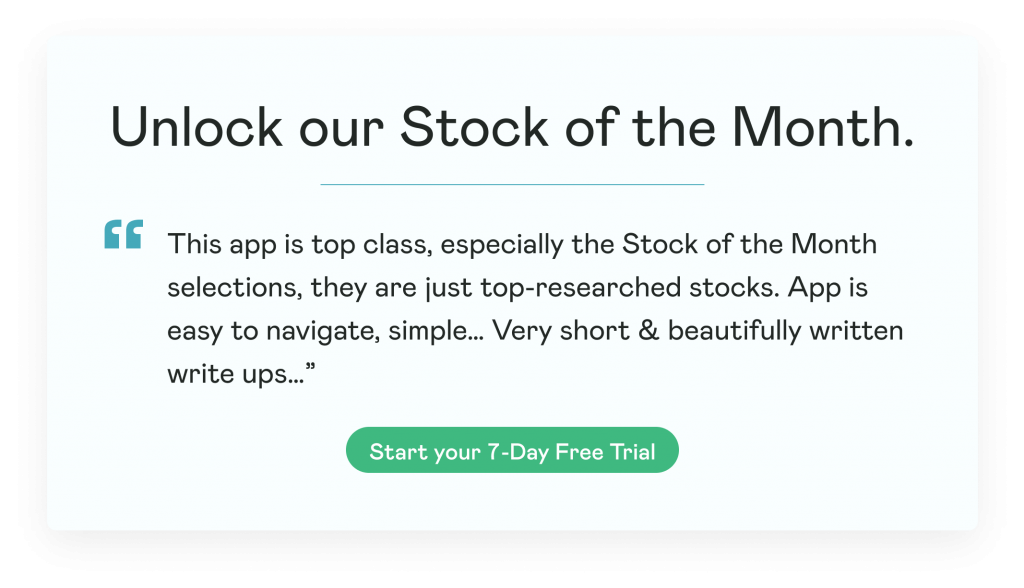 OrganiGram Holdings: Bulls vs bears
OrganiGram's growth projection is centered on acquisition, partnership, and innovation. In March, British American Tobacco announced a strategic investment of $175 million in OrganiGram. This will entail a collaboration with the company that will "focus on developing the next generation of cannabis products with an initial focus on CBD," a market that is forecast to reach nearly $24 billion in value by 2025. In April, the company purchased The Edibles & Infusions Corporation of Winnipeg for $22 million in cash and $13 million in stock to capture a share of the high-margin Canadian edibles market, which is projected to encapsulate 15% of the total cannabis market in Canada.
Additionally, the acquisition gives the company a second operating facility and a footprint in the Western Canadian market. On the innovation front, OrganiGram entered into a strategic investment deal worth $10 million with Hyasynth Biologicals to use biosynthesis to streamline cannabinoid production. Moreover, the company launched its Edison RE:MIX dissolvable cannabis powder in November, which is rapidly absorbable and can be added to any beverage for a measured, controlled experience. 
These advances will certainly bear fruit and in more positive news the company's revenue grew 51% to $29.1 million in Q3. Furthermore, net losses improved from the year-ago period largely due to the higher gross margin in Q3 2021.
So, which is the better investment right now?
My money is on OrganiGram as it's not only concentrating on expansion but innovation as well. The importance of new product development cannot be stressed enough as not only a potential for competitive moats but also to offer something that isn't available on the black market, like its Edison RE:MIX powder.
Cannabis stocks not the right investment choice for you? Check out MyWallSt's shortlist of market-beating stocks so you too can get on the path to financial freedom. Start your free access now.